Honeymoon: Turks & Caicos
May 2018
The Island and people of Turks and Caicos are as beautiful in person as they are in photographs. We stayed at the Seven Stars Resort along the Grace Bay Beach. From the moment we arrived in our shuttle, Seven Stars made us feel like their top priority throughout our entire stay.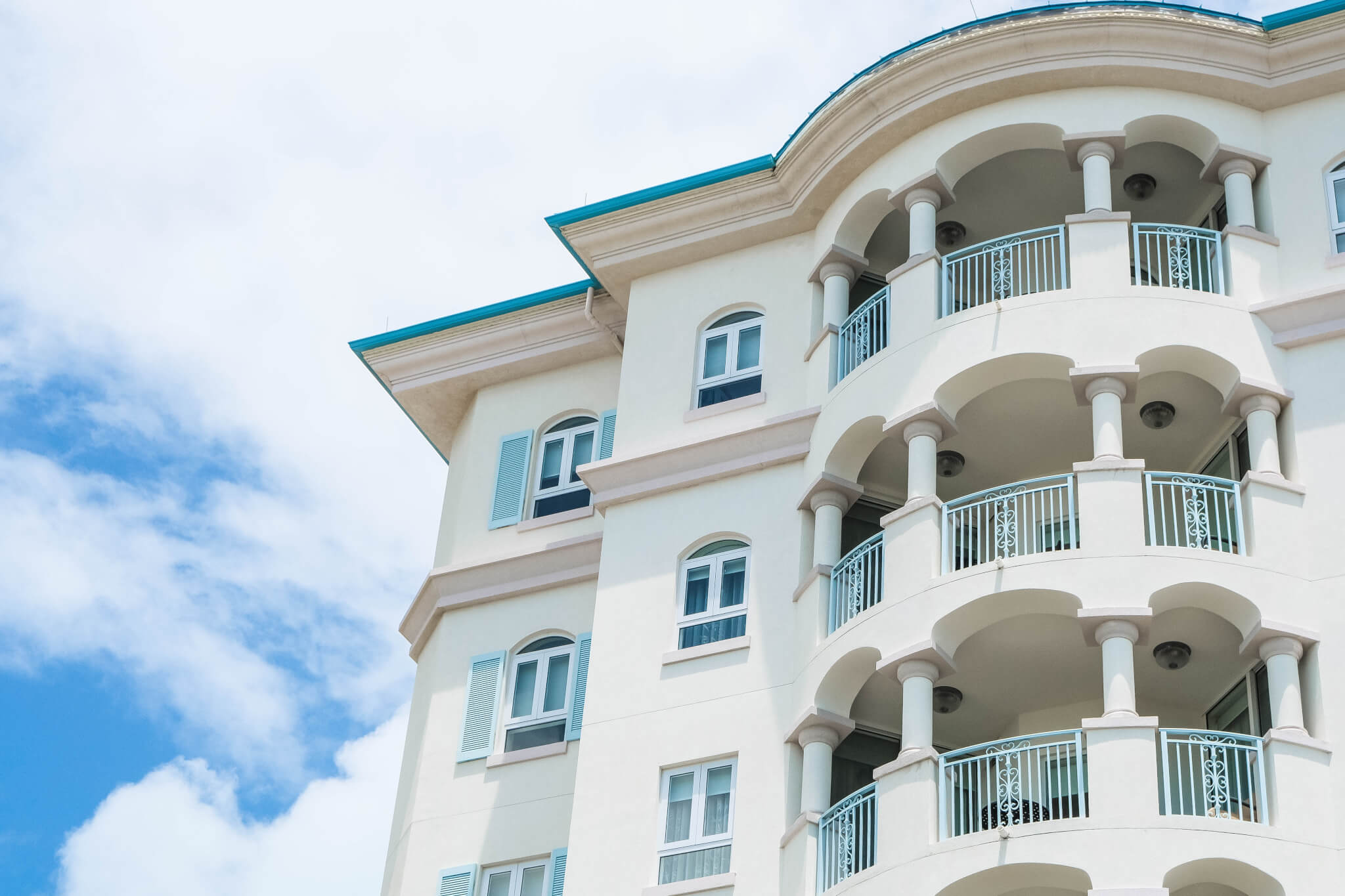 The Resort helped personalize our visit as much as possible. Our room had a beautiful garden view from its balcony, two bathrooms, kitchen, and living area. The Spa staff helped customized our treatments to avoid being shoved into a cookie cutter experience. We enjoyed ocean views from the beach-side restaurant and morning yoga.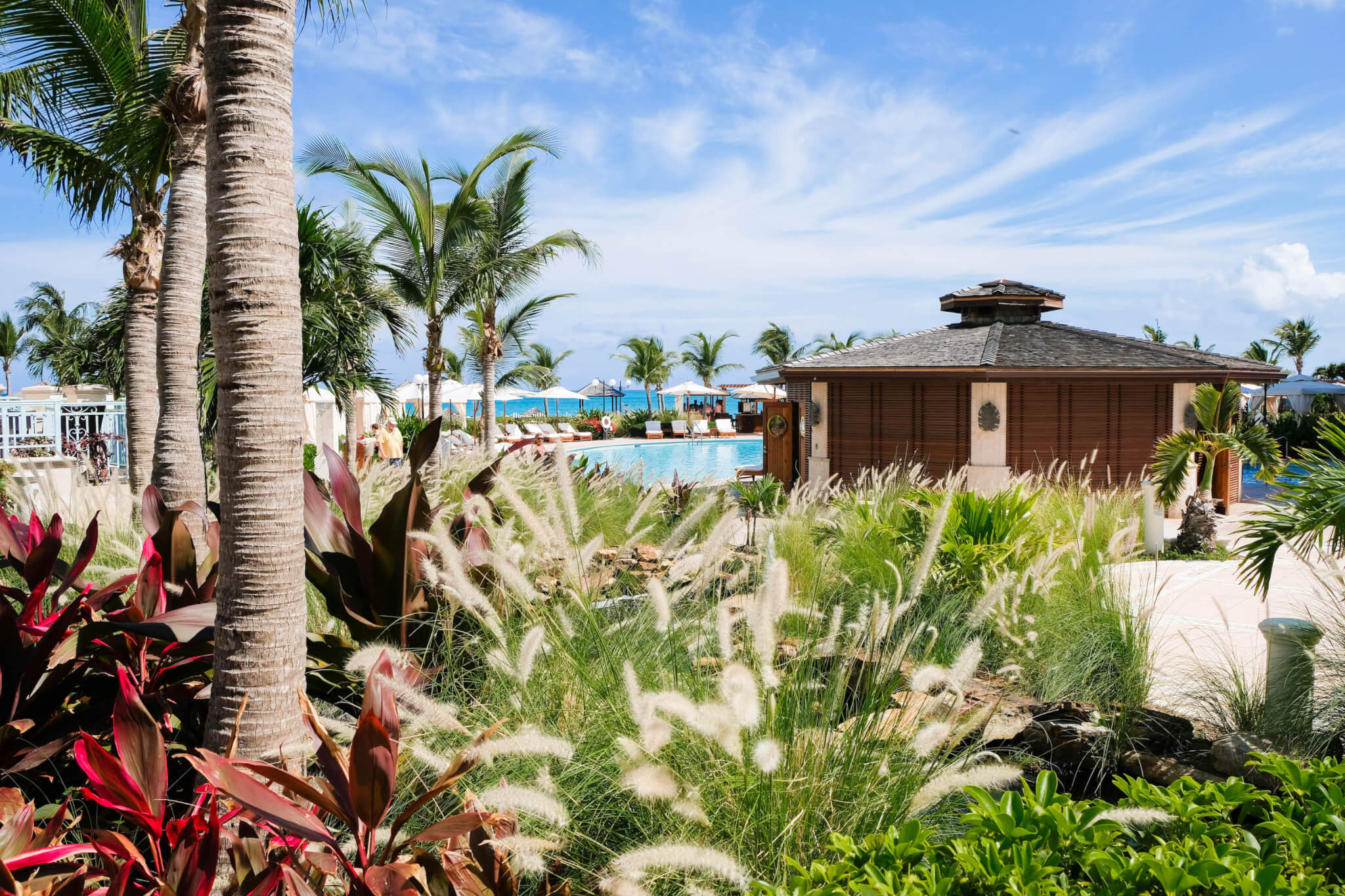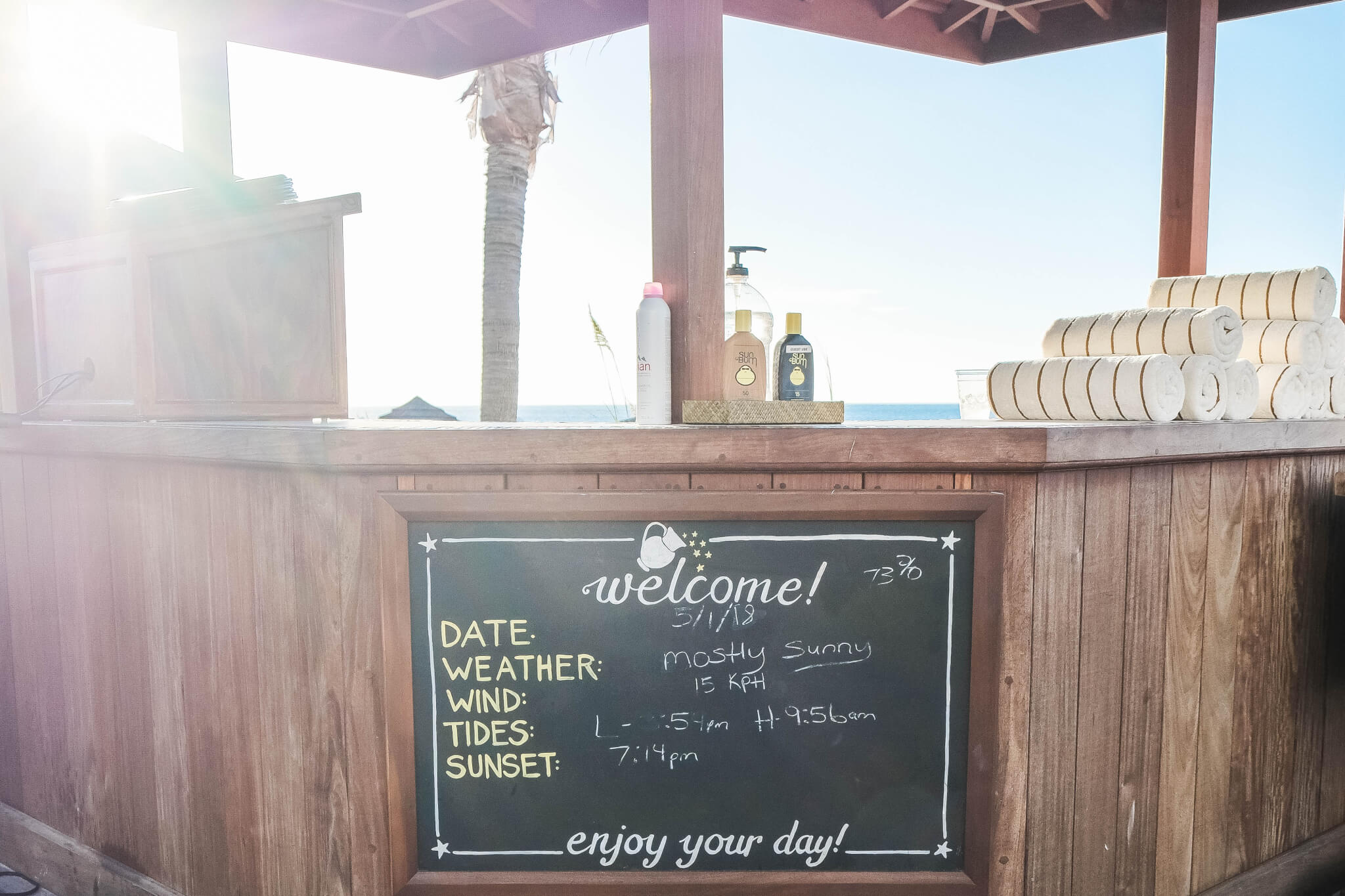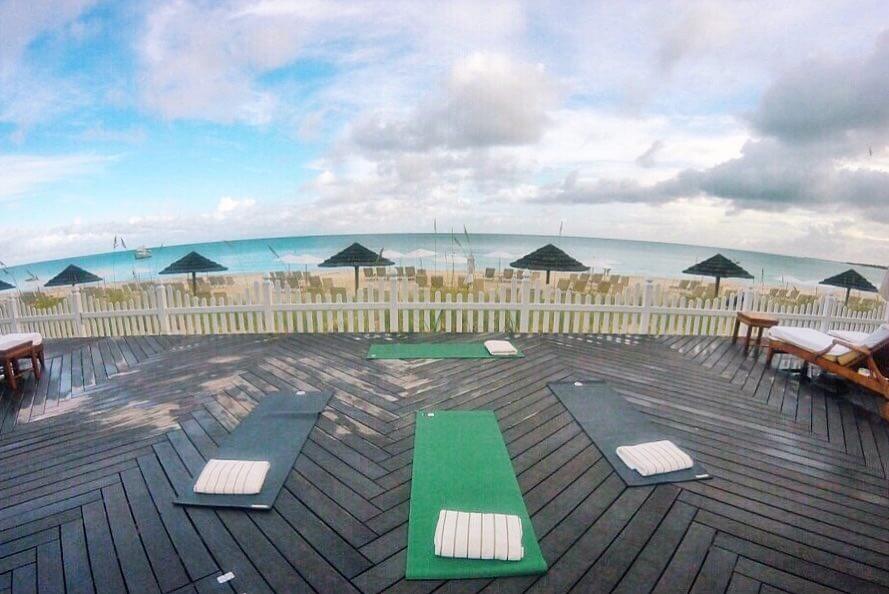 Each morning we enjoyed an outdoor breakfast buffet. There was an array of fresh pastries, breakfast meat, fresh omelets, grits, fruit, and yogurt.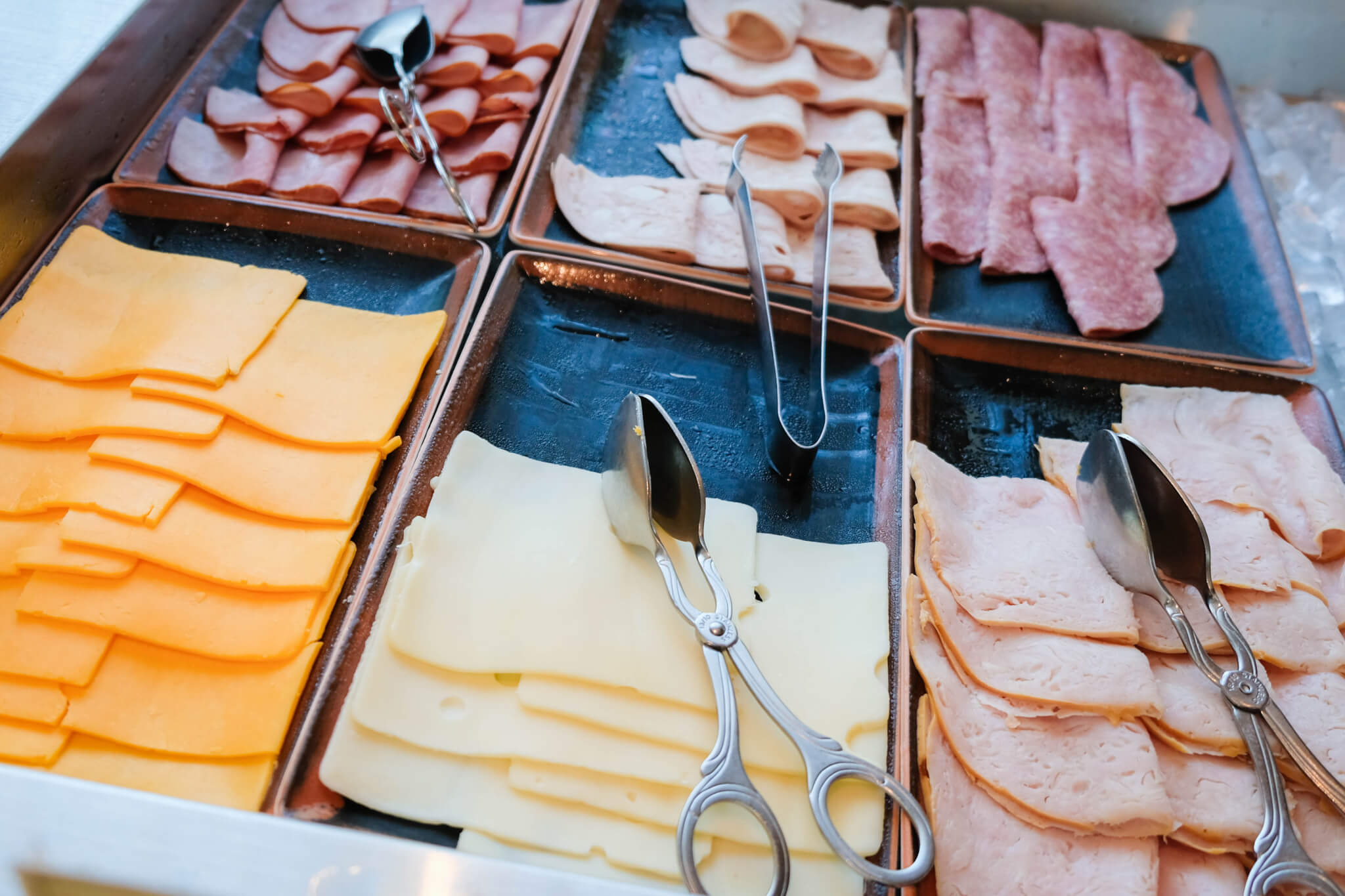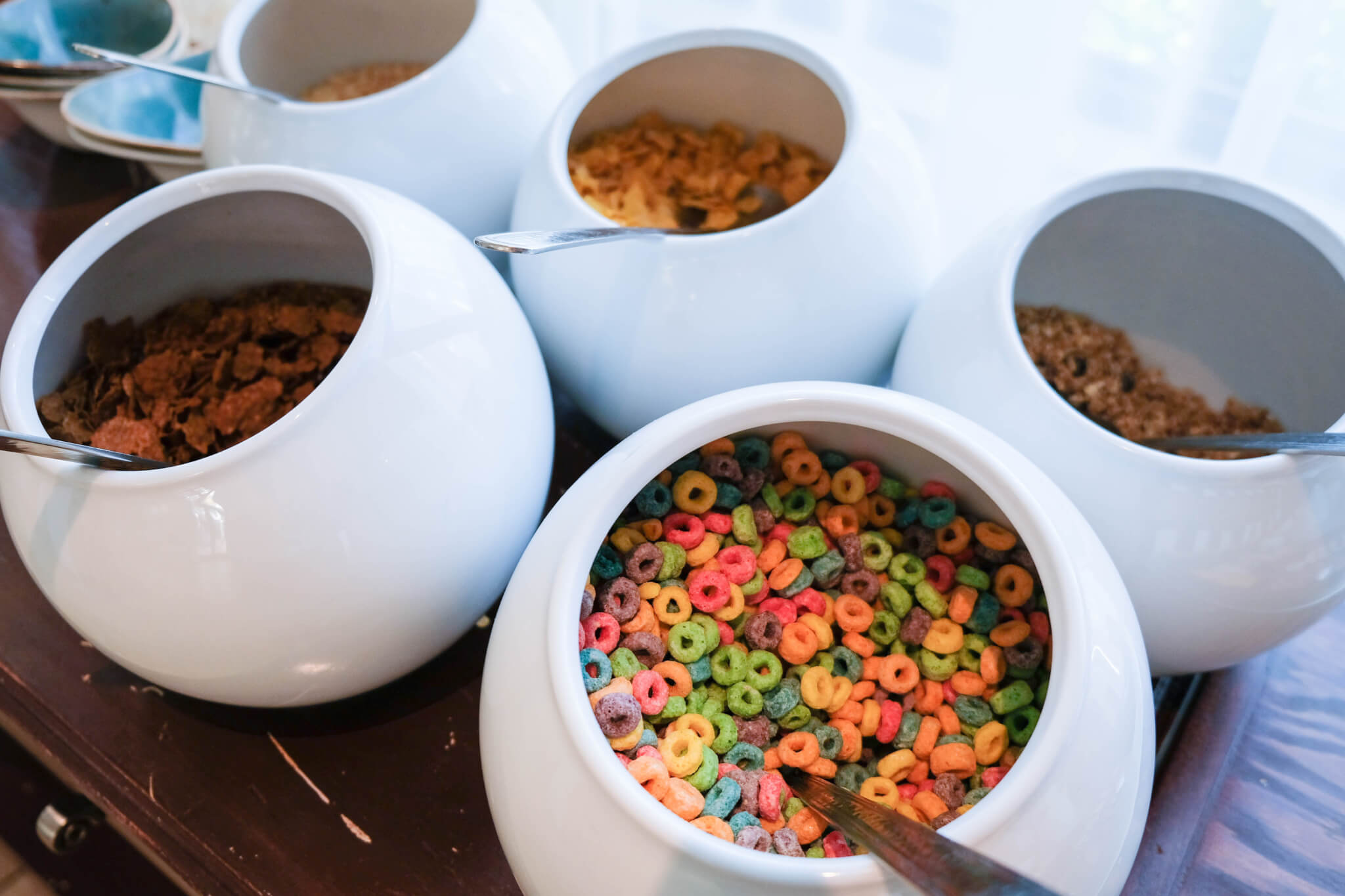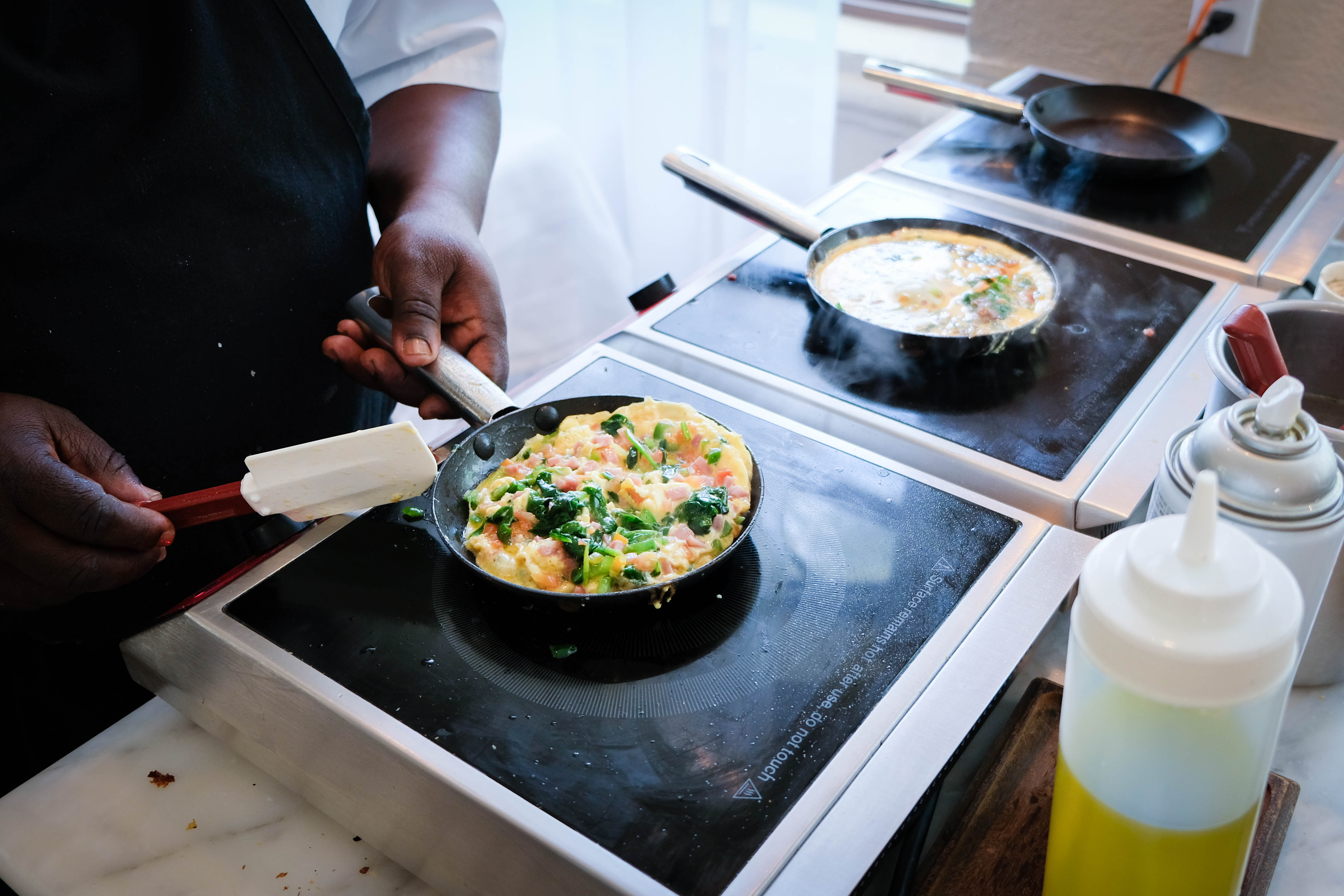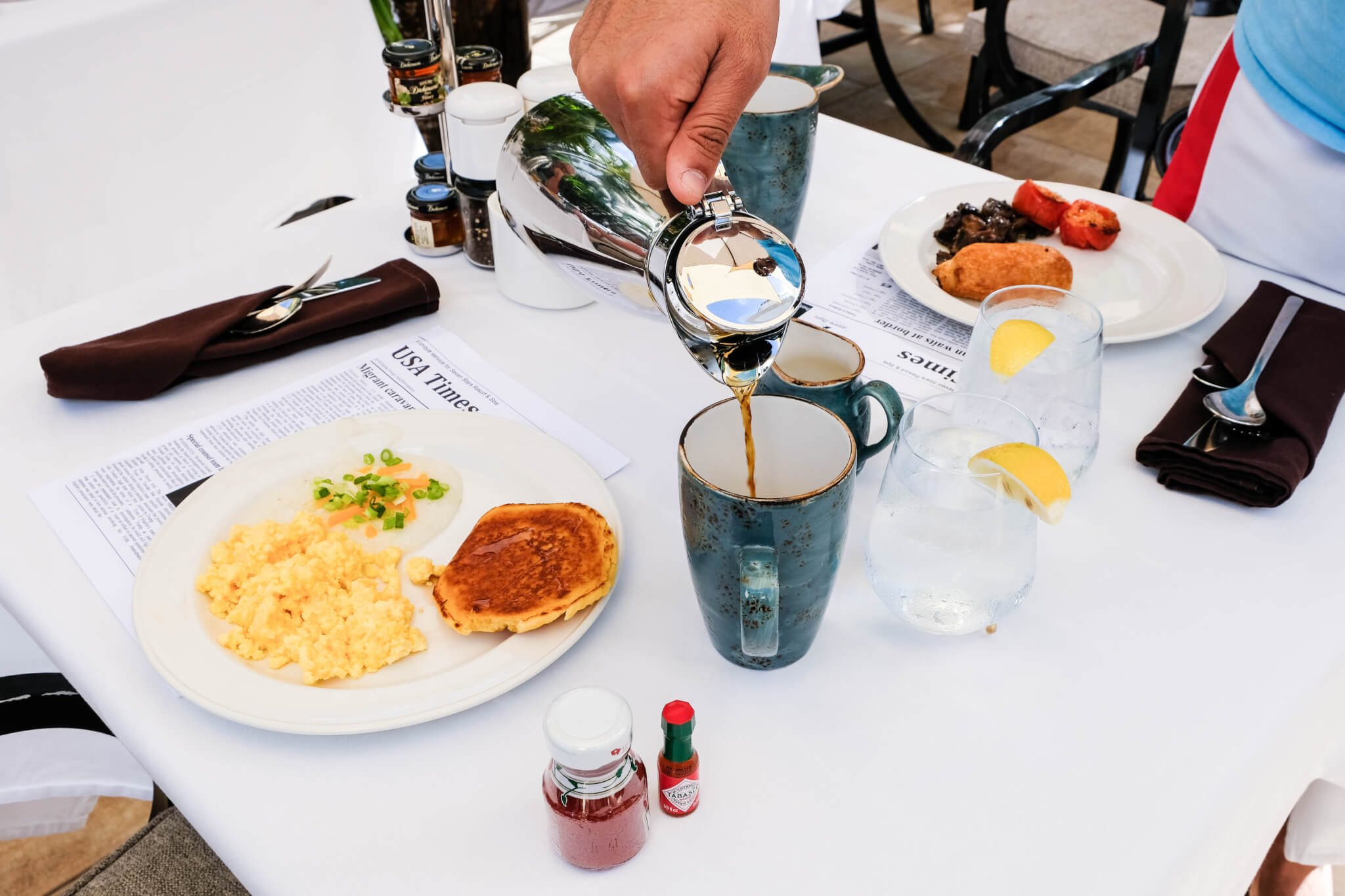 For lunch walked into town to enjoy local cuisine. Fresh Catch's (recommended by locals) grilled grouper, rice, and coleslaw introduced us to great local flavors.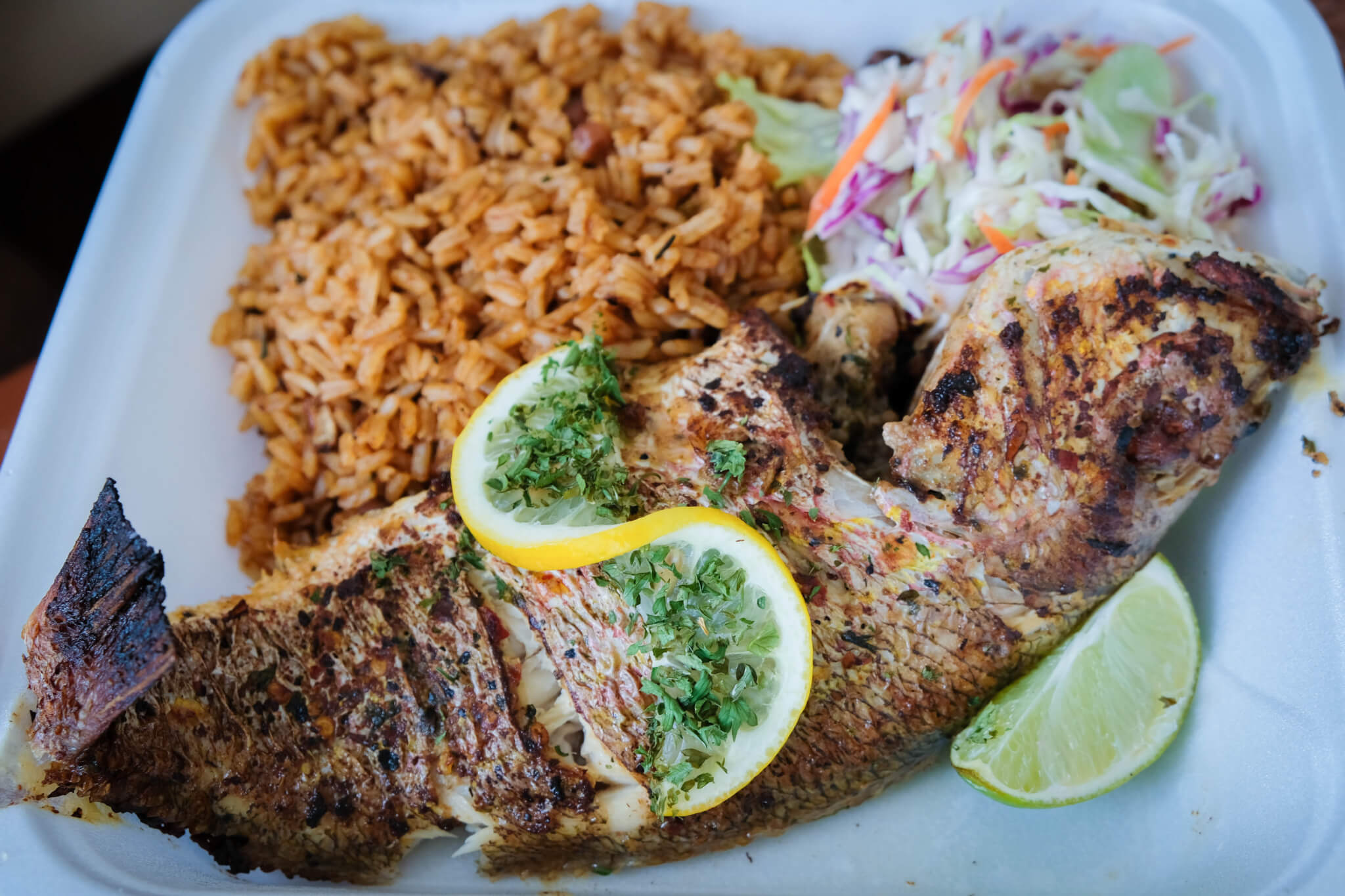 We also had the best Thai food we've ever had at a small restaurant at the strip mall. Probably our fondest meal was at Coco Bistro, the top-rated restaurant on the island. The restaurant had outdoor and rooftop seating. The chef is world-renowned, Stuart Gray. The wait staff helped us select our wine and cocktails based on our preferences and meal selection. They also gave us a complimentary dessert as part of our celebration. For those who want something more low-key, there are local bars where you can enjoy a sporting event, karaoke, or impromptu line-dancing! Don't forget, you can also order any drinks or meals right from your cabana, as the wait staff constantly rounds to ensure you are hydrated, satiated, and delighted.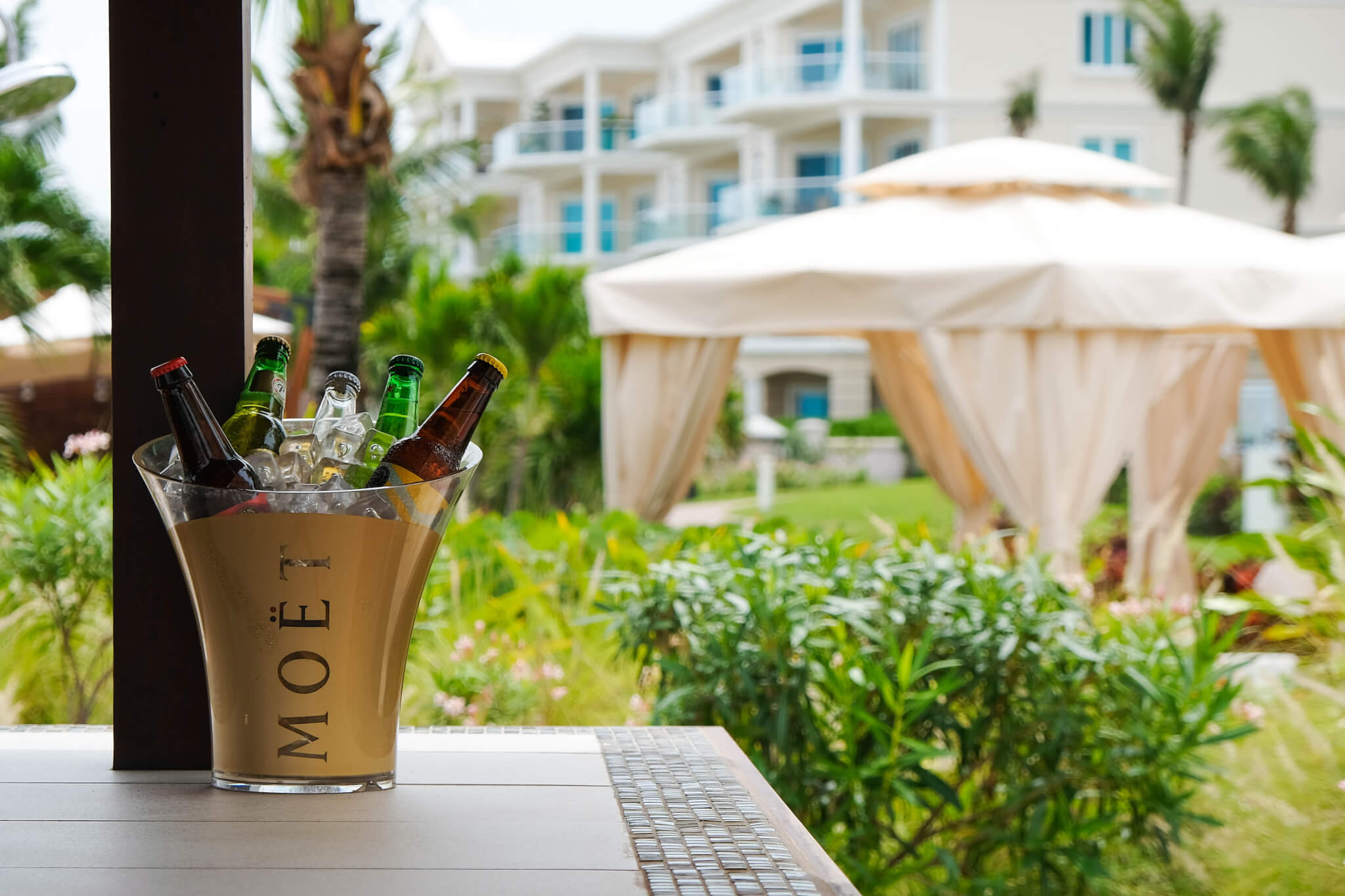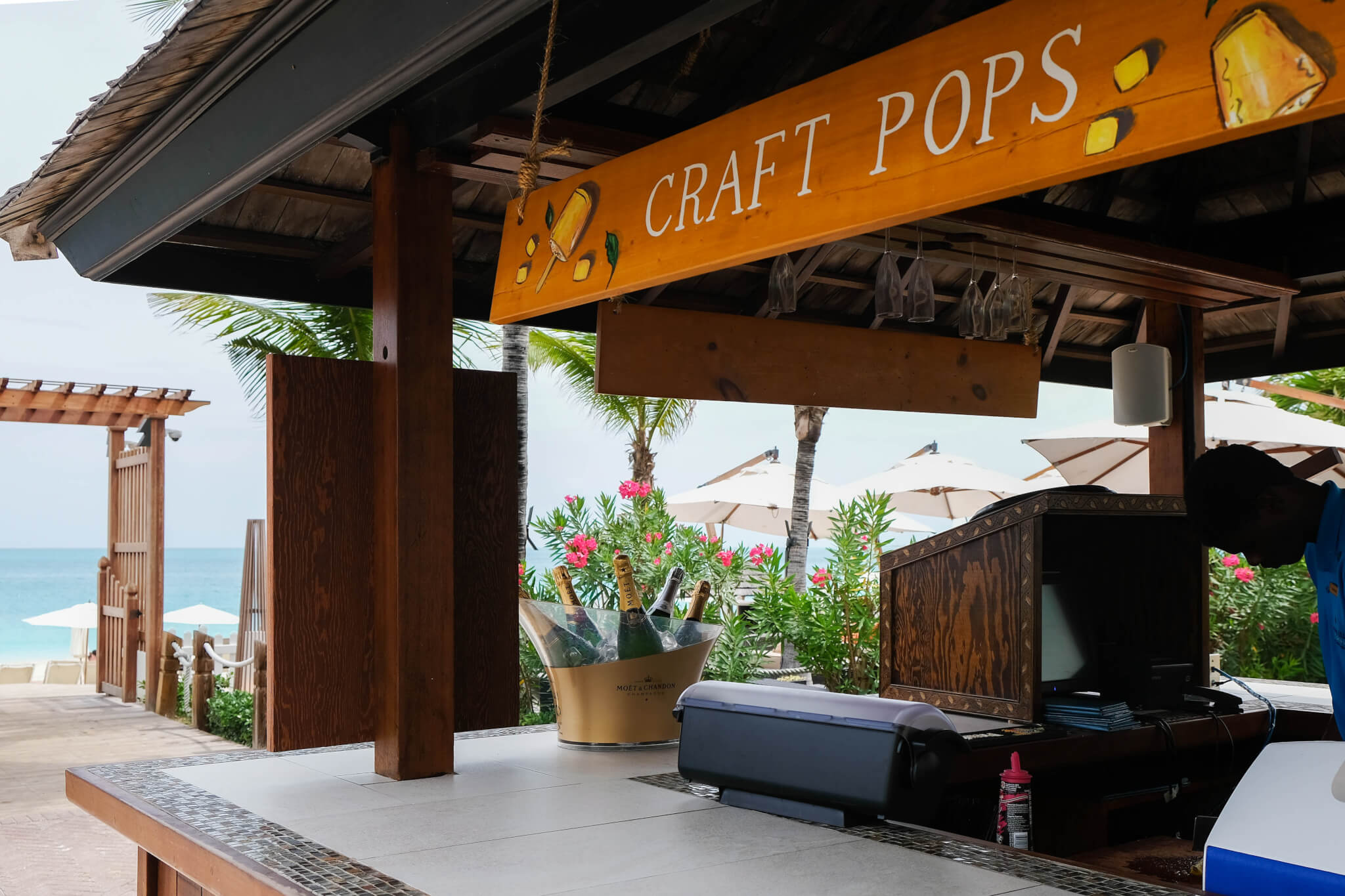 We stayed pretty low-key most of our time at Caicos, catching up on rest and relaxation after a hectic wedding month prior. One evening, we signed up for a sunset champagne cruise that truly took our breath away – just watch the rain falling far away in the second picture below! We could not believe how quickly the clouds migrated and how unpredictable the weather was.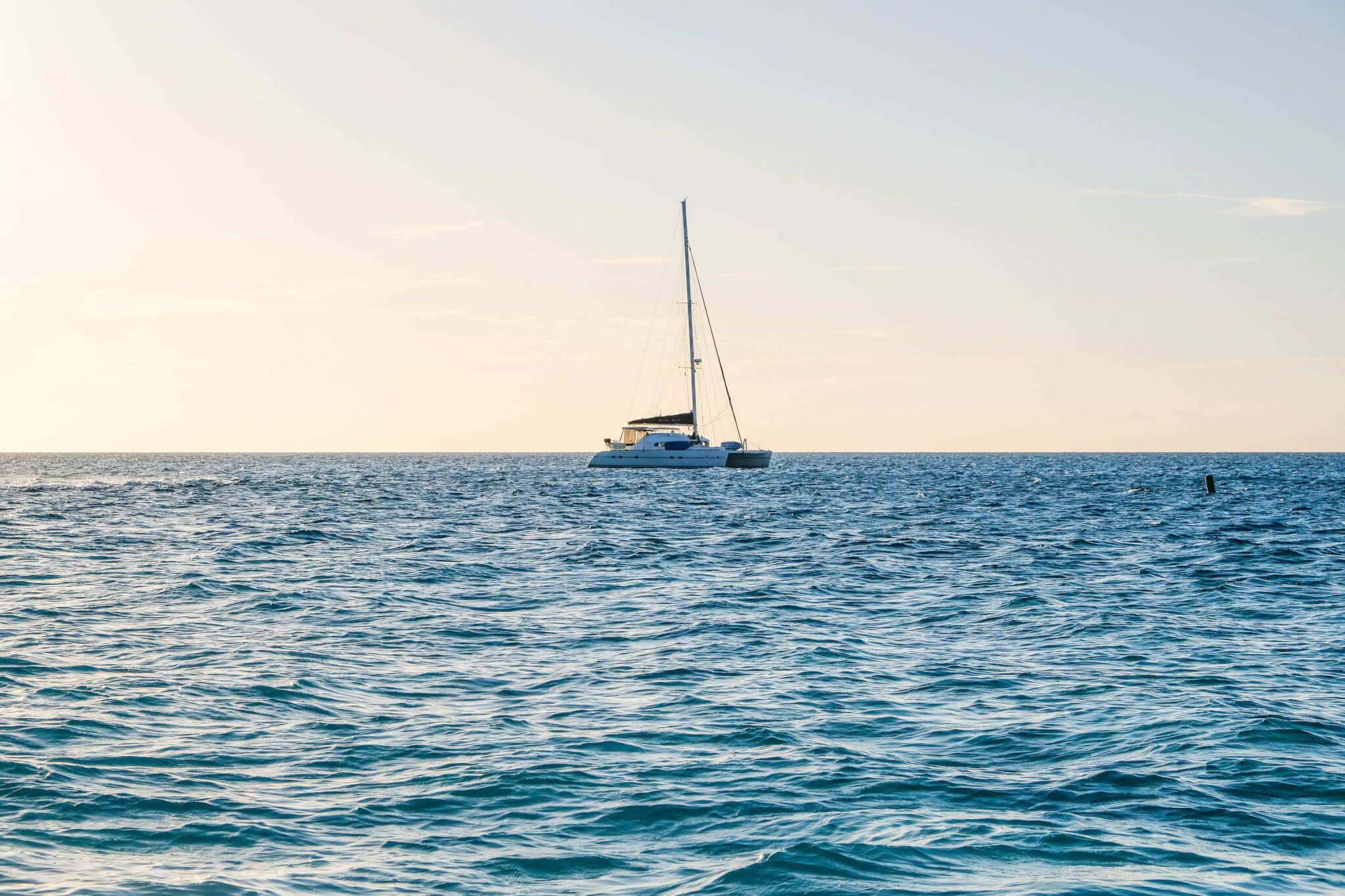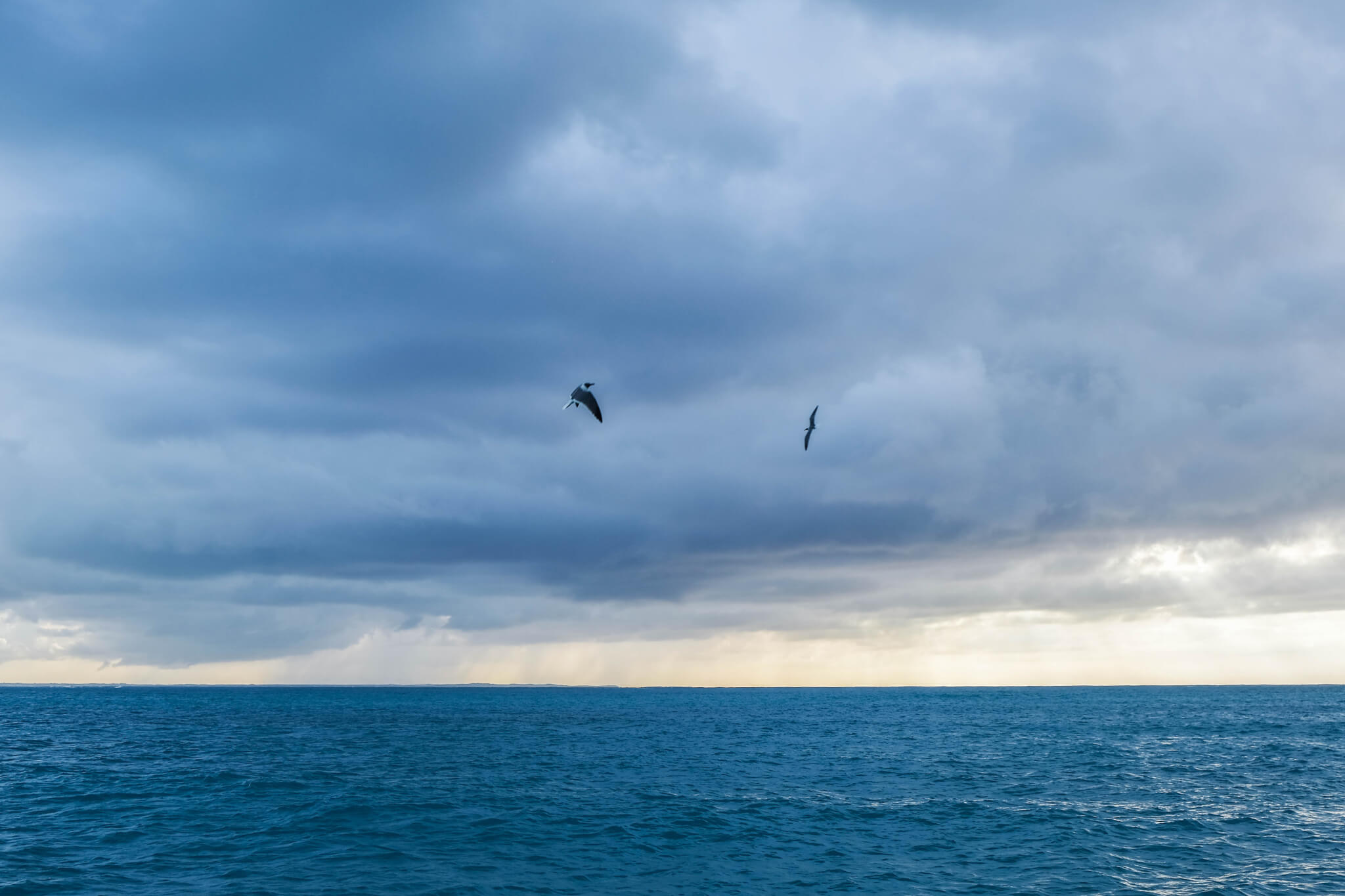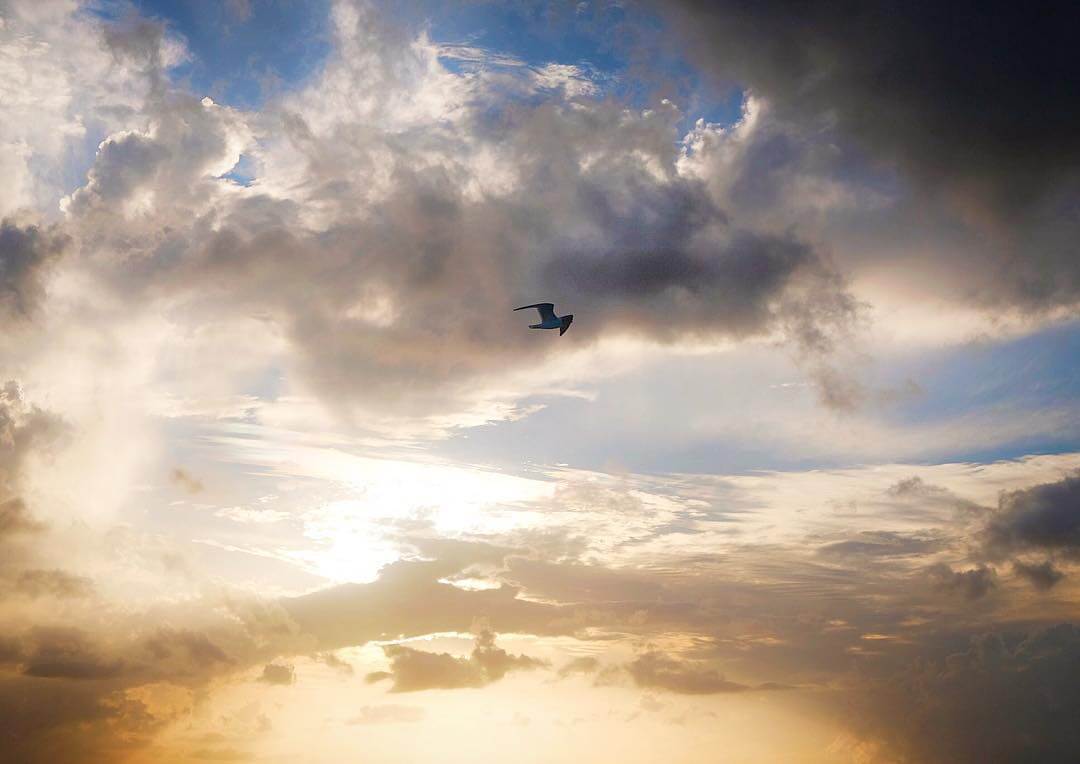 The infamous JoJo surprised us as well!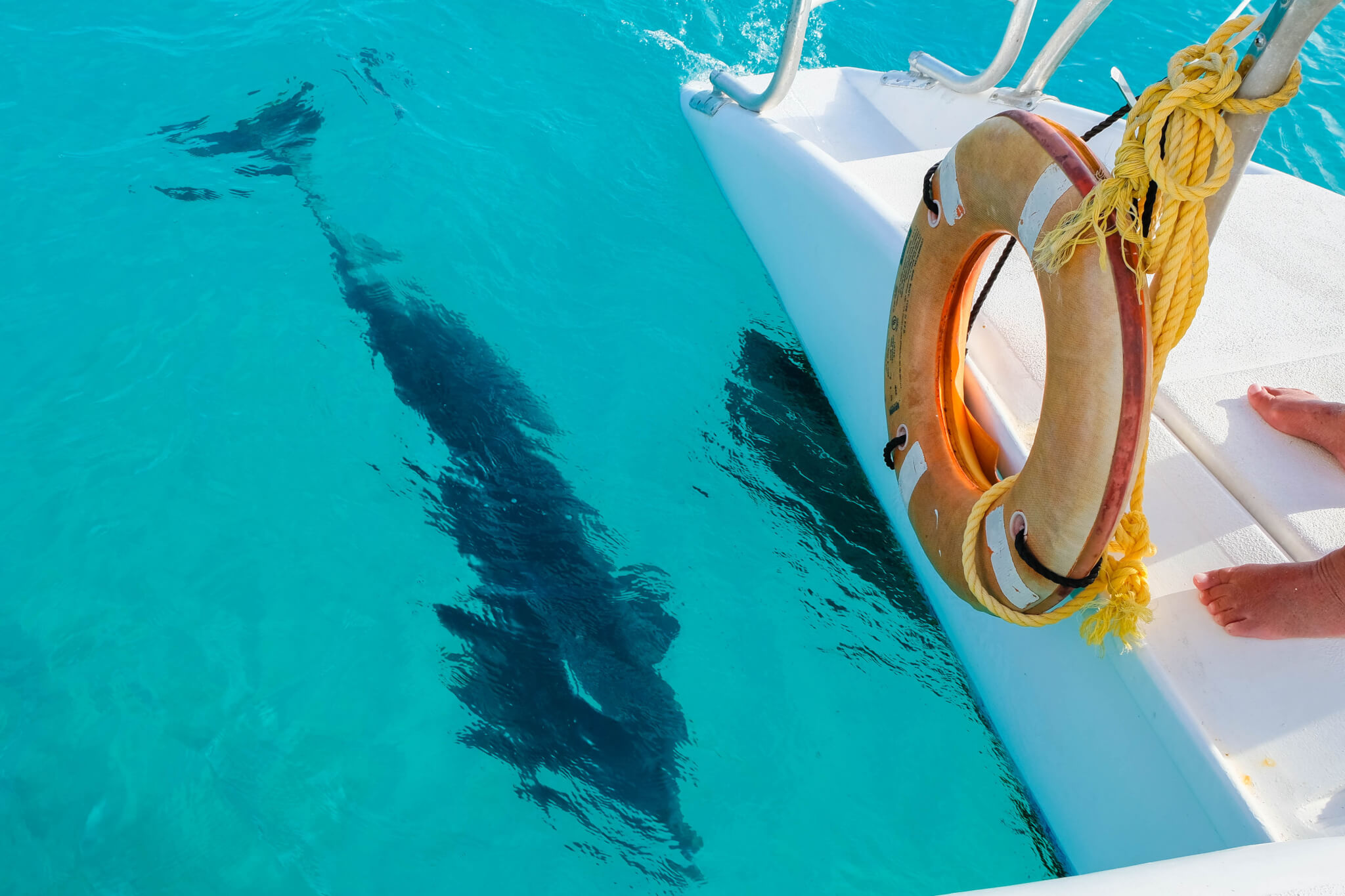 Last but not least, the beautiful beach. Words or pictures will not do the beach justice, and to truly experience it, you would have to witness the colors with your own eyes. They turquoise water and white sand could be seen from our airplane. The color derives from the micro eco-system, and shallow waters. Grace Bay Beach is known for being the Caribbean's most breath-taking beach. The water was incredibly calm to swim in, and our resort even provided us with life vests and snorkels to further enjoy the water. Each day we dedicated time at the beach in a variety of different ways: wine by the beach, a newlywed photo shoot, and time-lapsing beautiful sunsets. Local artists play live music frequently by the shore, however we had to miss this due to an unexpected thunderstorm that lasted all evening.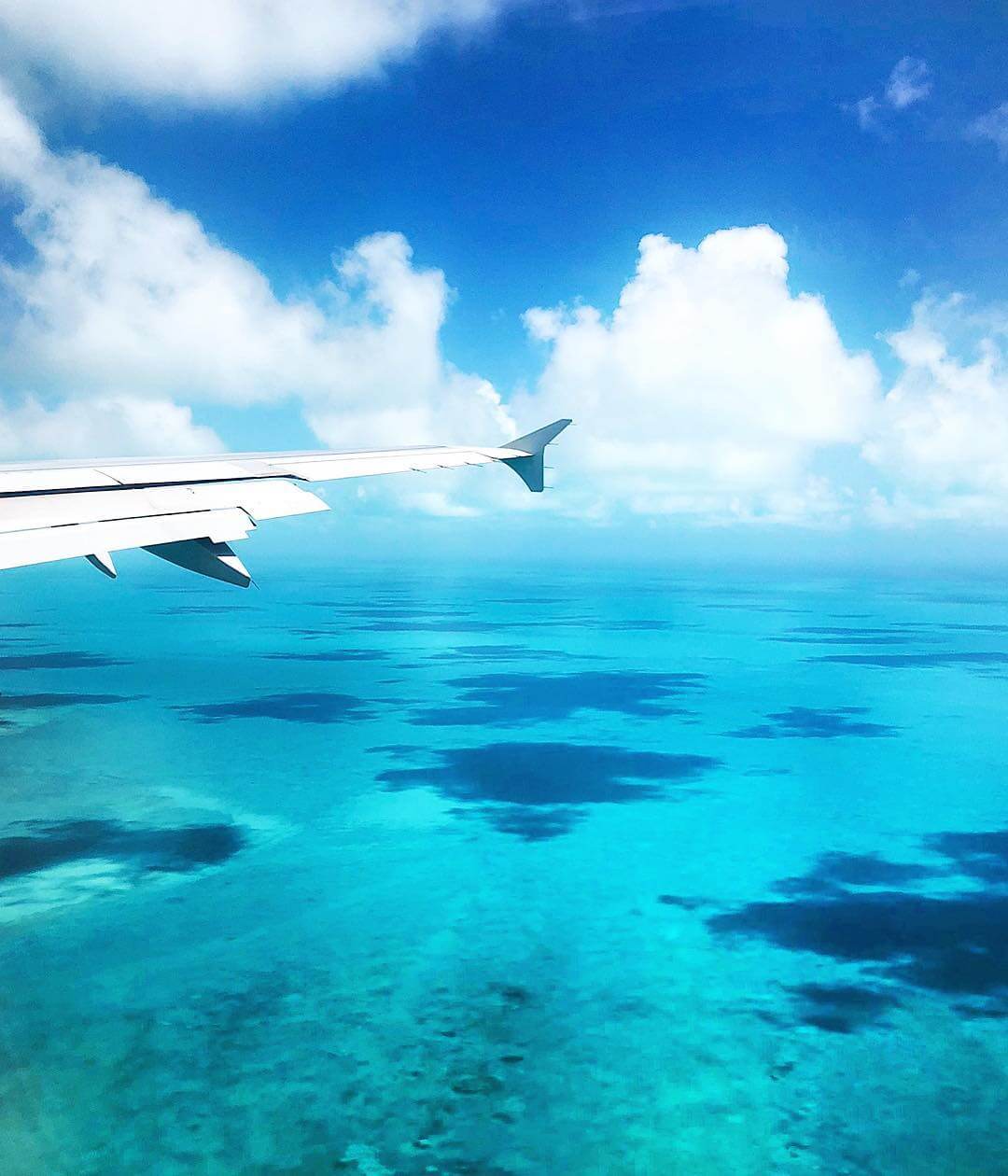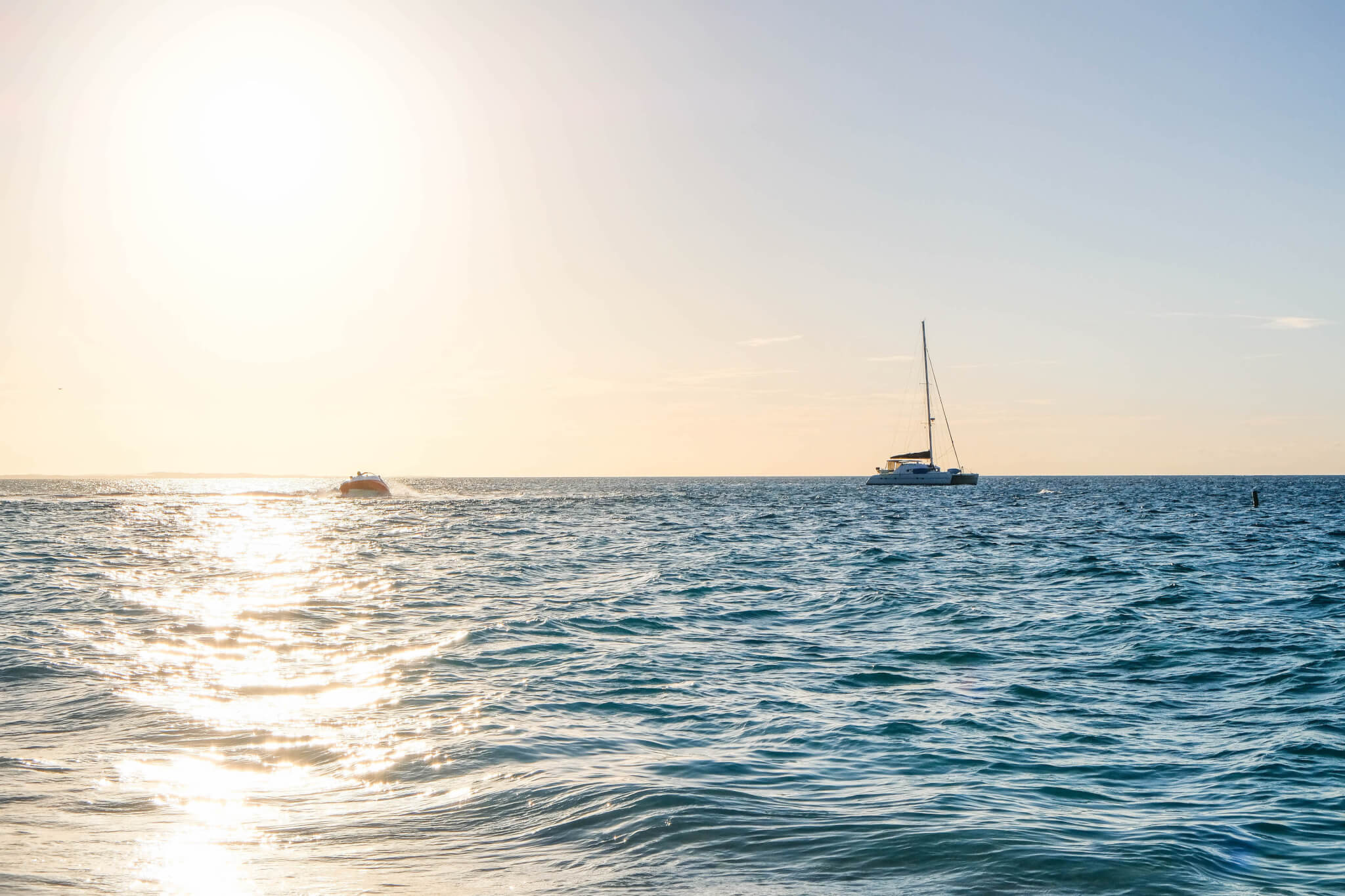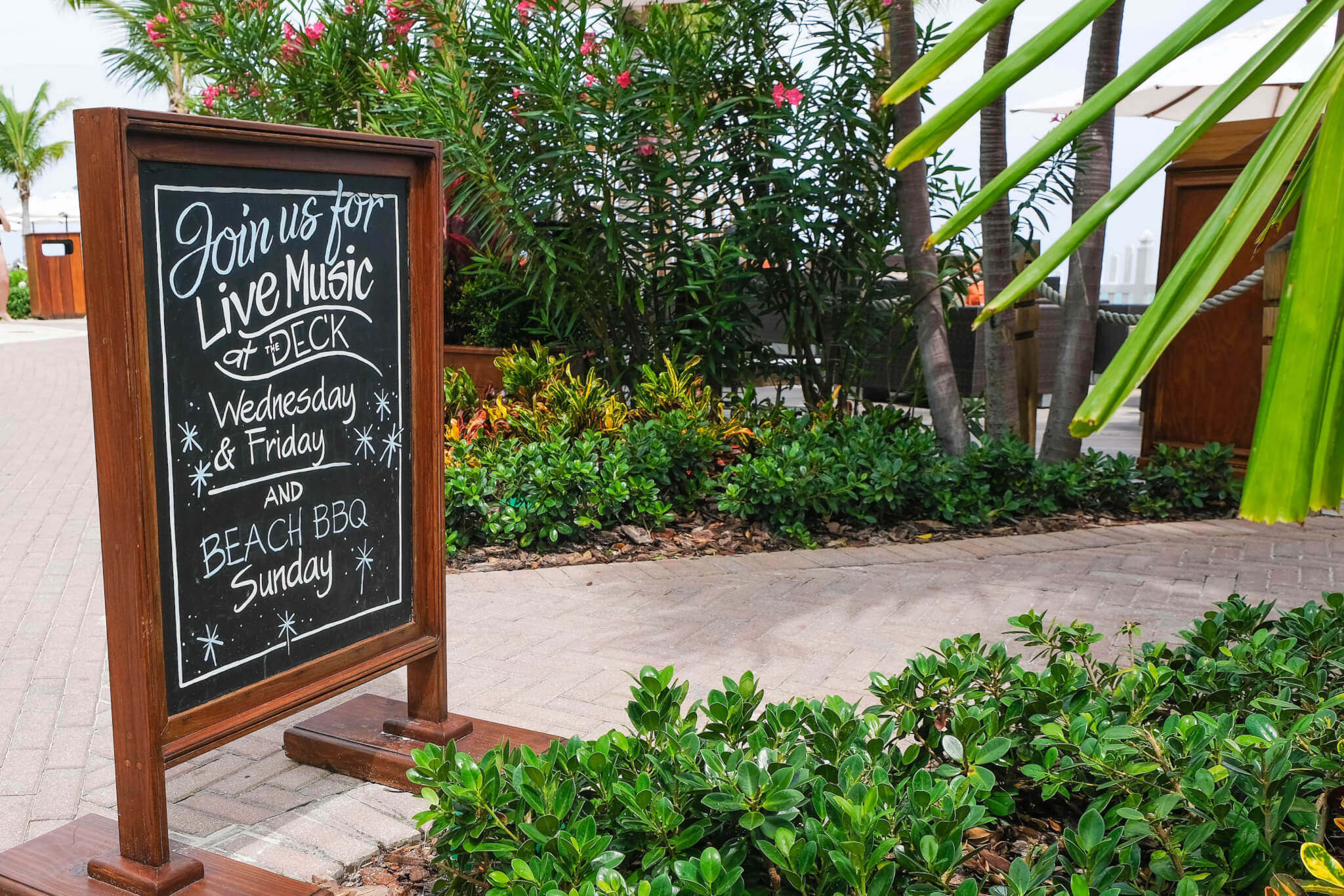 The warm weather and beautiful beaches easily matched the friendly locals. Everyone took pride in their craft and welcomed us from beginning to end, always with a smile on their face. We were always thanked for our appreciation and the resort staff constantly told to come back. Seven Stars and Grace Bay, this is not goodbye – but so long for now.