Bellwether
Another Michelin 2019 star marks its spot in Long Island City.  Bellwether has a classy, chic, and rustic farm-t0-table vibes with elegant Mediterranean-mixed American dishes. We drove over for a reviving sunday brunch.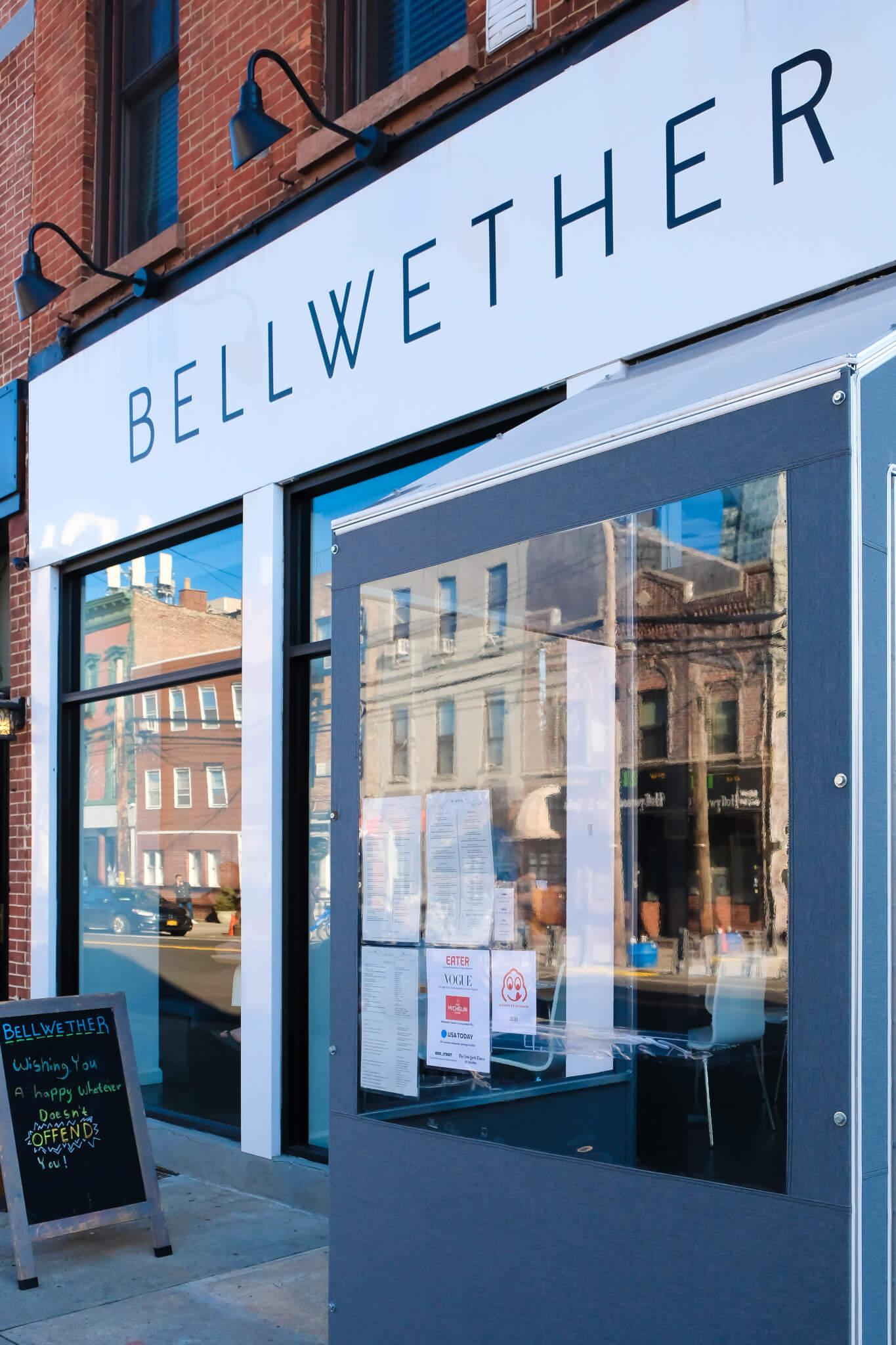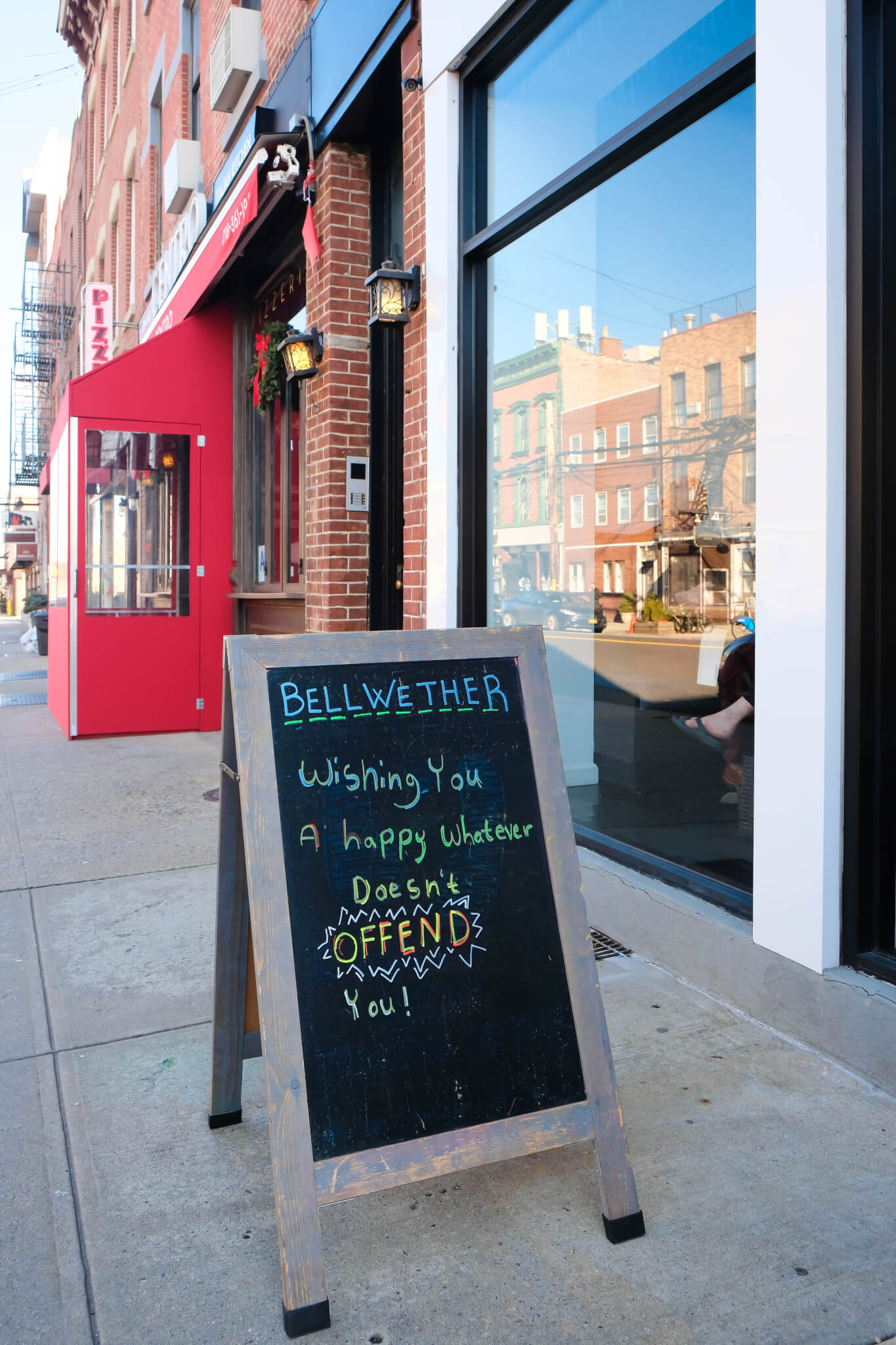 The outside layout gave us a minimalistic and friendly vibe.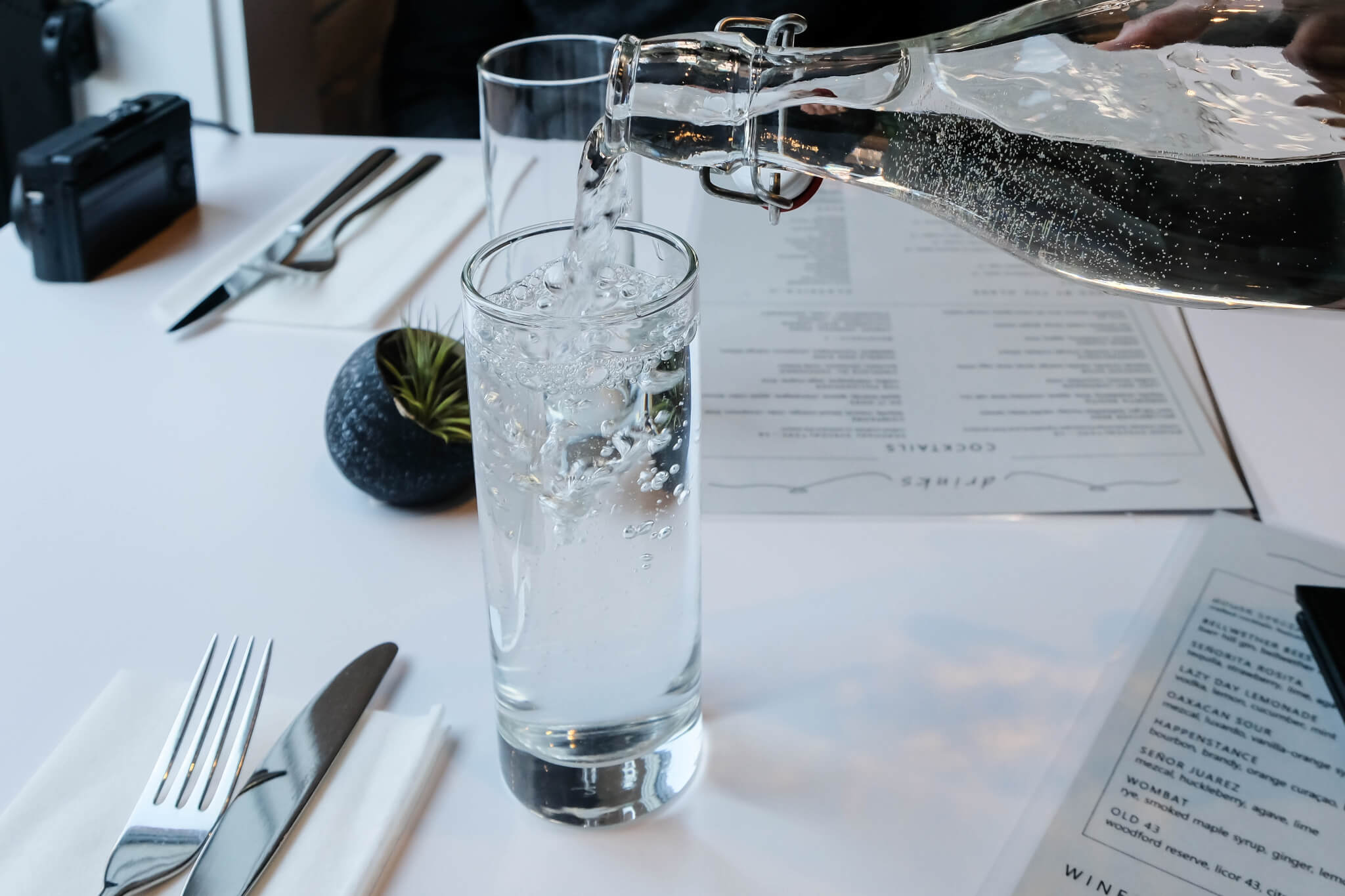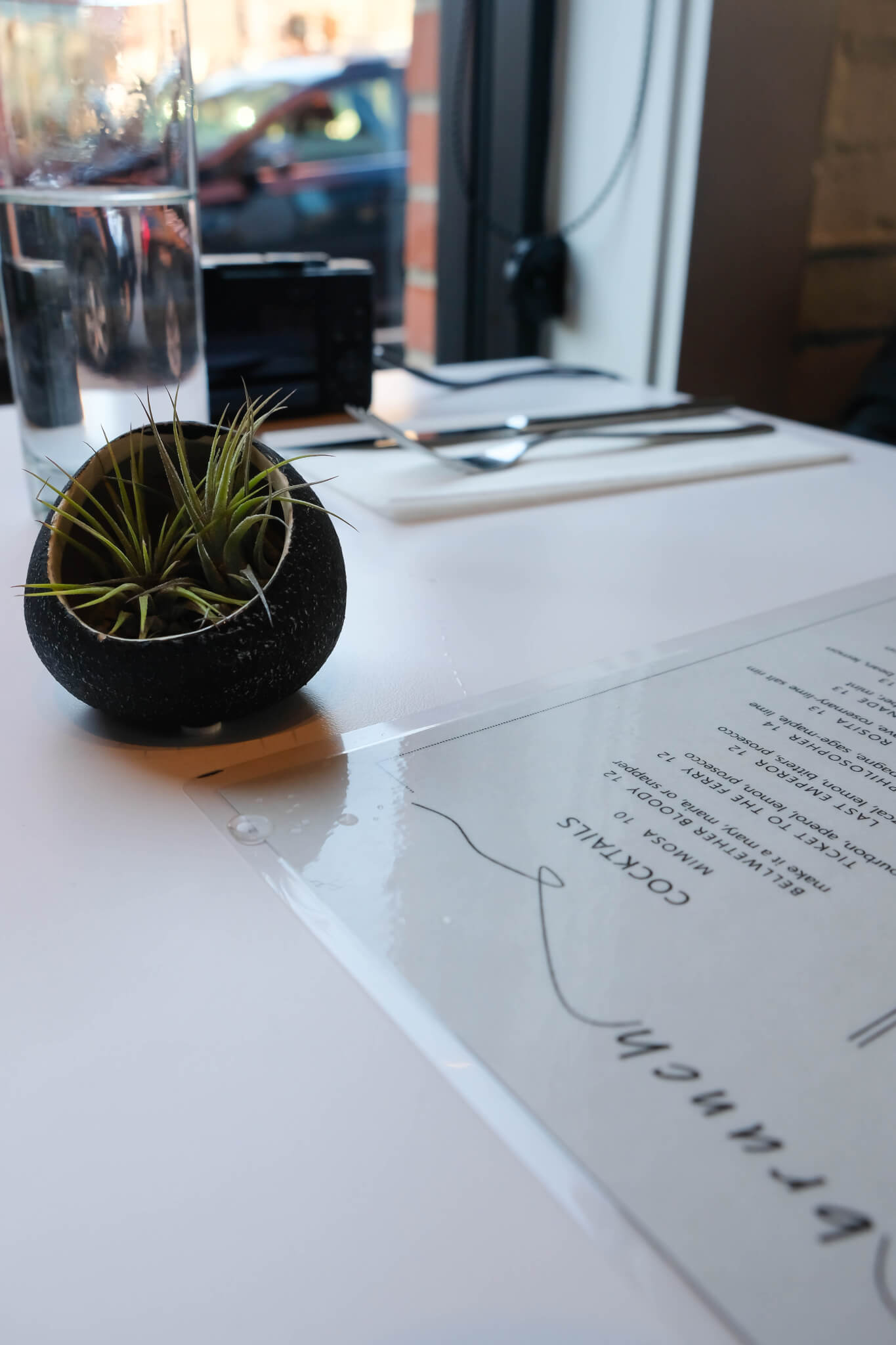 The inside was decorated with delicate succulents with bright, clean white tables.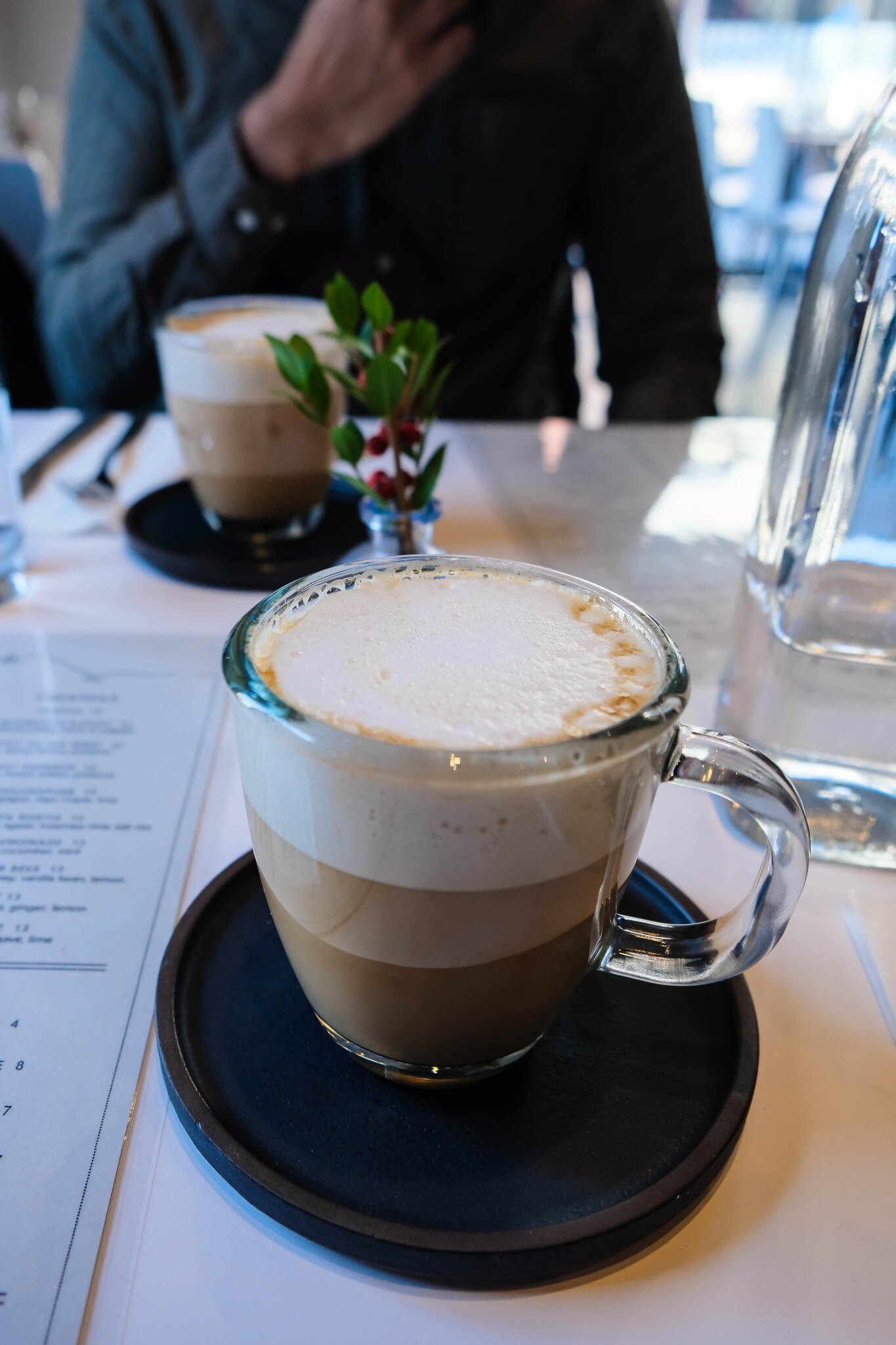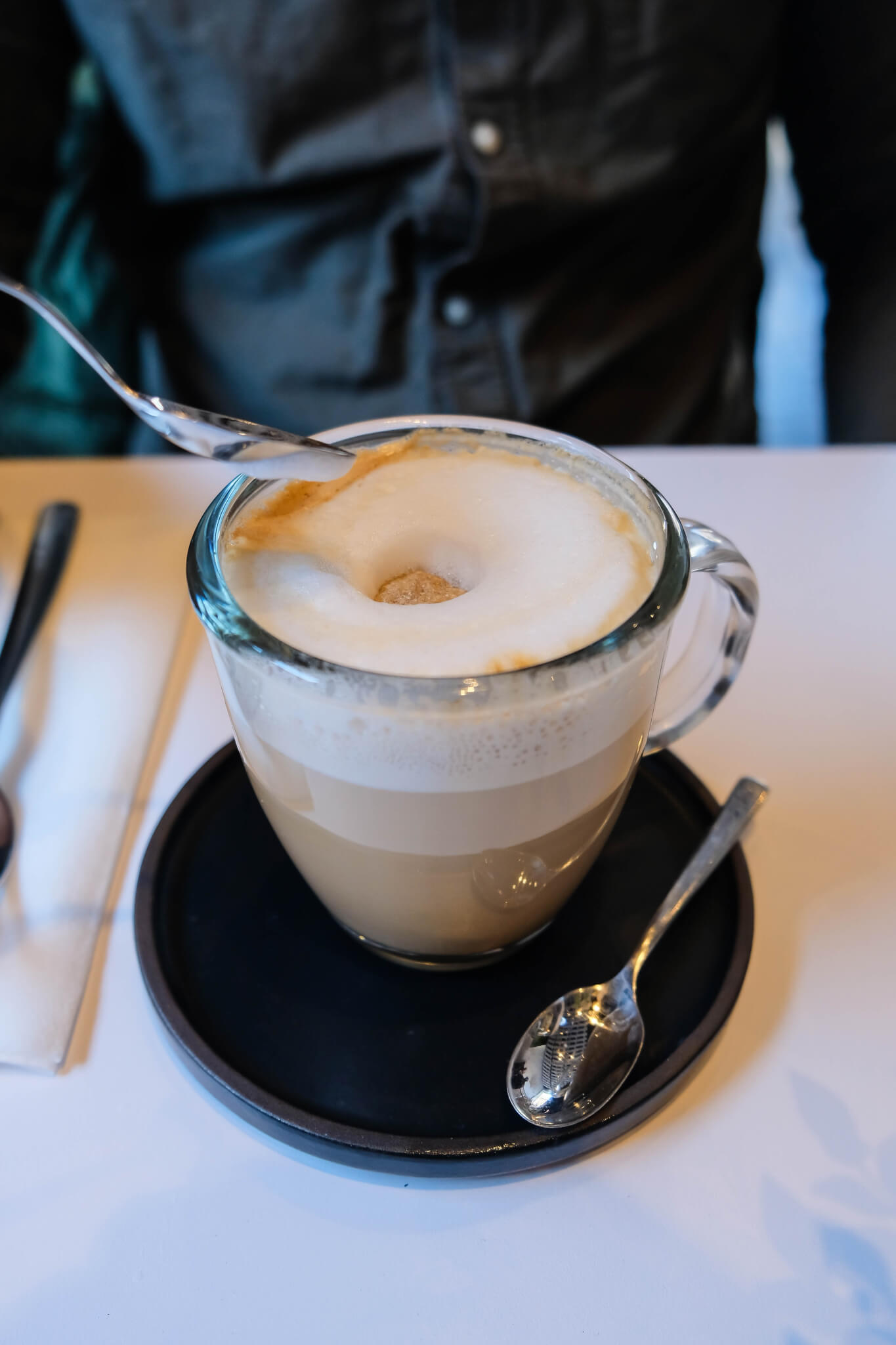 We skipped fizzy mimosas for frothy cappuccinos.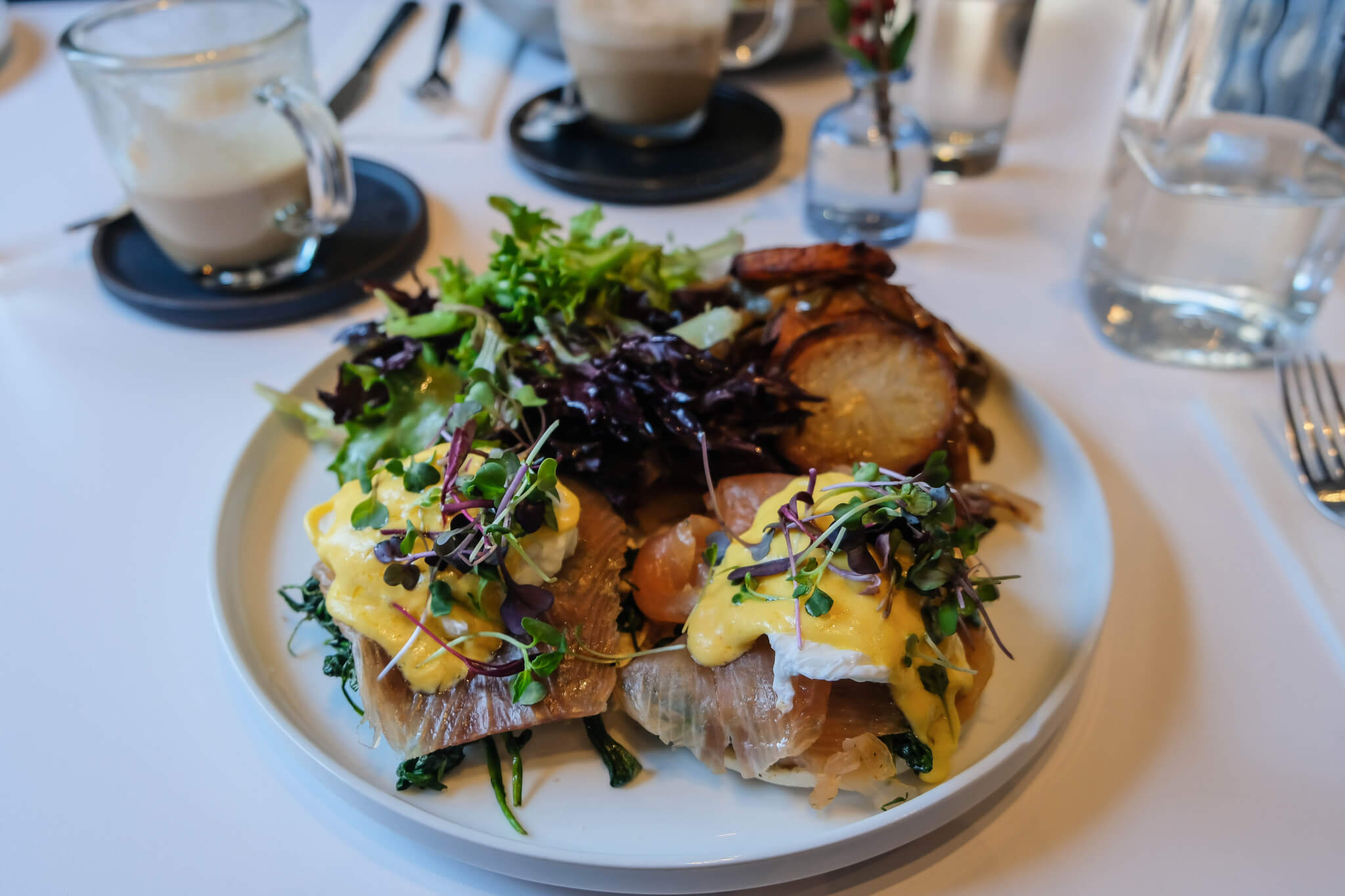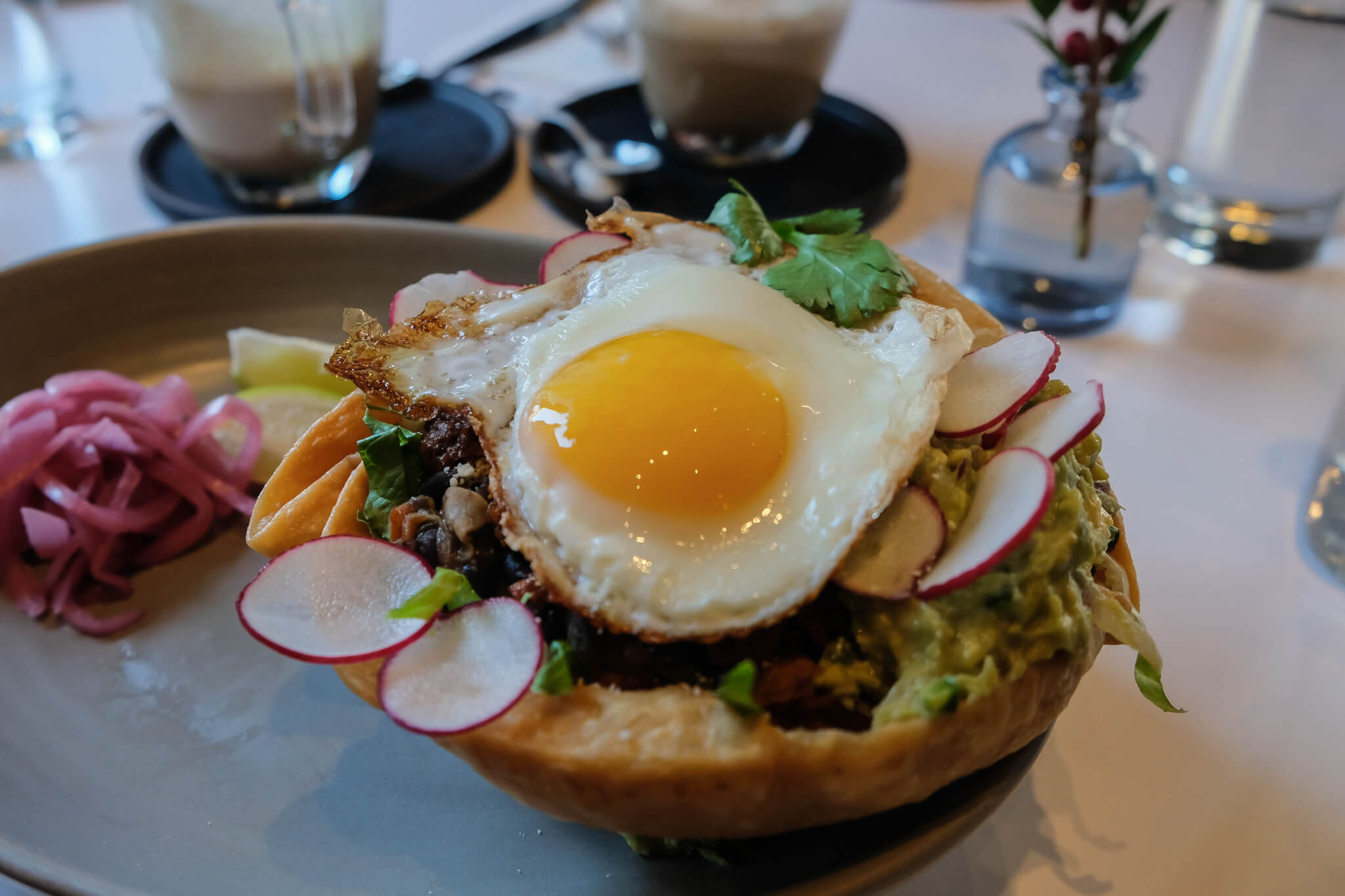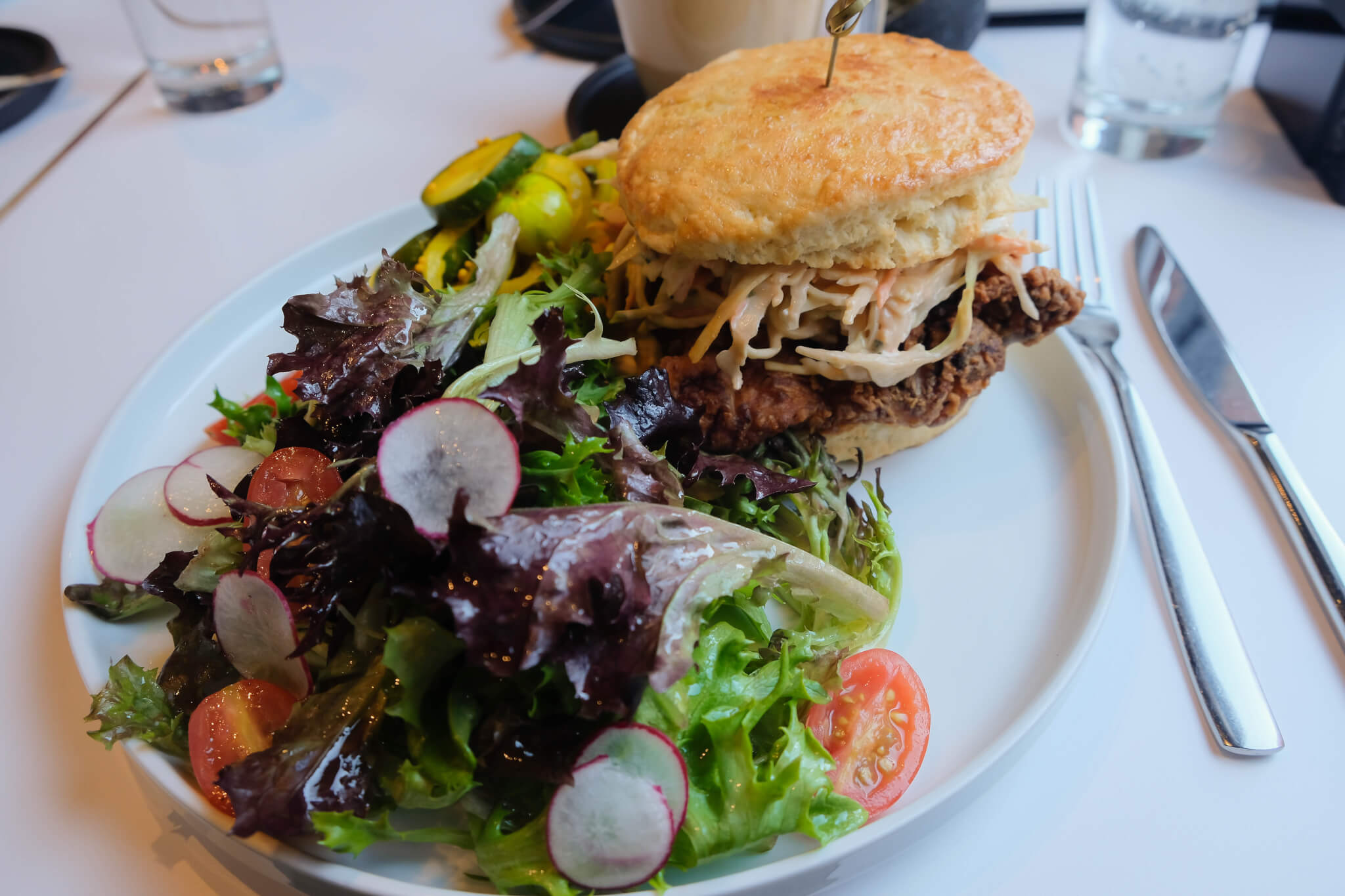 Just look at the elegant presentation of our plates!  Here we have the salmon benedict, breakfast taco salad, and fried chicken sandwich.