We BELIZE in Love – Valentine week in Belize
Feb 2019
When the weather is 75 degrees all day, every day in the middle of February, you better belize we had a good time!
This is our first Valentine's Day that we would be spending with each other, so we wanted it to be special. Escaping the cold was the number one goal when planning this trip. We wanted to be by the water for relaxation, and also have the opportunity for excursions.  2 planes, 2 boats, and 3 cabs later, we made it to X'Tan Ha Resort in Ambergris Caye. Ambergris Caye is a large island of Belize lined by beach front resorts.  We were looking for a quiet resort where we could enjoy the sun, and get some good quality rest and relaxation.
X'Tan Ha Resort has a waterside bar, 2 pools, a private beach, a restaurant, and villas to rent or own. We were welcomed by friendly staff and a drink at the water side bar. Our villa had a full kitchen, bedroom, balcony, and hammock. The concierge worked extremely hard to make our stay special. Every morning we enjoyed delicious traditional Belizean fry jacks. They are deep fried dough that is served with jam, beans, and cheese. We spent a lot of time by the beach side bar enjoying cocktails and snacks, and even got a 60 minute sea-side massage! The resort also provided free bikes so we could explore neighboring resorts, secret beach, or bike into San Pedro. The concierge staff can also help arrange scuba diving at the barrier reef (the second largest in the world!), or you can just grab one of the hotels kayaks and explore on your own. There are also other excursions including sail boating, parasailing, and fishing that the resort can help set up.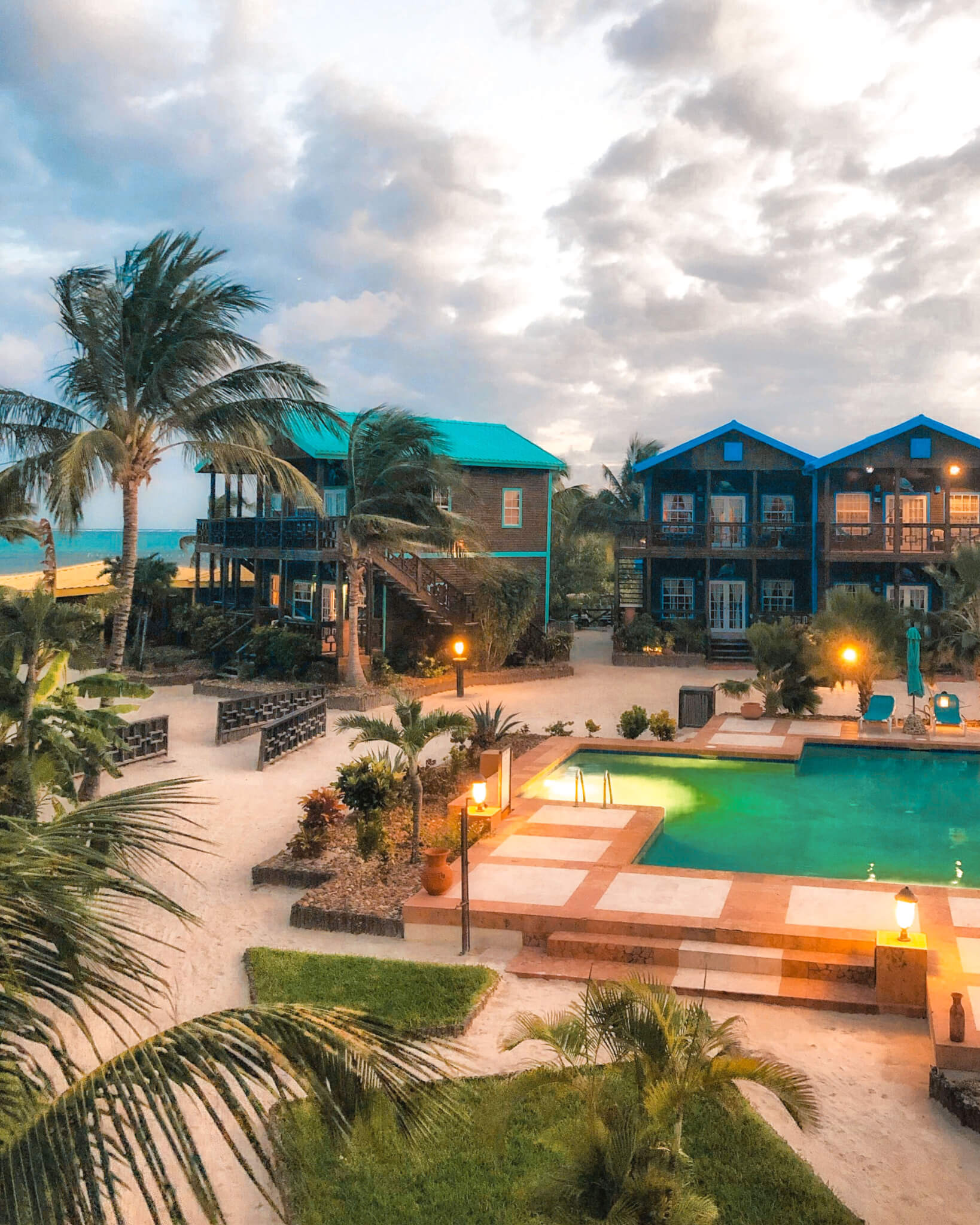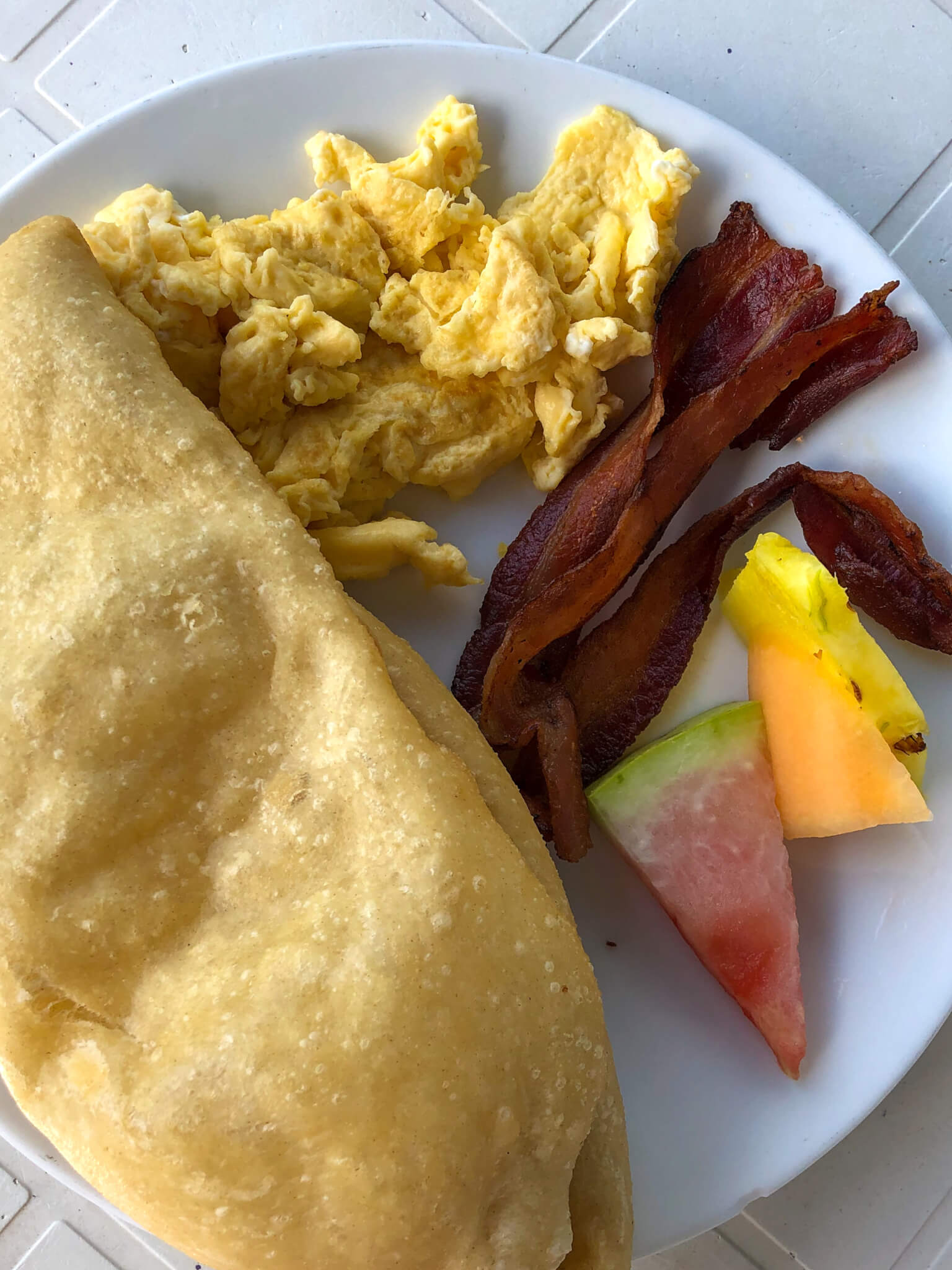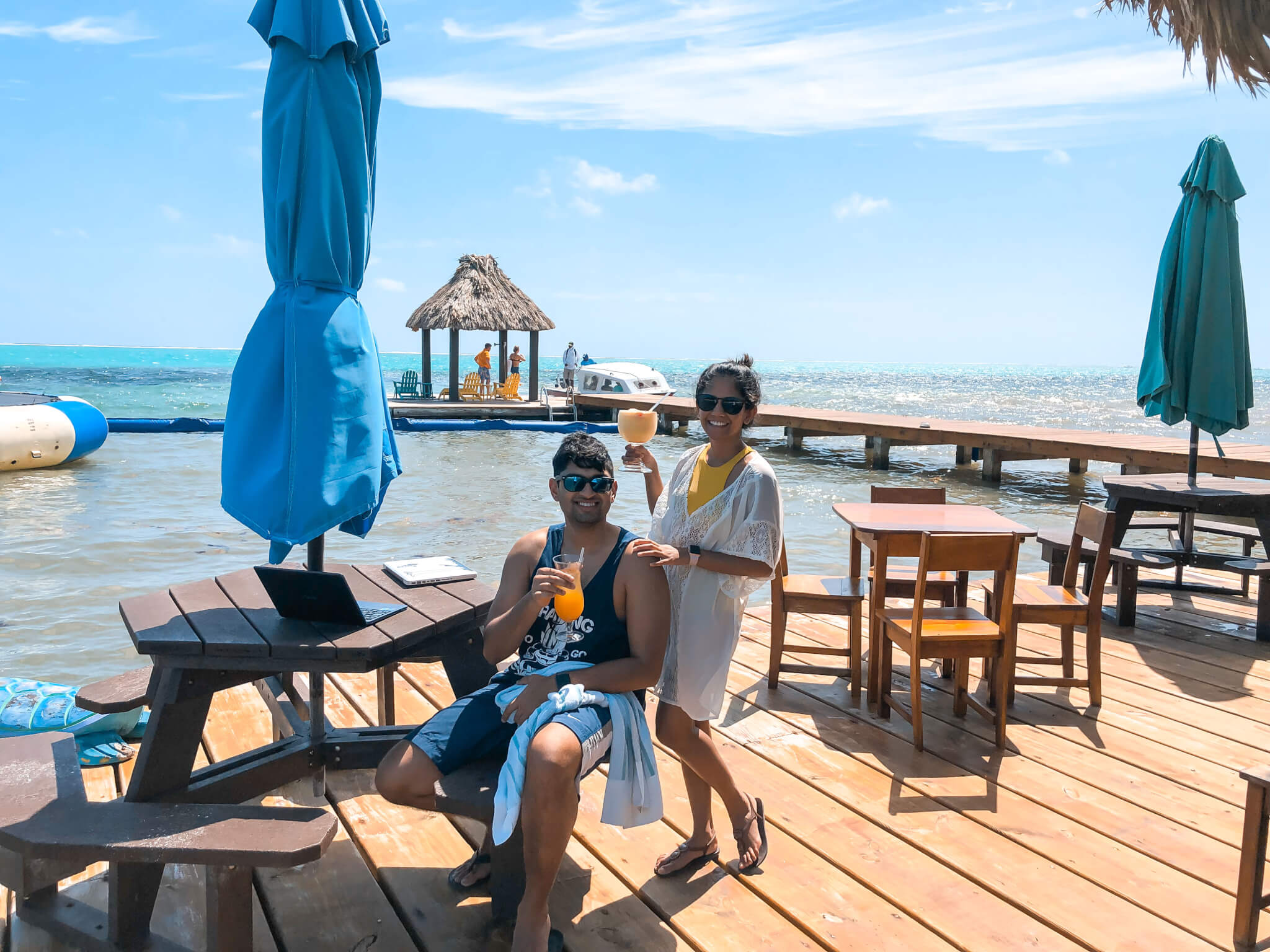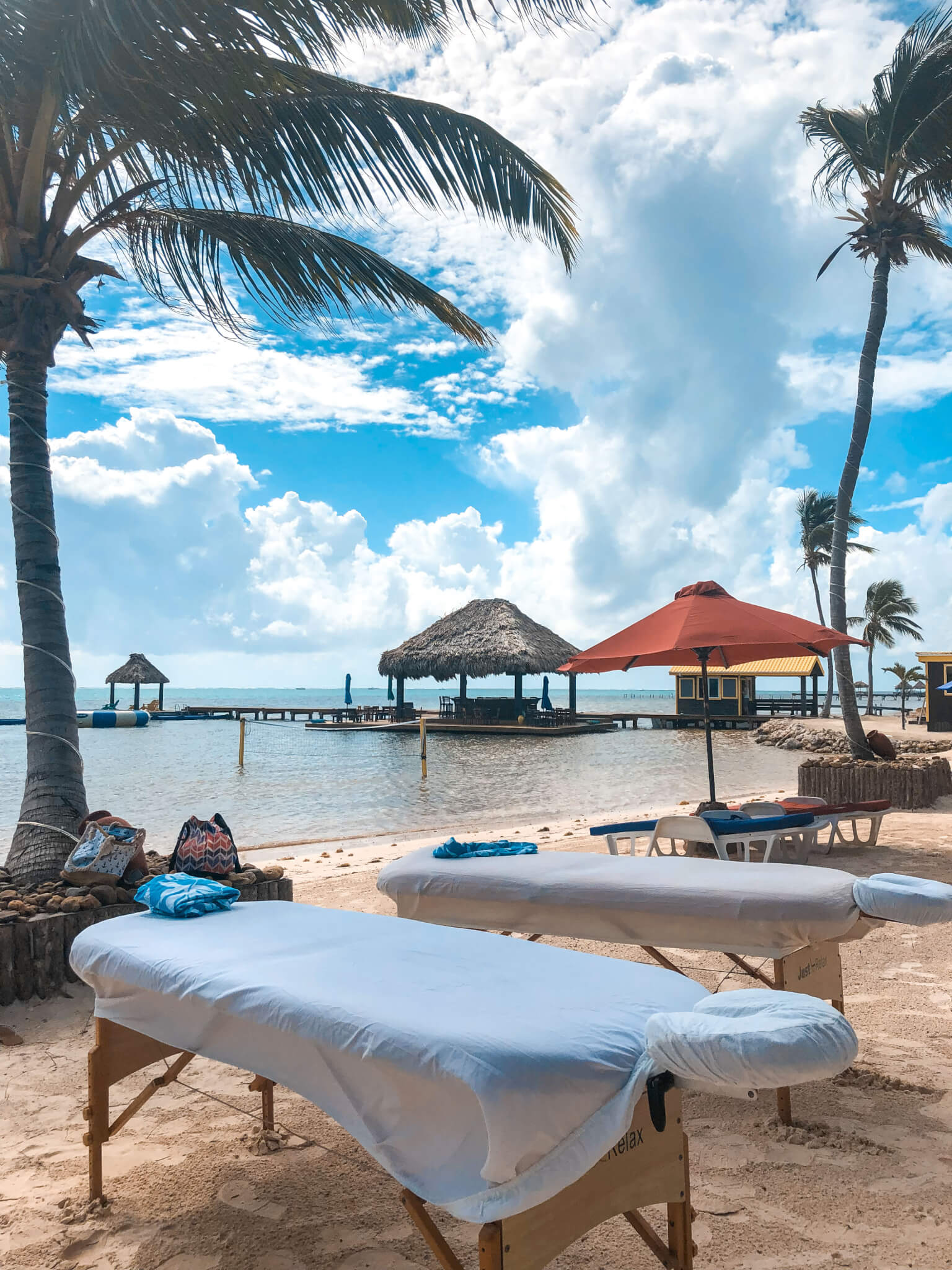 The best meal we had during our trip was Mambo restaurant. You must make a reservation ahead of time if you are at a neighboring resort. The restaurant does provide transportation. You get picked up in style by a boat, and it was about 15 minutes from our resort. We enjoyed great cocktails, fresh seafood, and decadent desserts.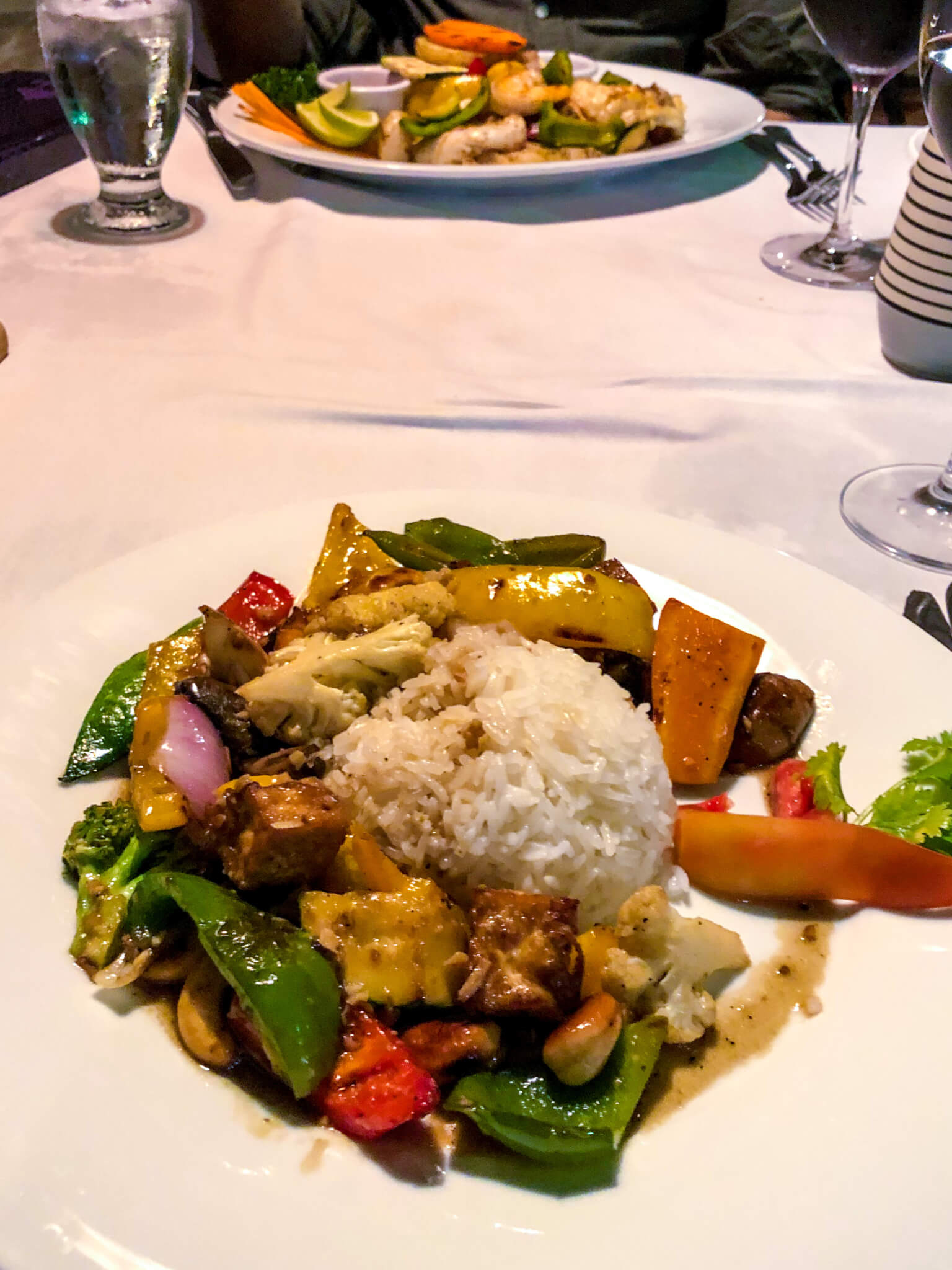 If you want to be closer to the city, there are a ton of resorts you can stay in San Pedro . The streets are filled with gift shops, small restaurants, and waterfront bars. There are locals and children in school uniforms roaming the streets. You must stop by Palapa Bar, which has water tubes you can use to float while you enjoy a fresh drink!  While you're there, enjoy lunch or dinner at Elvi's Kitchen, one of the most popular restaurants in San Pedro.

View this post on Instagram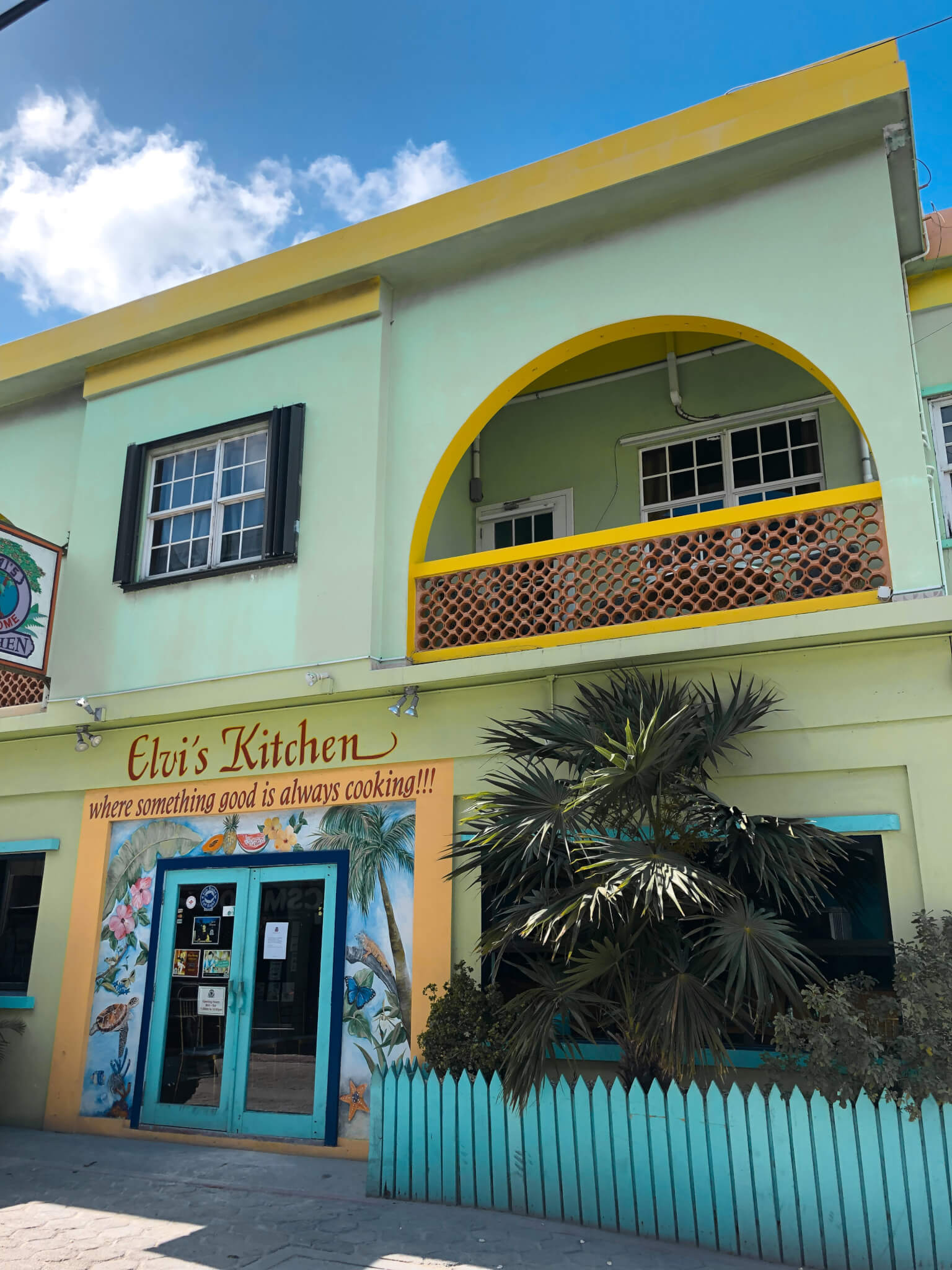 Belize City is a short 30-minute flight from San Pedro and a great port city for excursions. You can book a flight for as low as 20 dollars in advance. The flight fit about 15 passengers and 1 lucky passenger gets to sit next to the pilot (yes we got to be one of the lucky ones!)
View this post on Instagram
When you're in Belize City during Valentine's day, what better way to spend it than to explore the city's history? We arranged an excursion to Altun Ha visit (mayan ruins) and cave tubing with our hotel. Our tour guide Mario picked us up and explained the history, economy, and culture of the people of Belize. We arrived at Altun Ha mid-morning in perfect climbing weather. We then made our way to the mayan ruins, and because of the timing we had the entire ruins to ourselves! It was a perfect way to climb each one of the ruins and to take plenty of photos. A majority of tourist get in around noon so if you want to avoid large crowds and the hot sun the earlier to arrive the better!
View this post on Instagram
We hopped back into our van and made our way to our cave tubing excursion. On arrival we had a great homemade Belizean lunch. Belize cave tubbing experience is unique in that it is one of the only caves that has a stream of water than ruins through its caves. The water was refreshingly cold and can go as deep as 20+ feet. You are welcome to hop in and out of your tube as you make your way through the cave. The grounds also has a place where you can find a "make your own" pina colada stand. When we say make your own, we mean make your own. You'll get a small coconut and are welcome to add as much juice and alcohol to your coconut as you please before your travel home.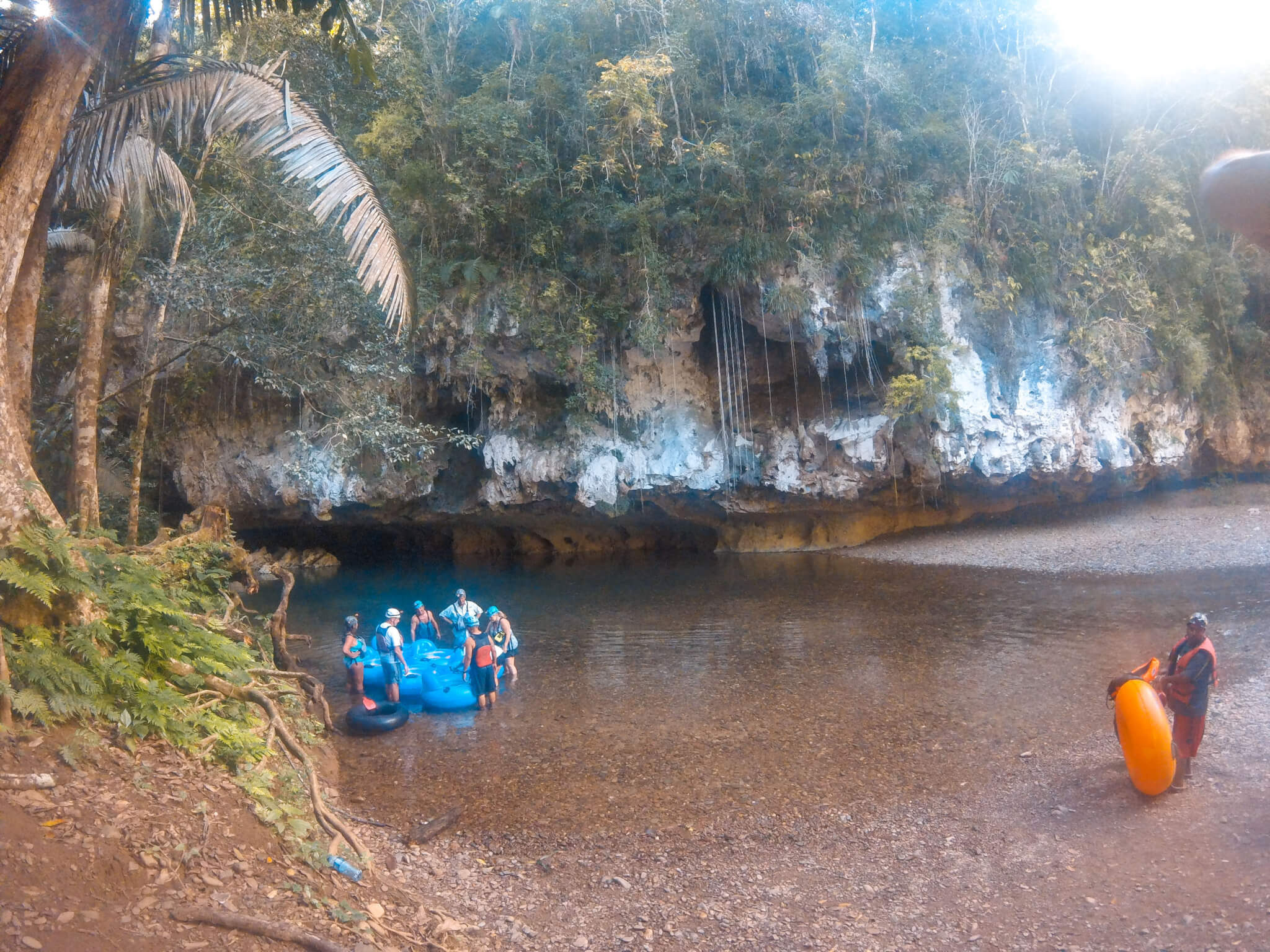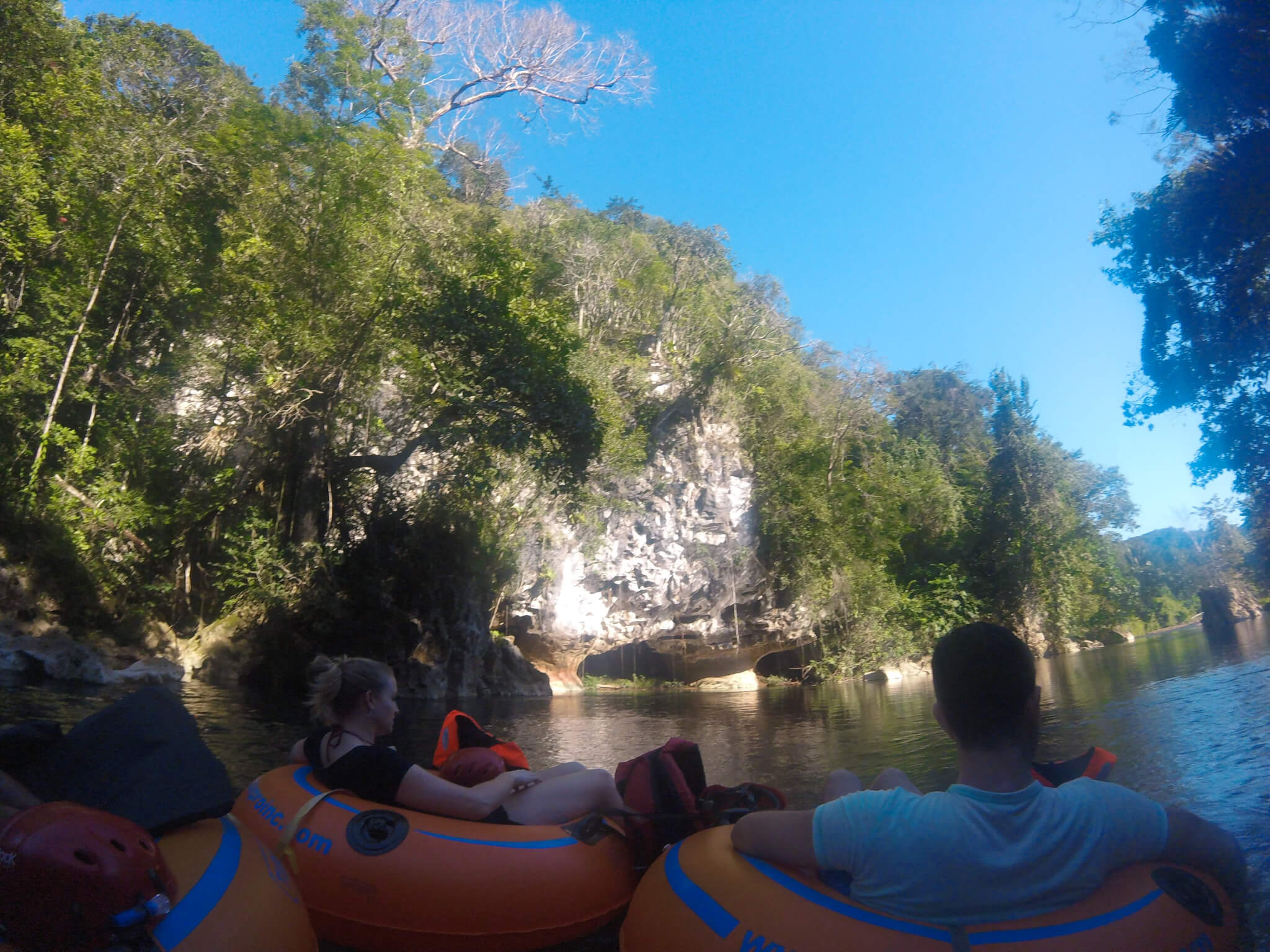 Belize is a great gem. You can enjoy a beach from resort, make your way to neighboring countries, or dive and explore the wild life of one of the worlds largest barrier reefs. There really is something to do for everyone with every type of vacation you can ask for.