Tuscany, Italy
July 2019
Tuscany, as a region, is perfect for wine and renaissance lovers. With a lot of history and romance within the city of Florence and along the countryside, it the perfect city to use as a hub. As a home to Piazza di Michelangelo, Statue of David, The Last Judgement, and the famous Osterio All'antico Vinaio, Florence is a bustling city with so much to do. Pro-tip: have rested legs and comfortable shoes to climb all the hills!

We stayed the Benivieni Hotel which offers spacious clean rooms right around the corner (and 2 minute walk!) from the infamous Duomo di Firenze. First thing we did when we arrived to Florence was go inside and climb The Duomo. You can climb the steps of the Duomo to get a closer view of the painting of the Last Judgement, and get an absolutely breath-taking view of the city of Florence.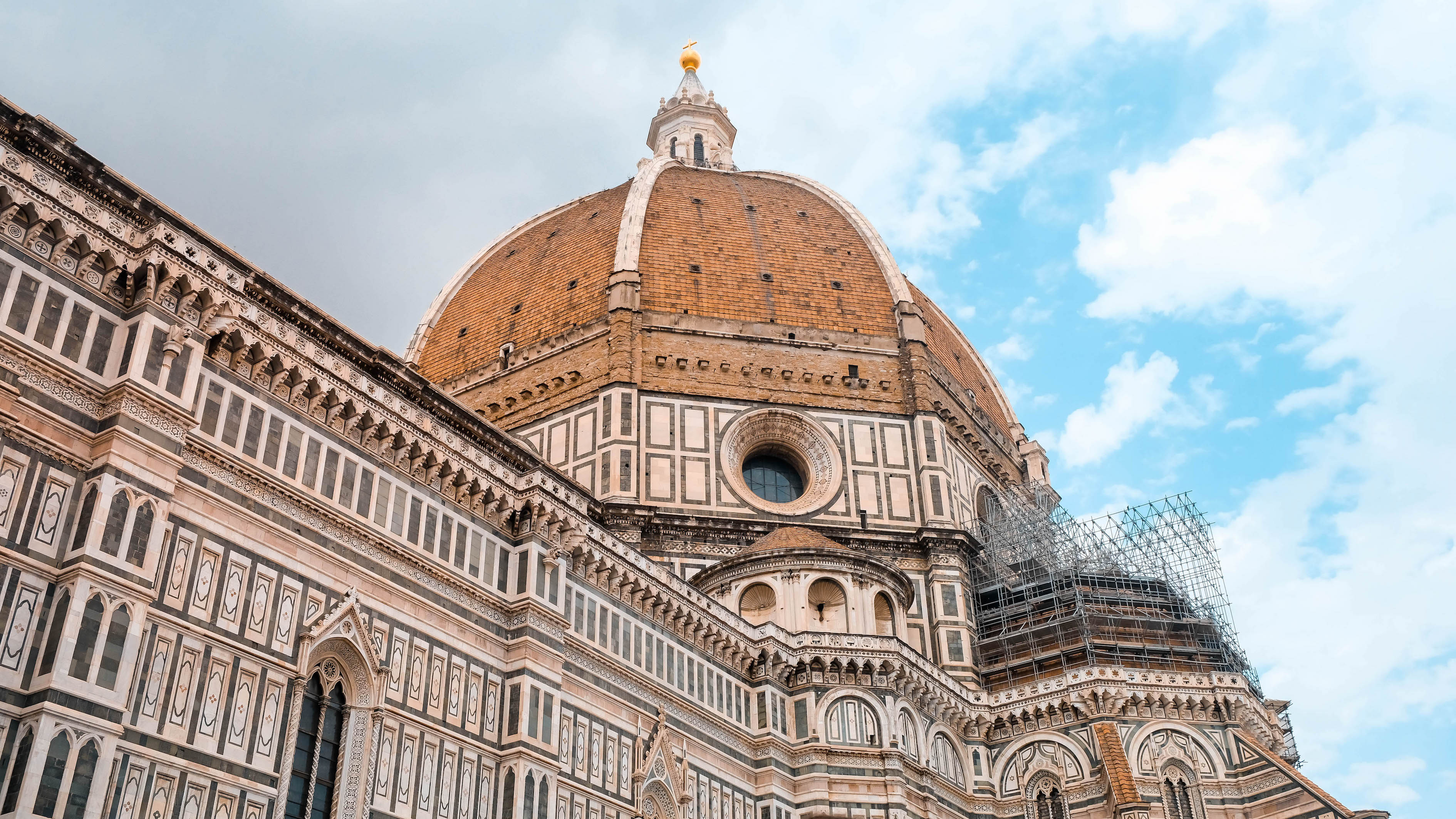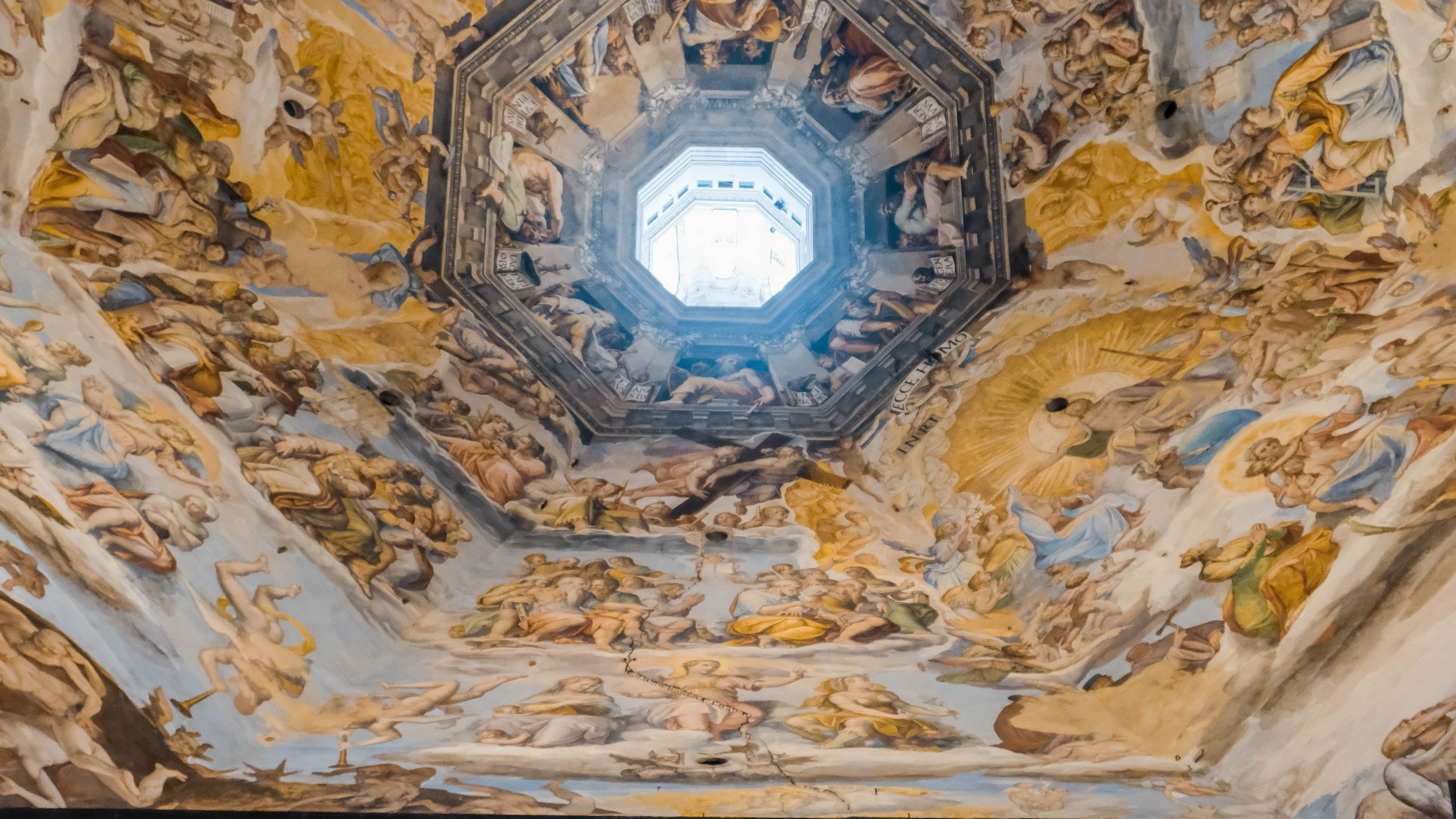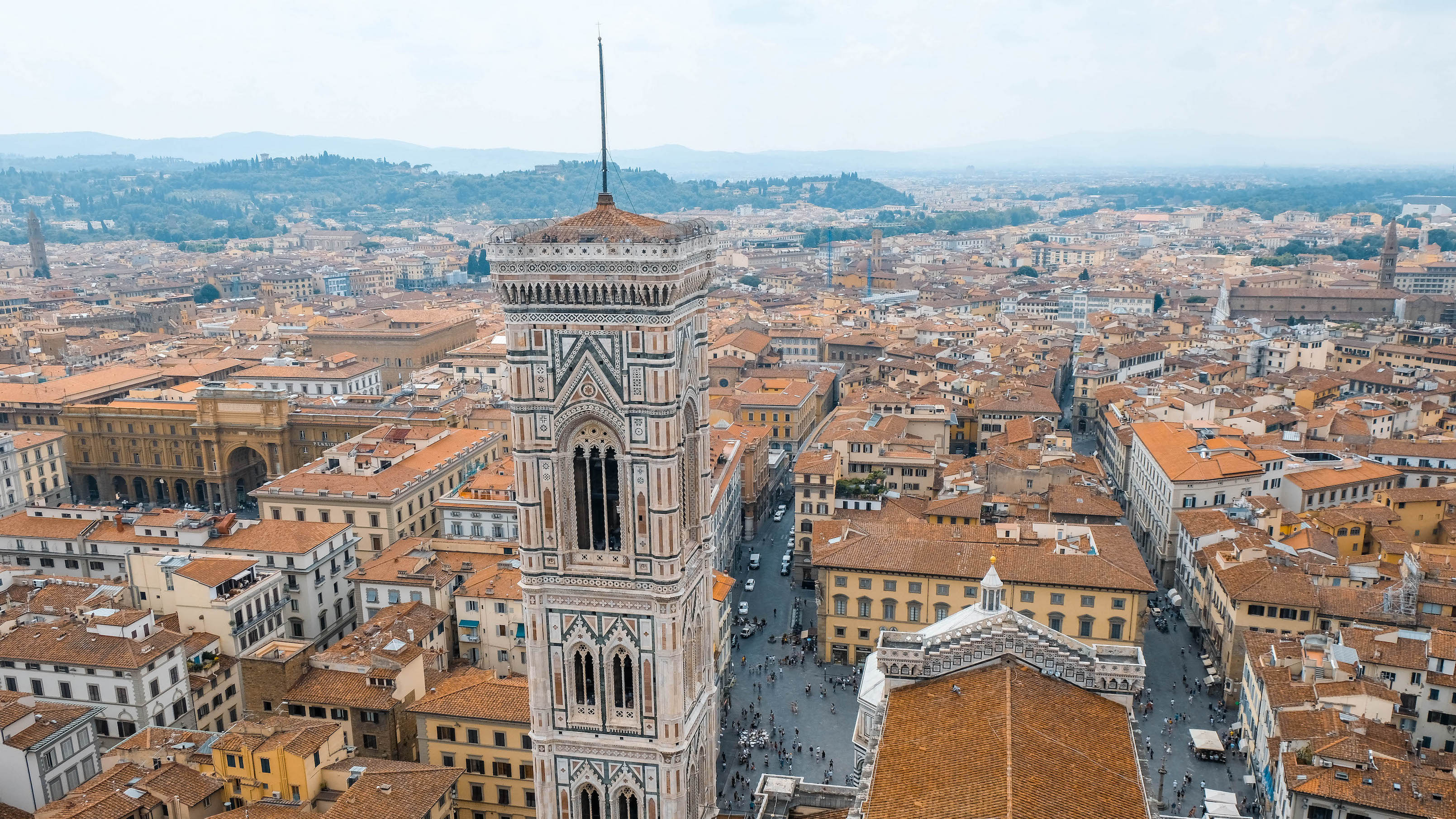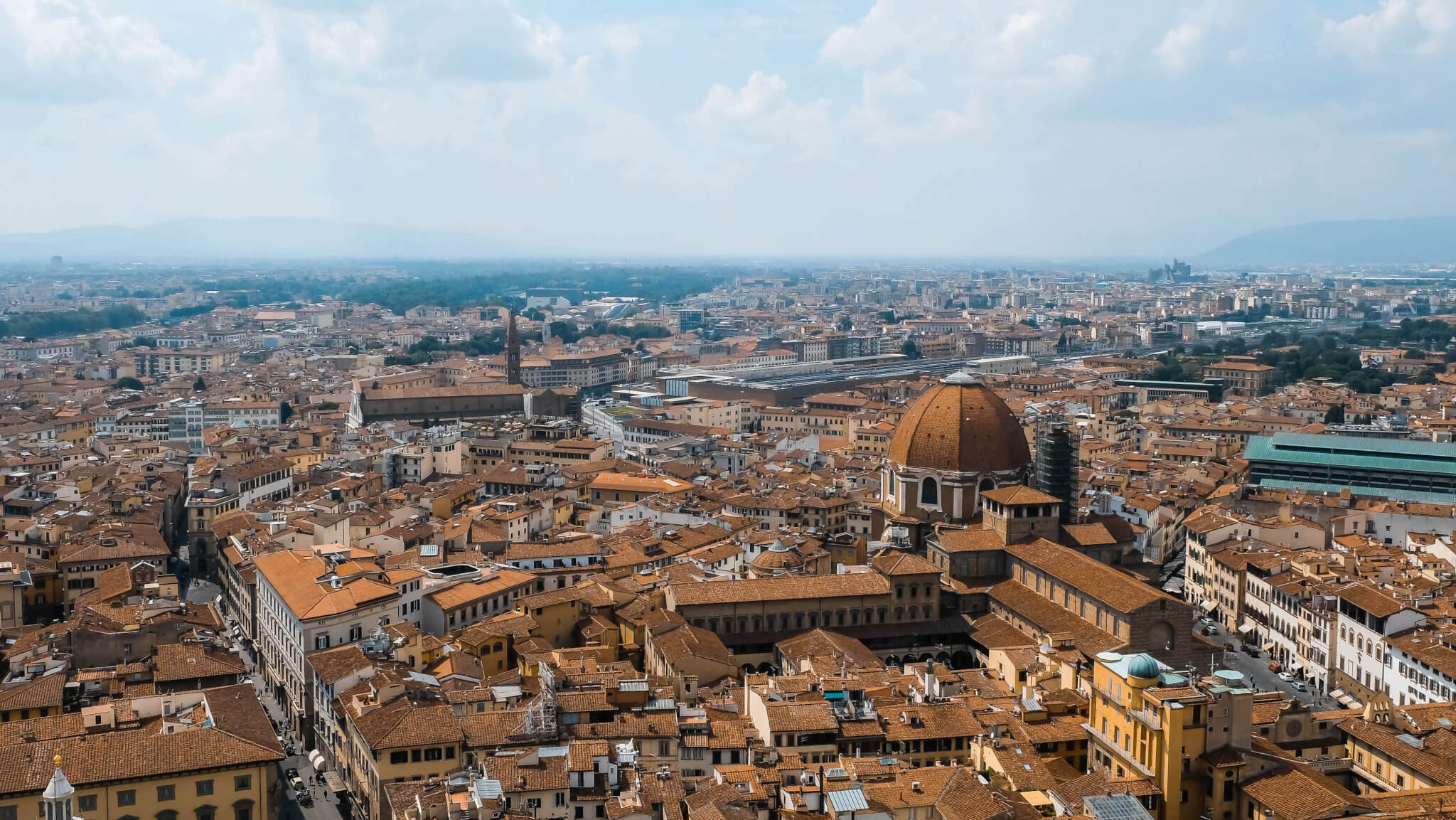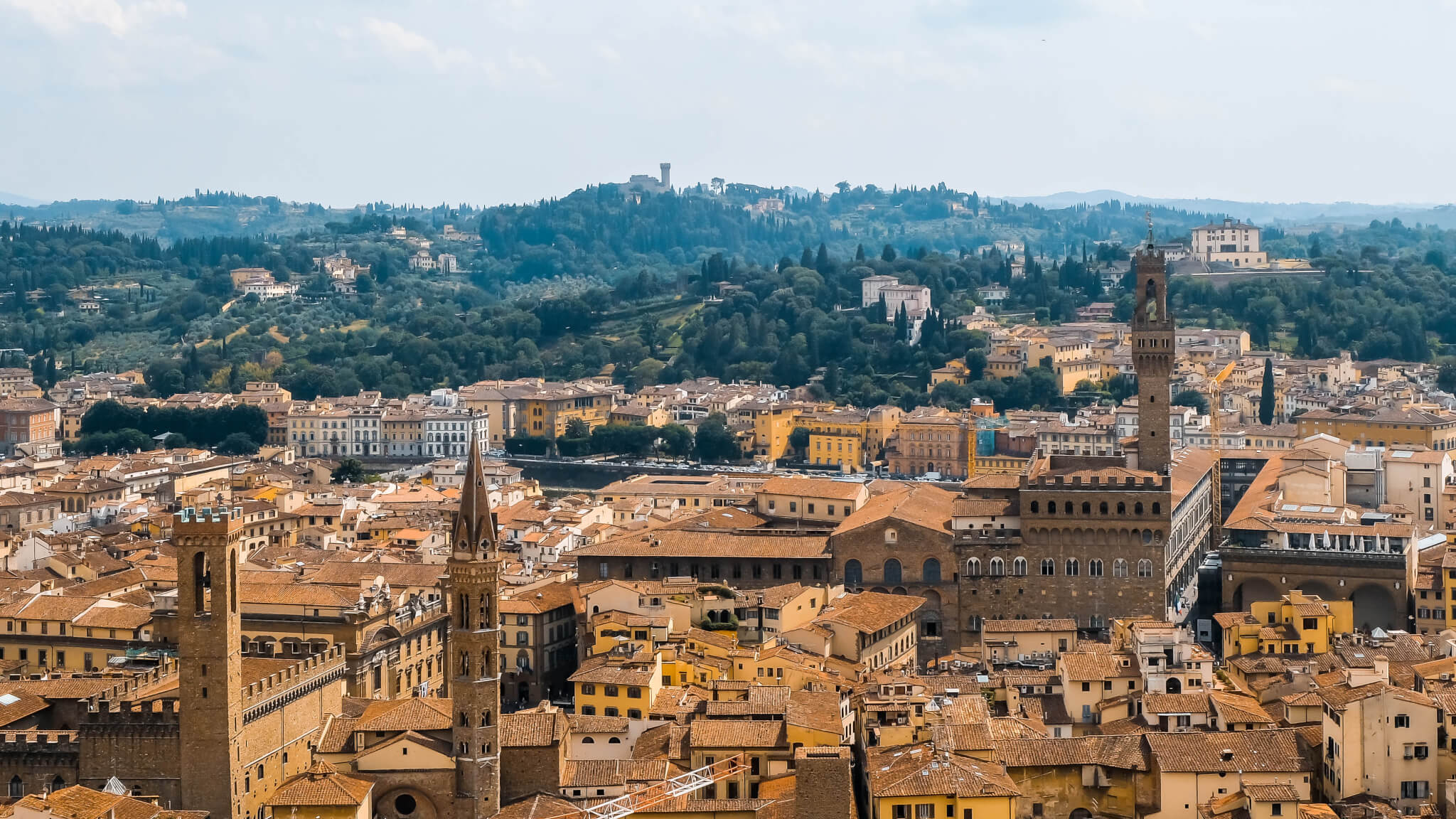 After making our way down the 400 steps, we treated ourselves with well-deserved gelatos and relaxed the rest of the afternoon.
Florence is known for being home to one of the most breath-taking views during sunset. In the evening, we decided to make our way to Piazza di Michelangelo, which is about a 30-minute walk from the city center. Remember our recommendation about wearing comfortable shoes? Well this is one of those walks where comfort is more important than style. The walk is mostly uphill, but well worth it once you reach the top. Just look at these views!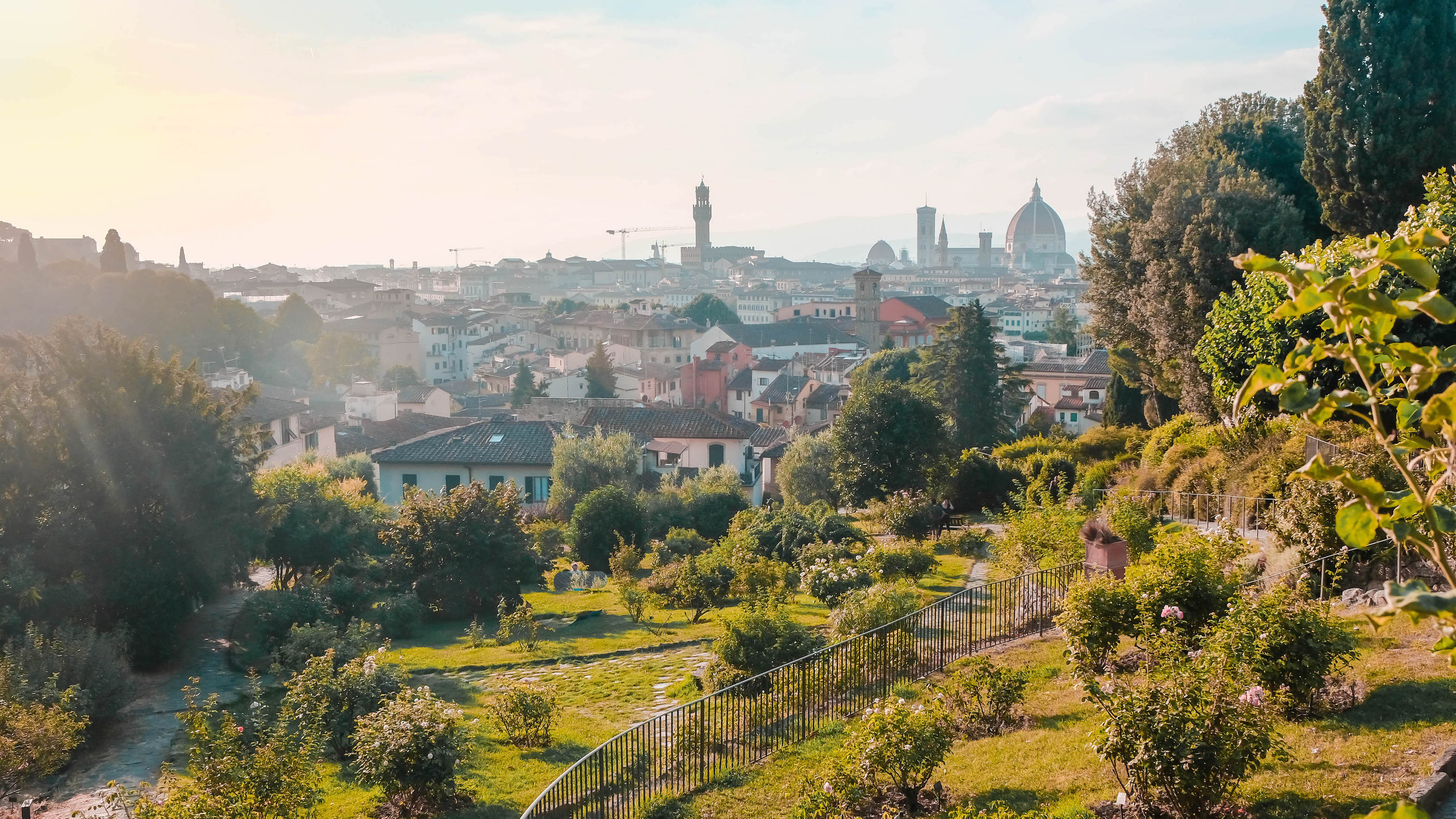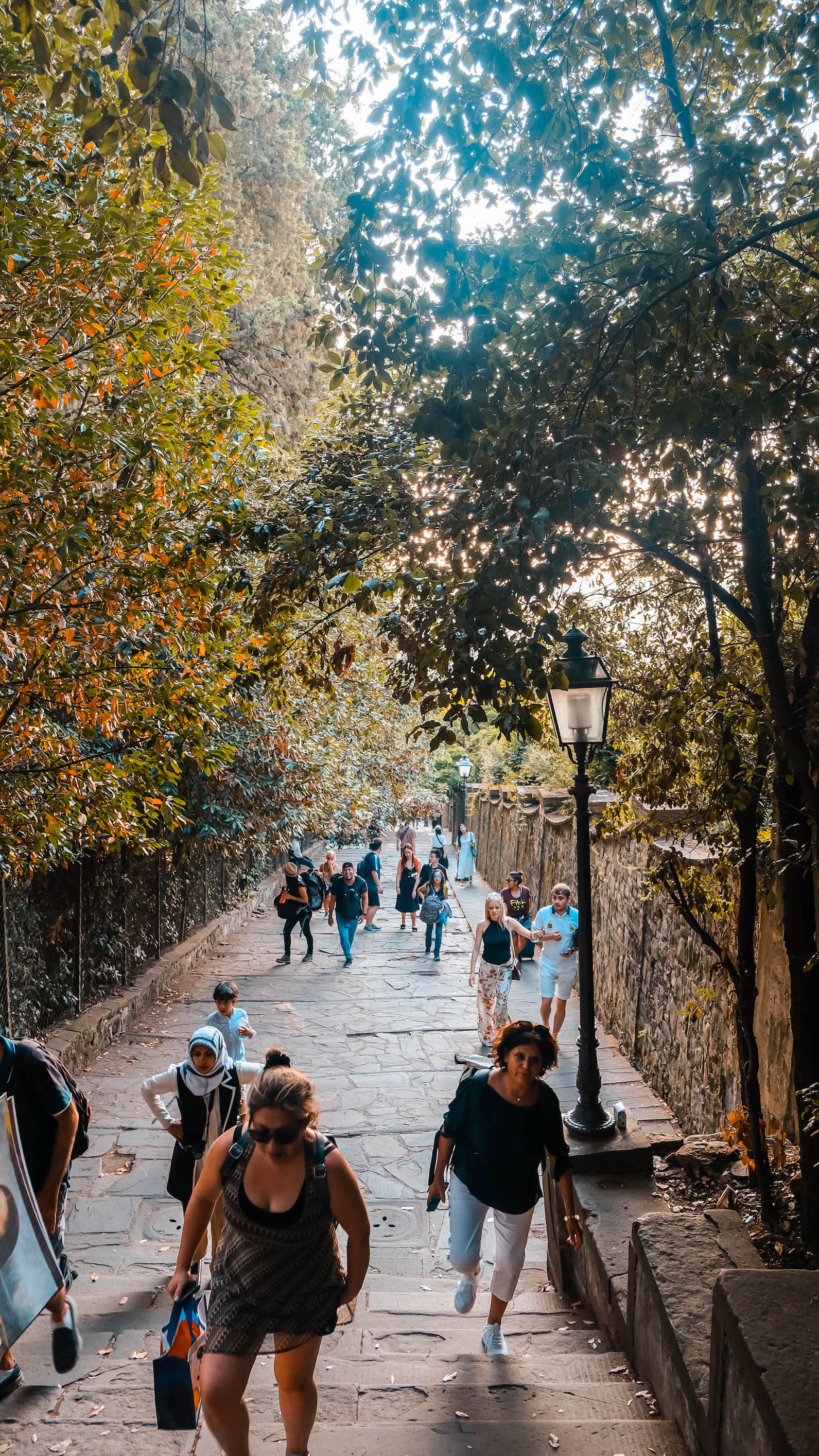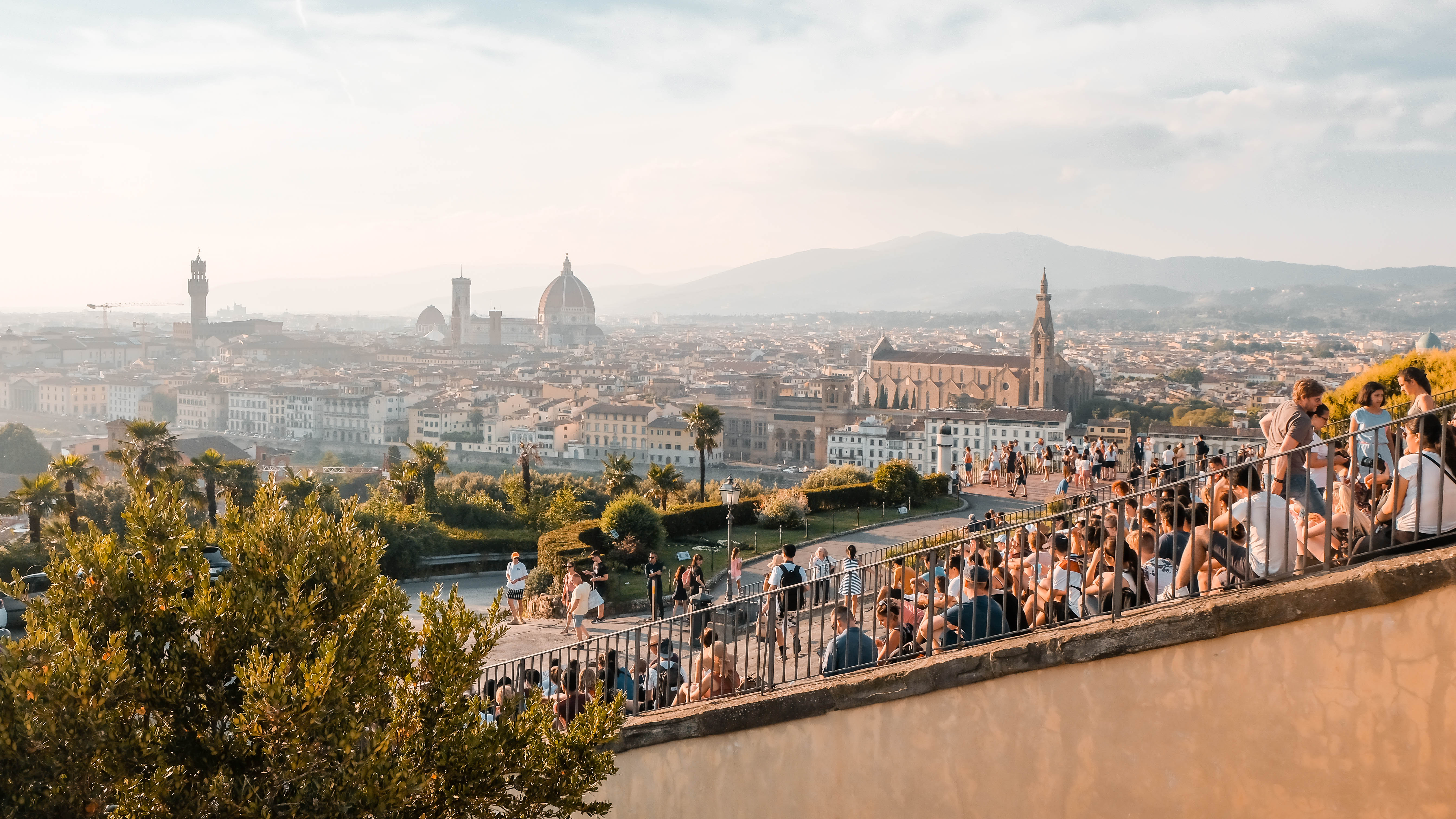 The piazza has multiple food trucks, and restaurants. We saw a basketball
tournament and a "Statue of David" before we settled down at VIP's bar. We recommend getting a white spritz while you take in the picture perfect sunset.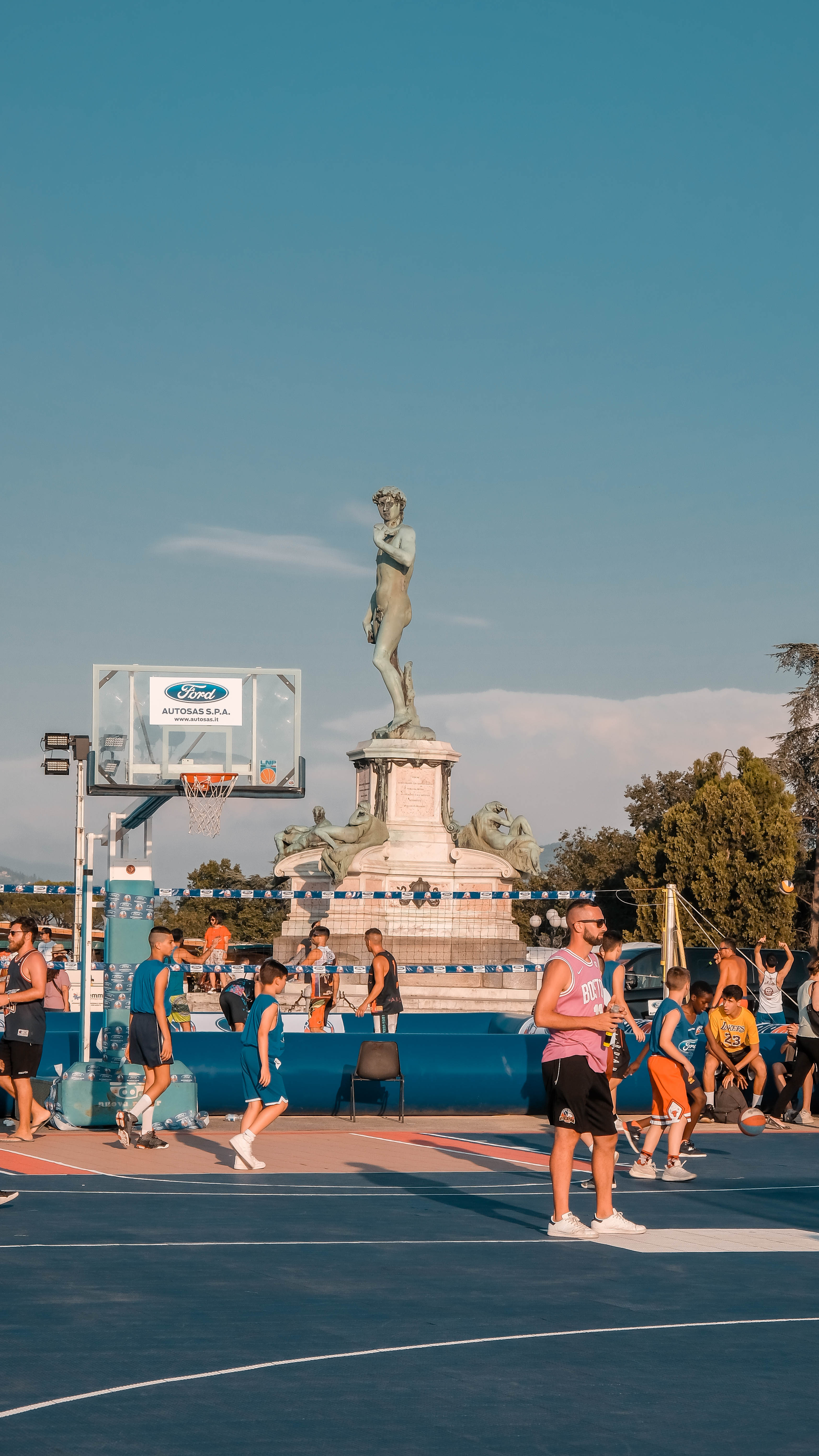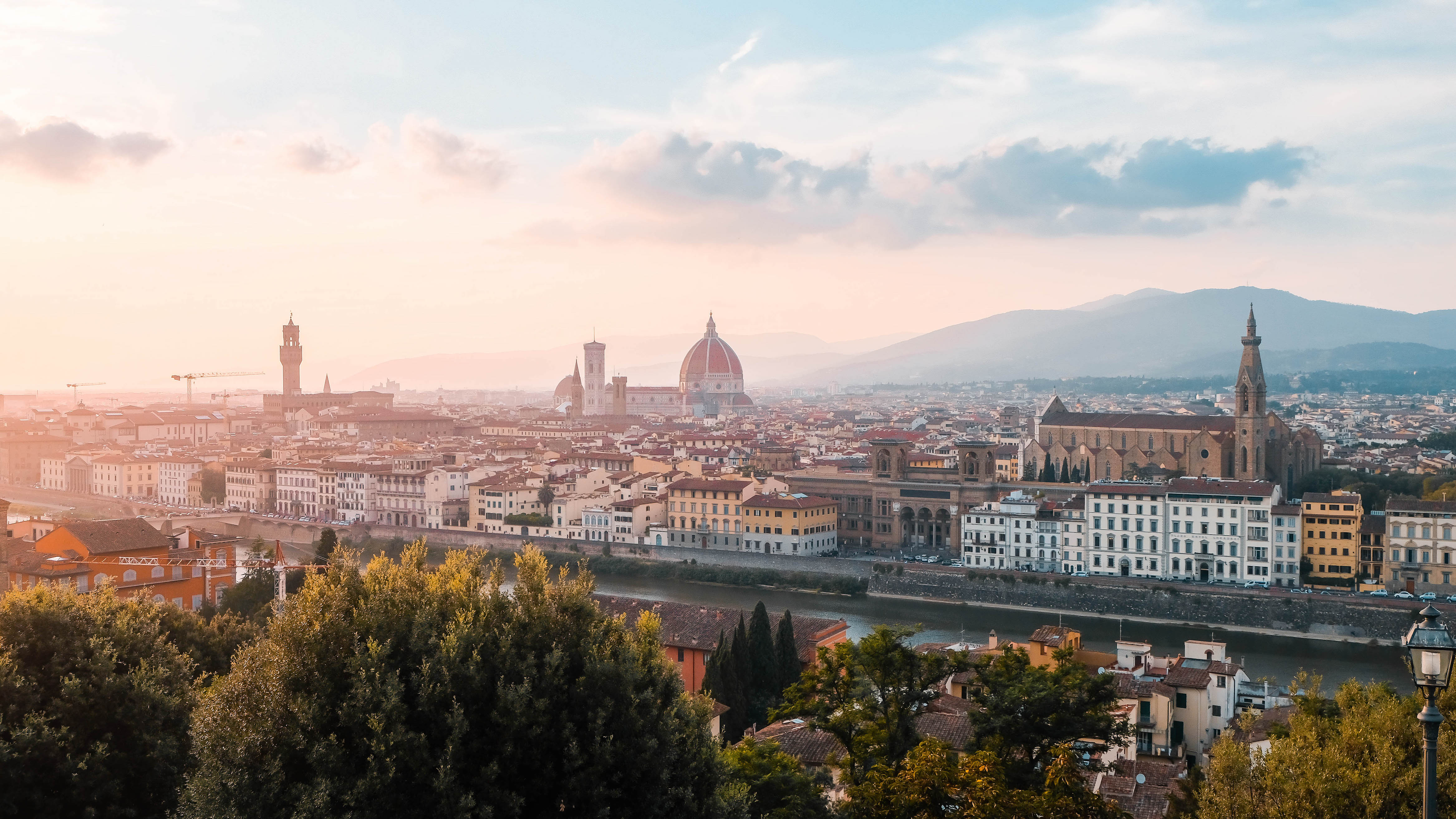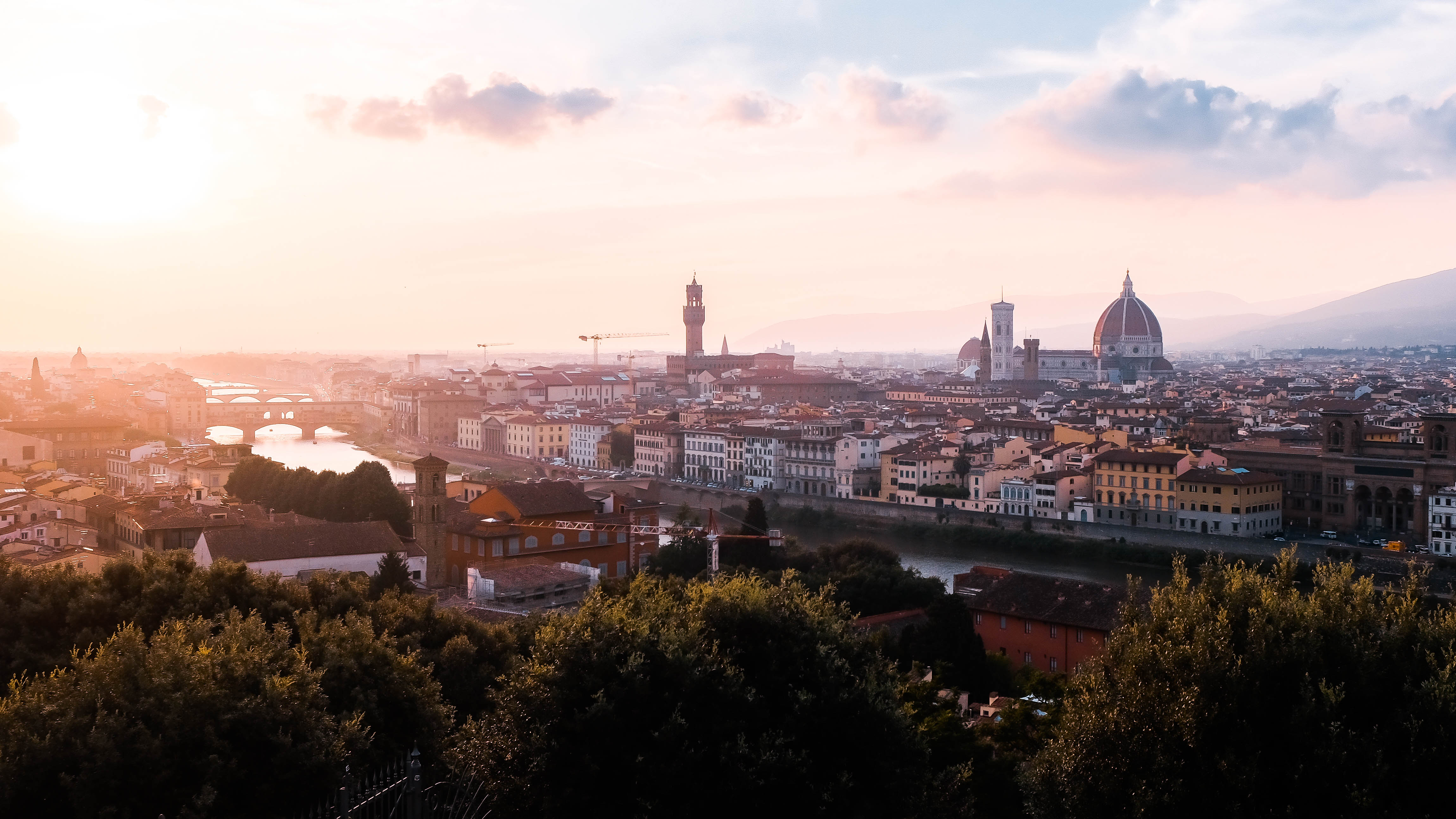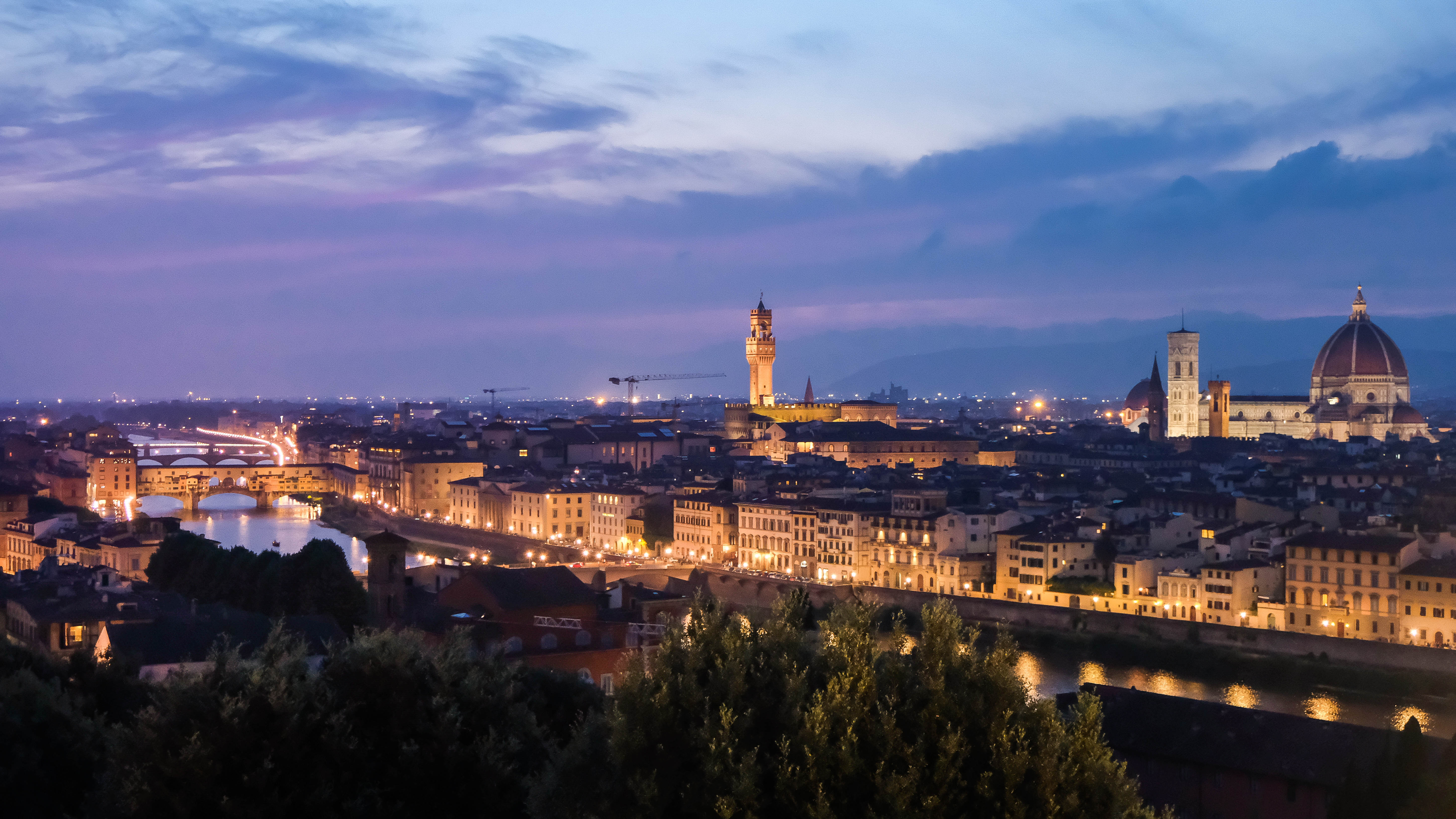 On you way back into the city center stop by Osterio All'antico Vinaio for one of the best sandwiches you will ever have for only 5 Euros! The sandwich is big enough to share with someone, or to indulge on your own. It reminds us of the Italian version of New York City's Halal Guys. We loved it so much we had sandwiches twice during our stay.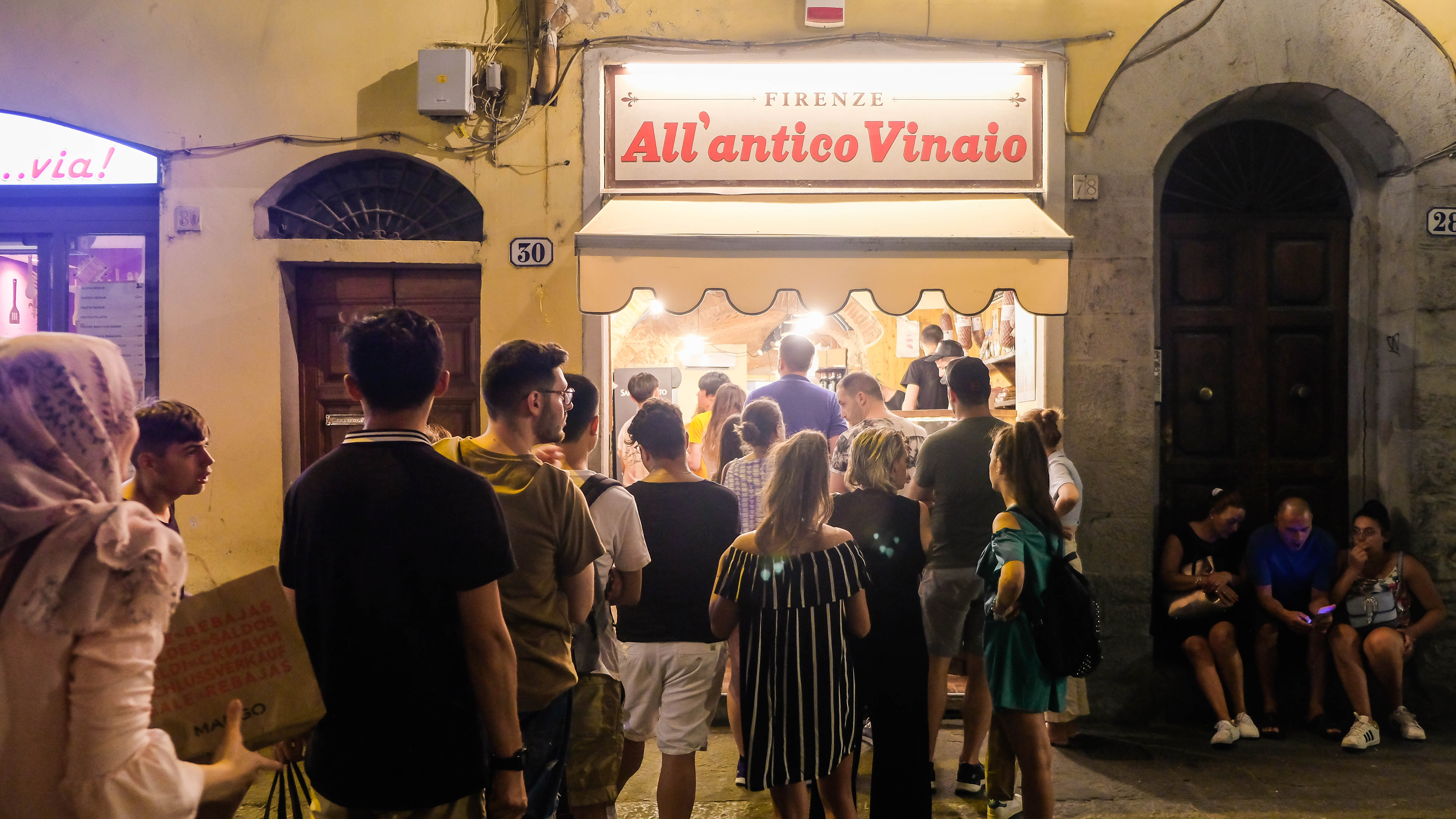 Getting a ticket to see the Statue of David is a must. We honestly only purchased tickets to scratch it off our list, but were awestruck by the masterpiece. The fine details 360 degrees and the actual size of the structure were truly mesmerizing.

Evenings were low-key and unplanned. We ended up finding random rooftops to enjoy a spritz and to take in the views and a sunset. We were pretty surprised on how easy it is to capture beautiful views of the city!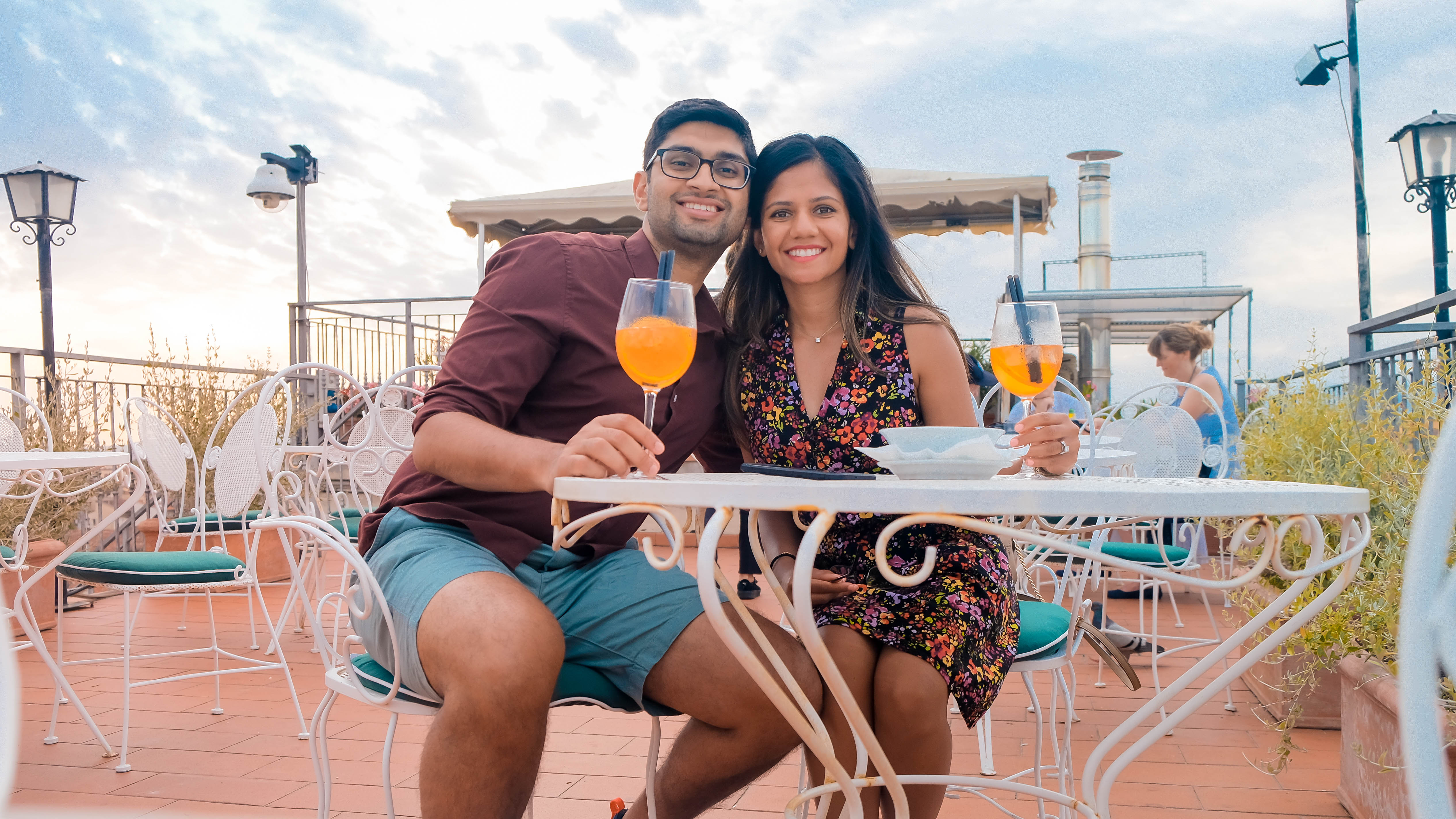 When in Florence, a trip to Pisa is a must! It was a one and hour train ride and a site to see. We recommend getting there early to avoid crowds and peak sun.

The last thing you MUST do in Tuscany is to sign up for a wine tour, which was most definitely our favorite part of the trip! We did a four-hour wine tour to Chianti Classico, booked through viator. We drove in a tour bus that took off from Florence along the beautiful countryside of Tuscany, and learned about the history of Chianti Classico. We visited two
vineyards, Casa Emma and Fattoria Montecchio. Both vineyards were amazing hosts. We learned about the history of both families who own the vineyards and this history of both wines. Seven glasses of wine in, our ride home turned into an international karaoke session! Follow our instagram story "tuscany" highlight to watch the boozy bus ride!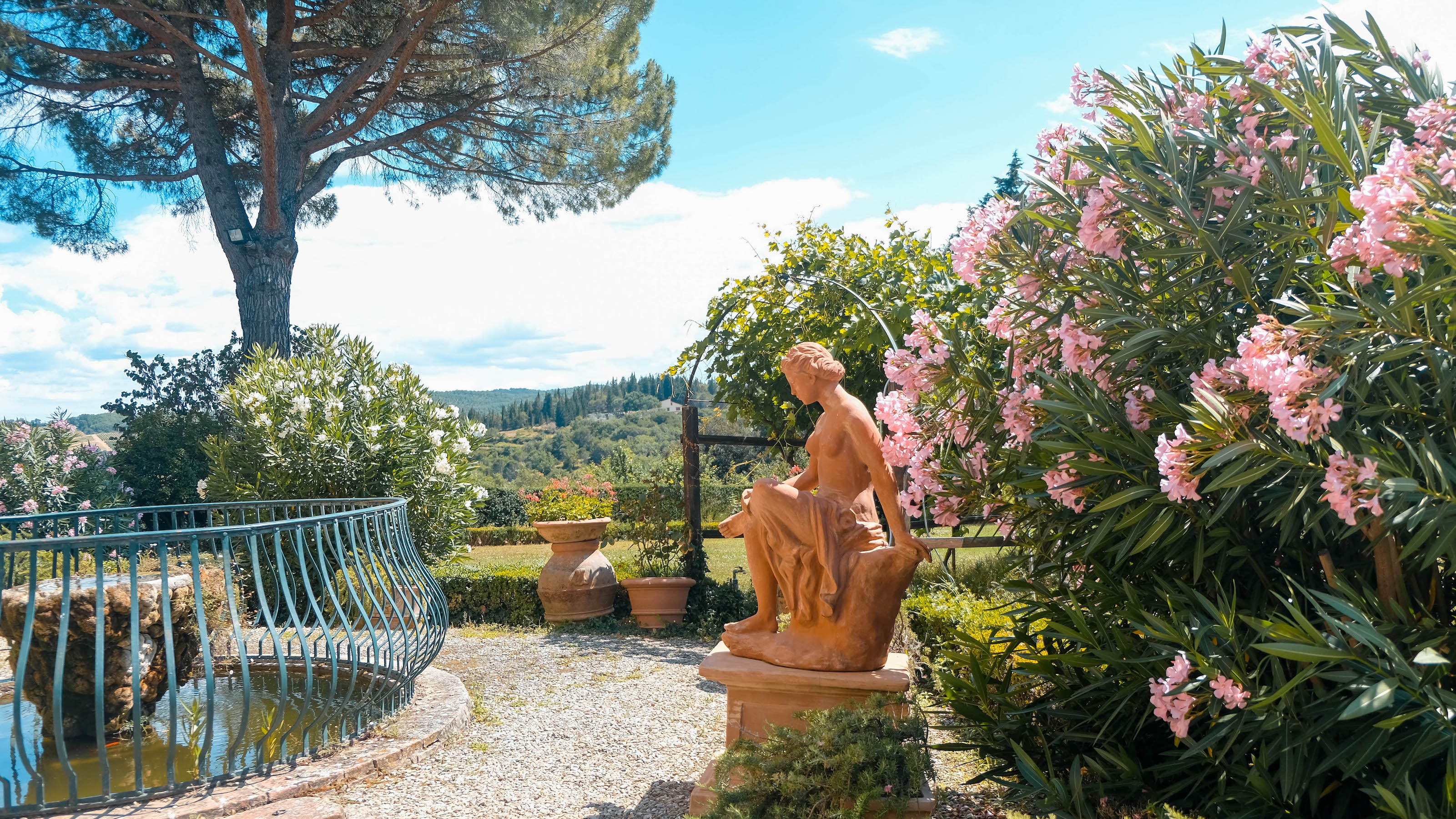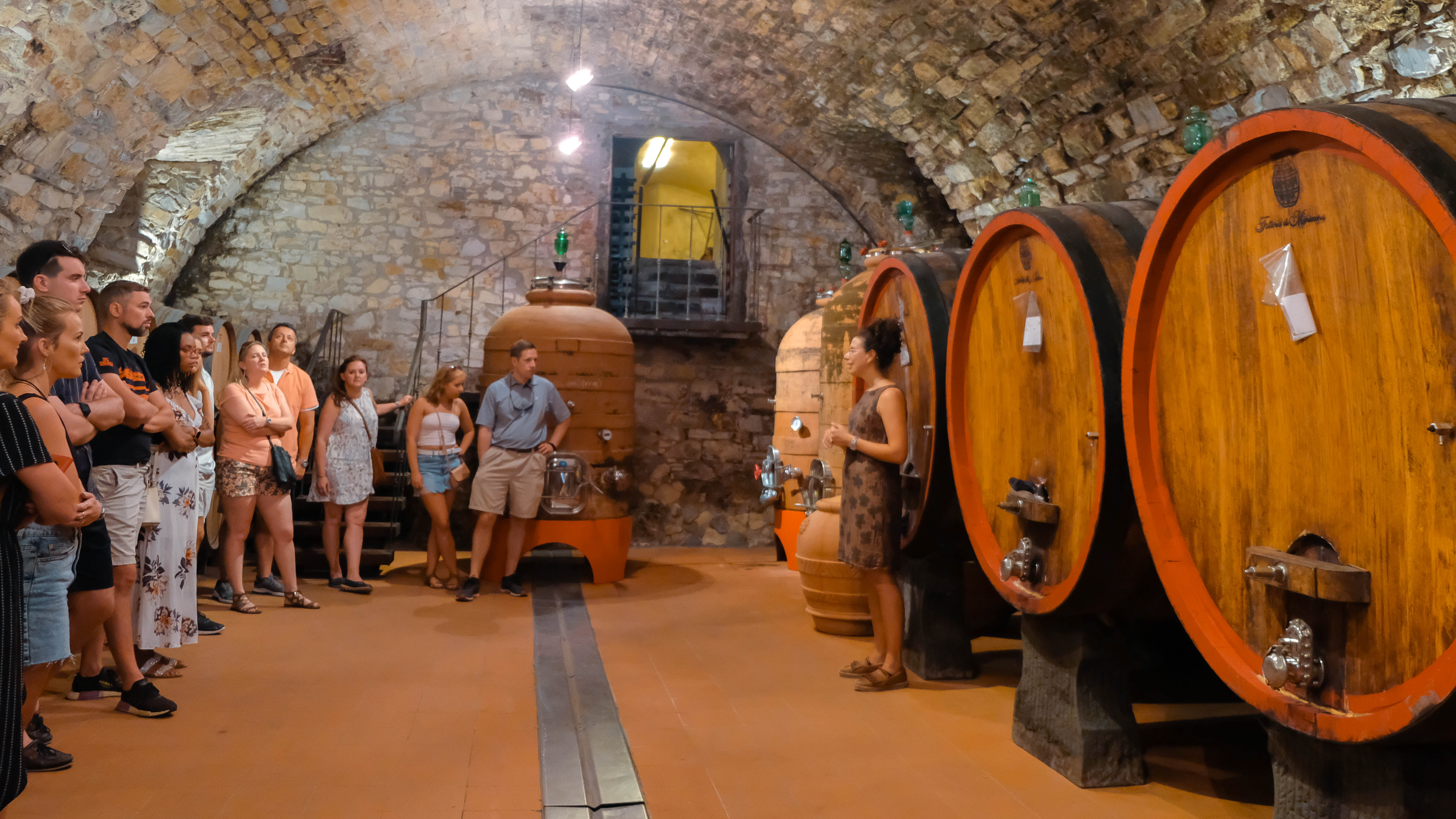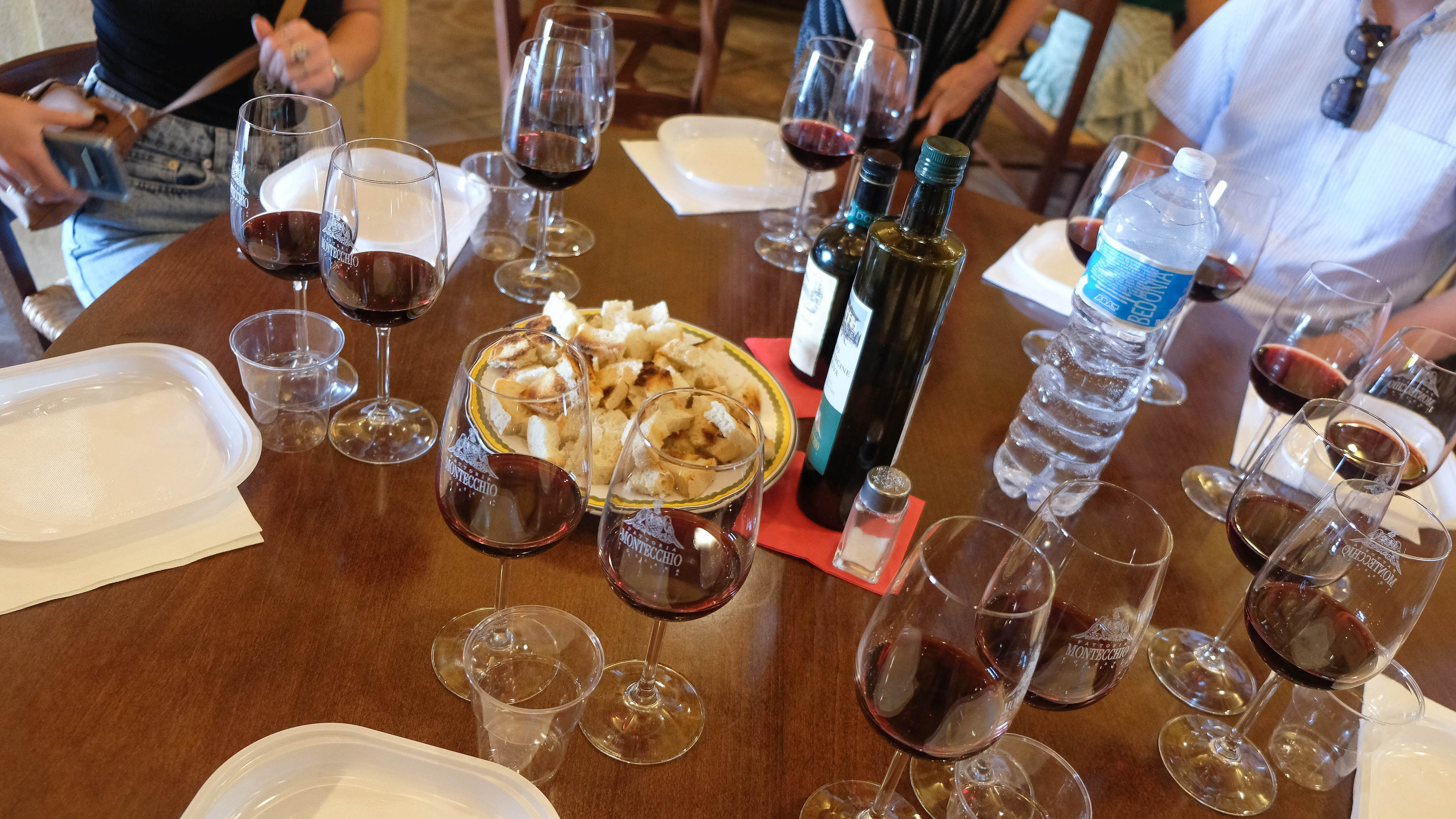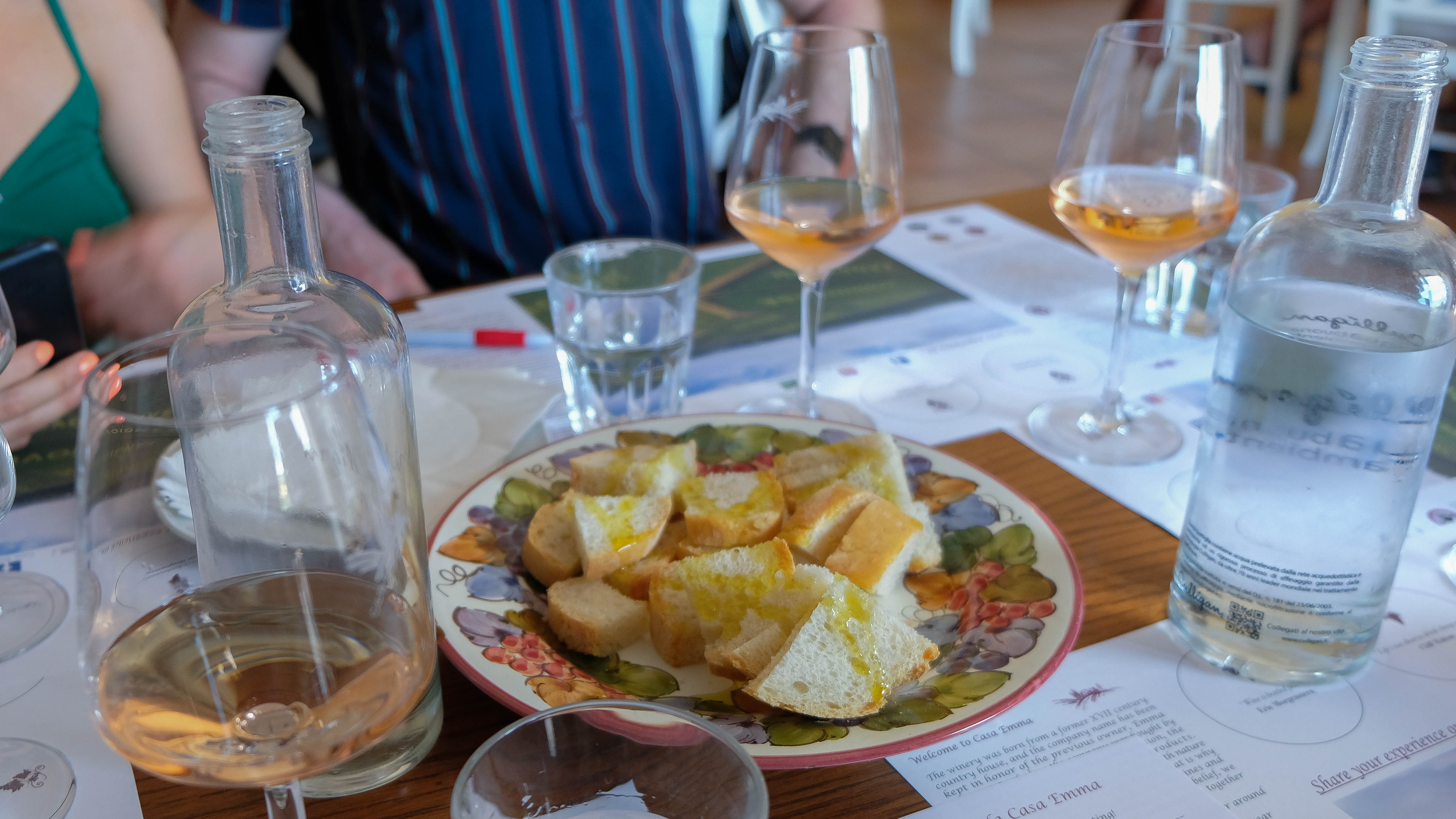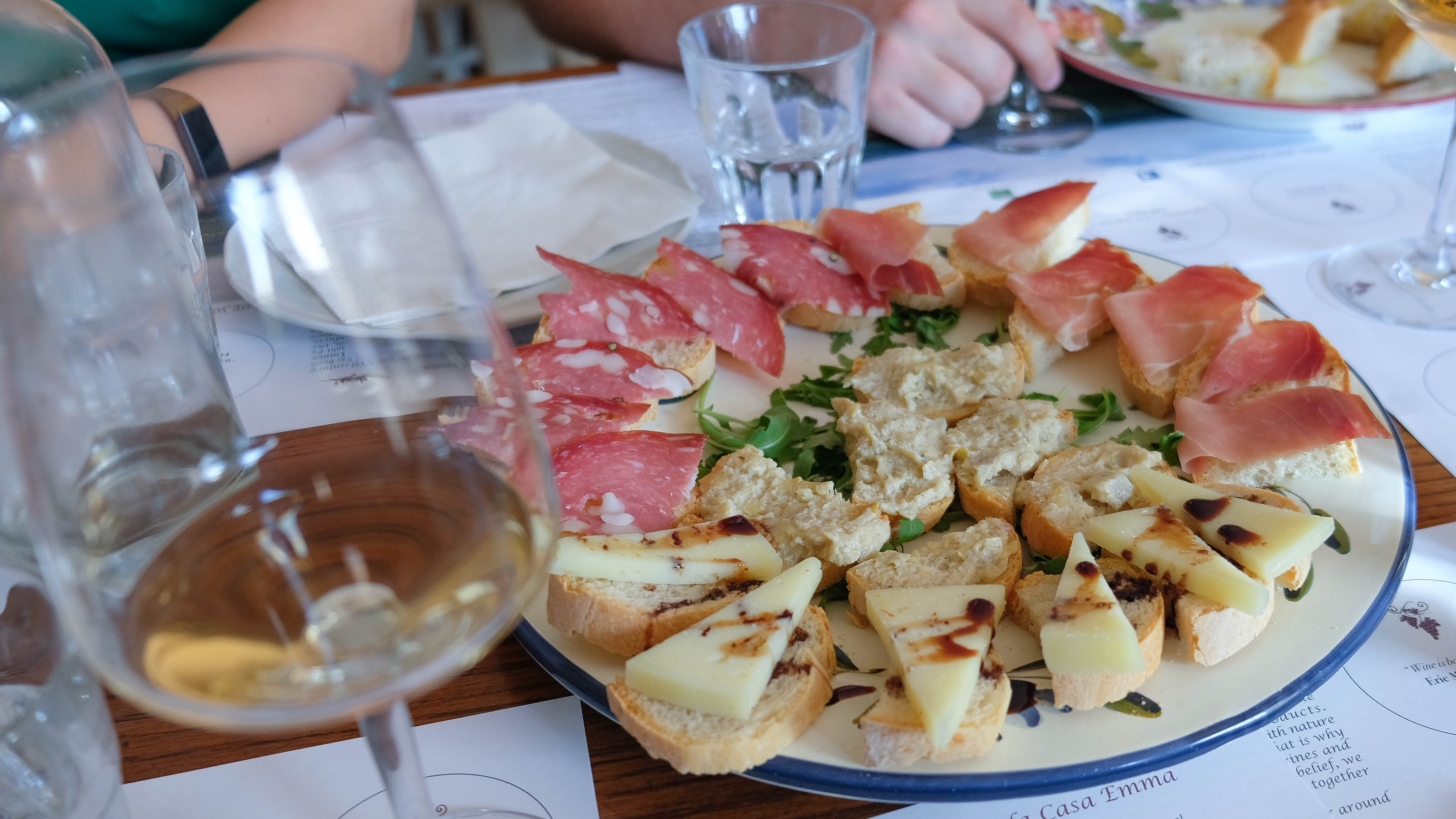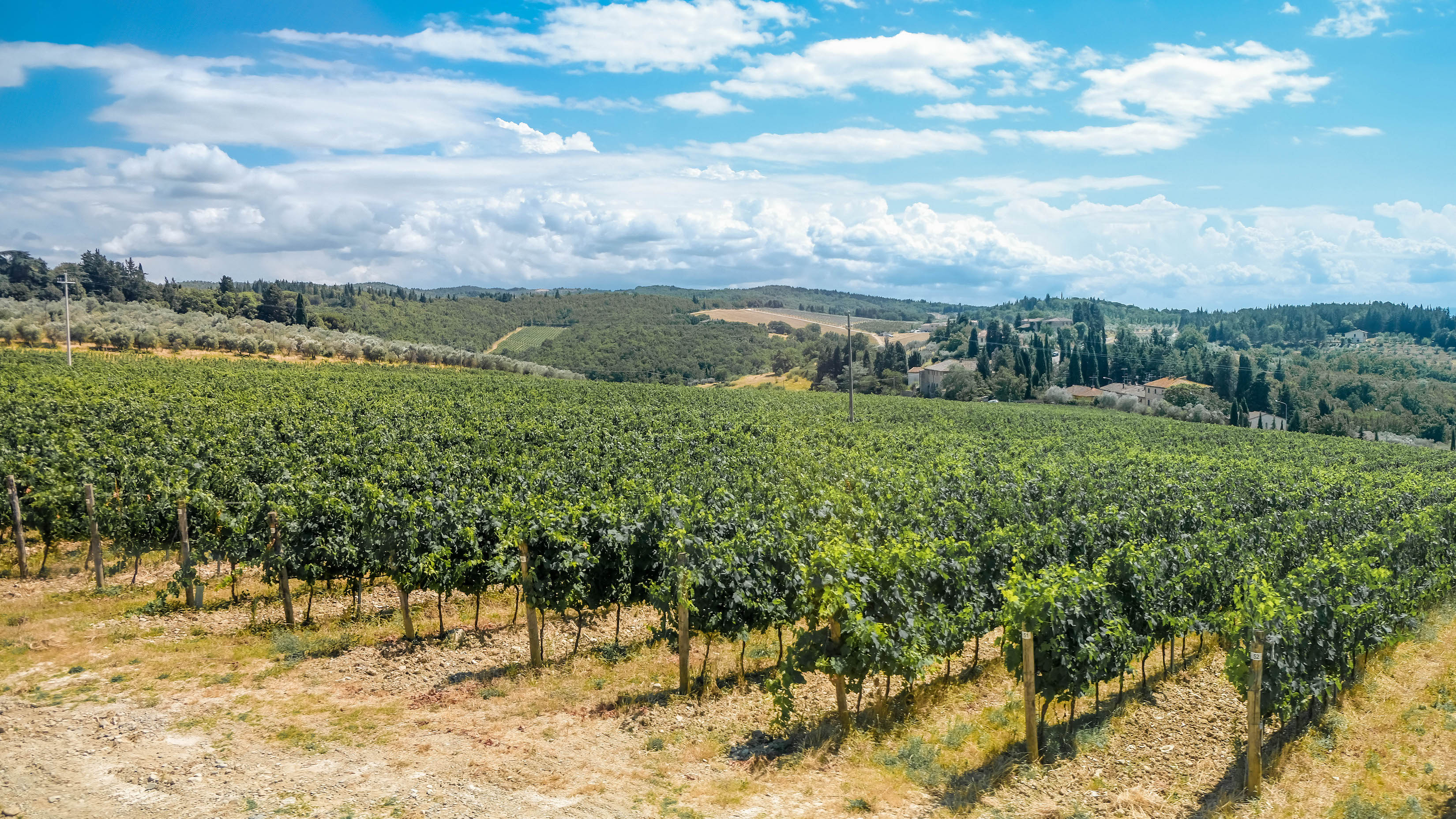 Our time in Tuscany was packed with wine, laughter, and adventures. We met multiple people who told us we could spend 2 months in Tuscany and not see everything there is to see. Truer words were never said. We will be back and cannot wait for the next time!!!