Milan, Italy
July 2019
We ended our Northern Italy trip in Milan – which has this unique aura when you arrive. A historic and trendy city – also labeled one of the four fashion capitals of the world!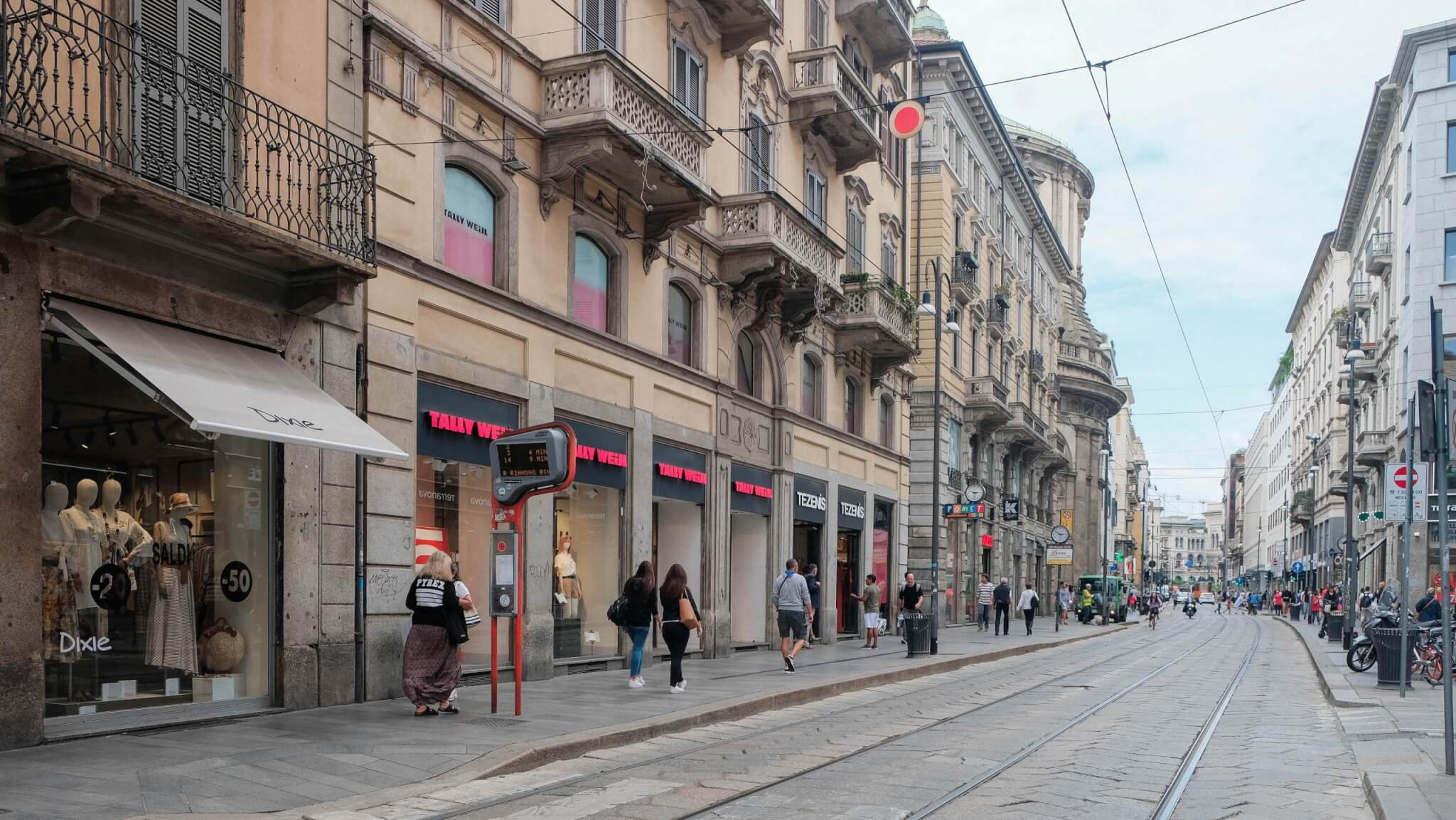 Milan is home to The Galleria Vittorio Emanuele II, Duomo di Milano, Spontini, and La Scalla.
The Duomo di Milano is absolutely beautiful in all angles! The amount of detail that went into every aspect of the building is jaw-dropping. To tour the Duomo, you can get your tickets ahead of time online. Make sure to be early! The Duomo is very busy and if you miss your entrance time you may not be able to enter.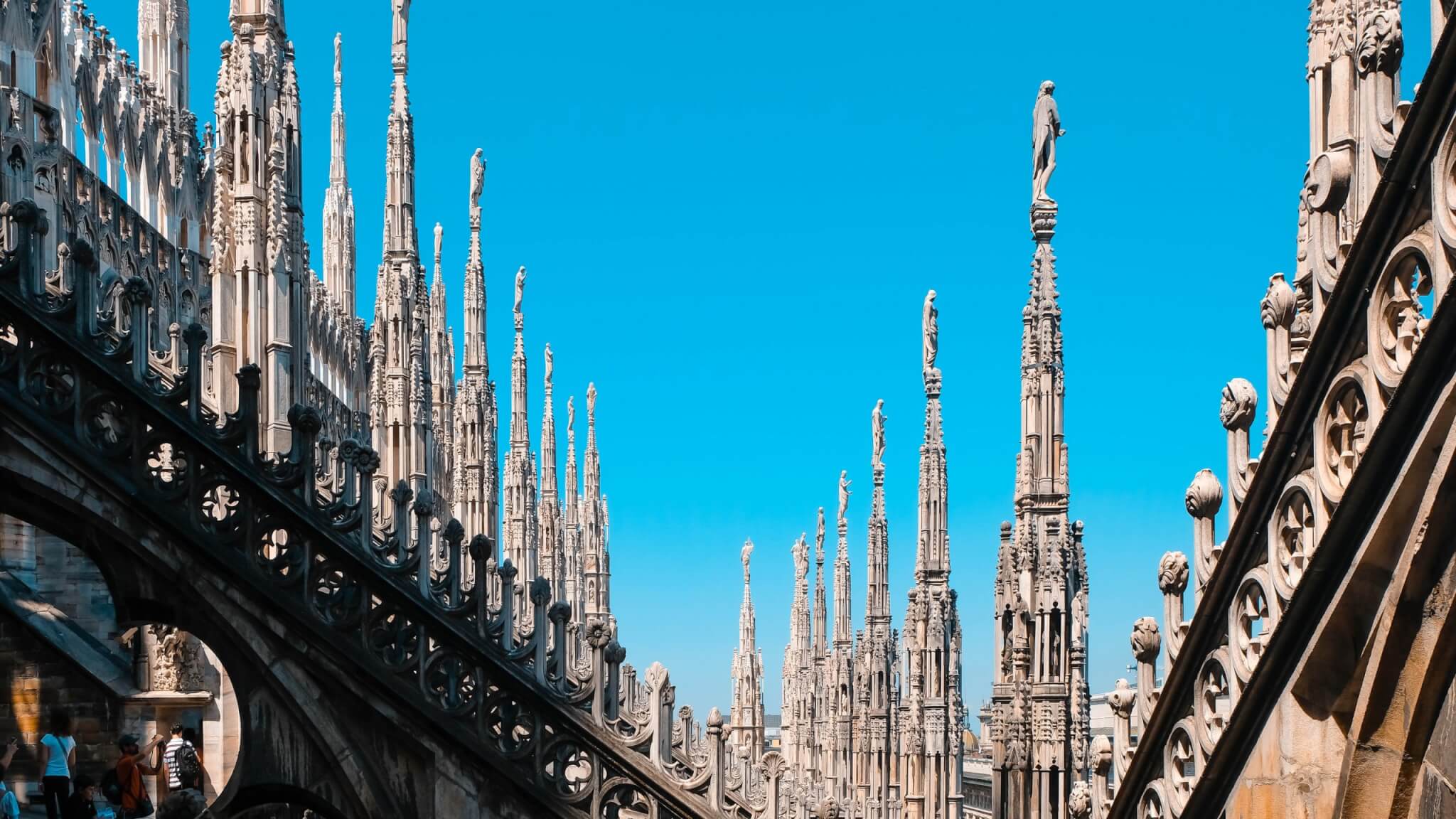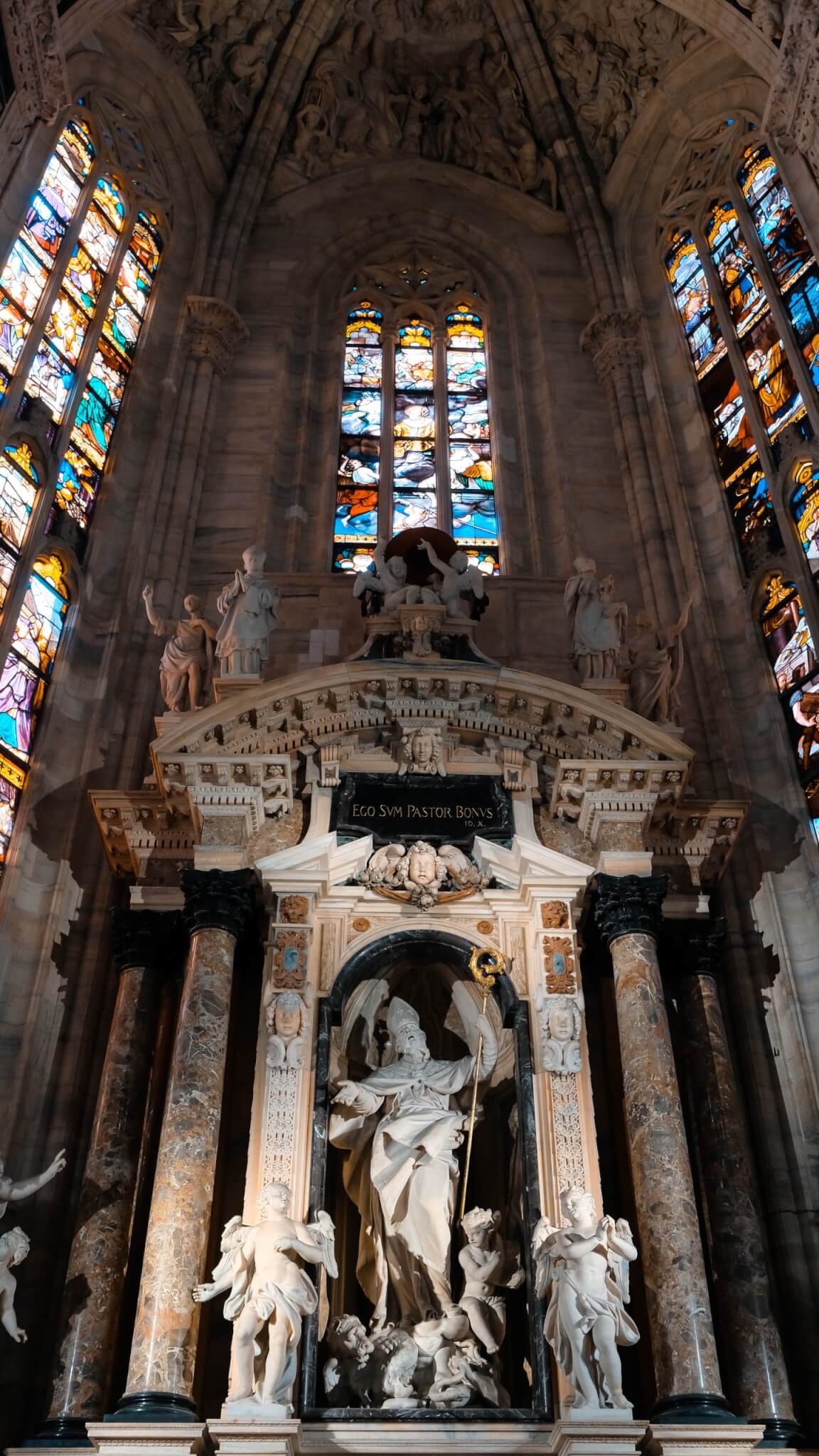 The Duomo is just adjacent to The Galleria Vittorio Emanuele II. There is a lot of high-end luxury store fronts and restaurants. The mall is over 24 hours a day and has a glass rooftop that looks endless. It is also home to a little dancing bull or "torino." Legend has it if you spin on the bull 3 times on your heel it brings good luck. The Galleria has lots of places to splurge on designer items, window shop, and/or enjoy to have an aperitivo while you people watch.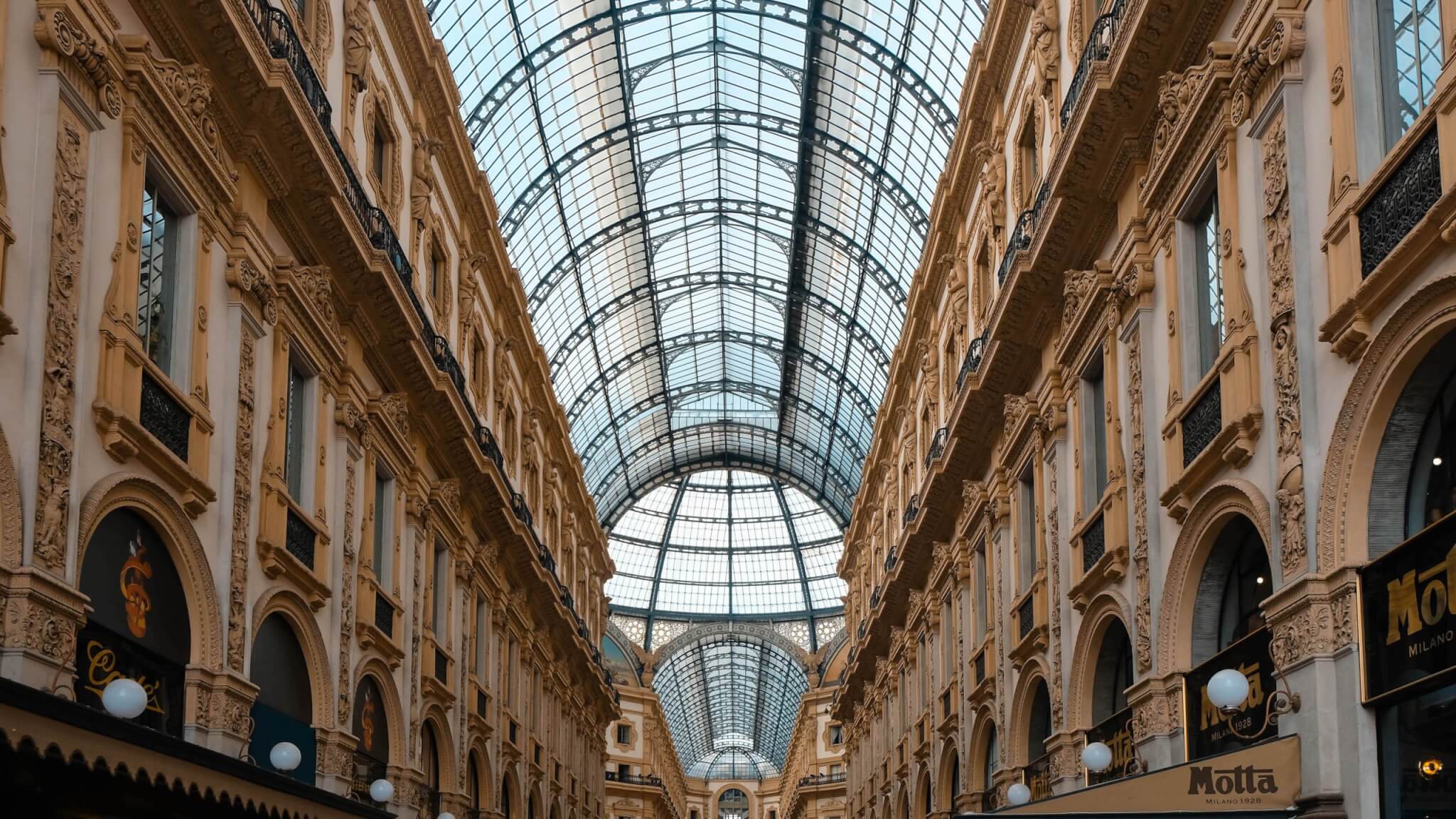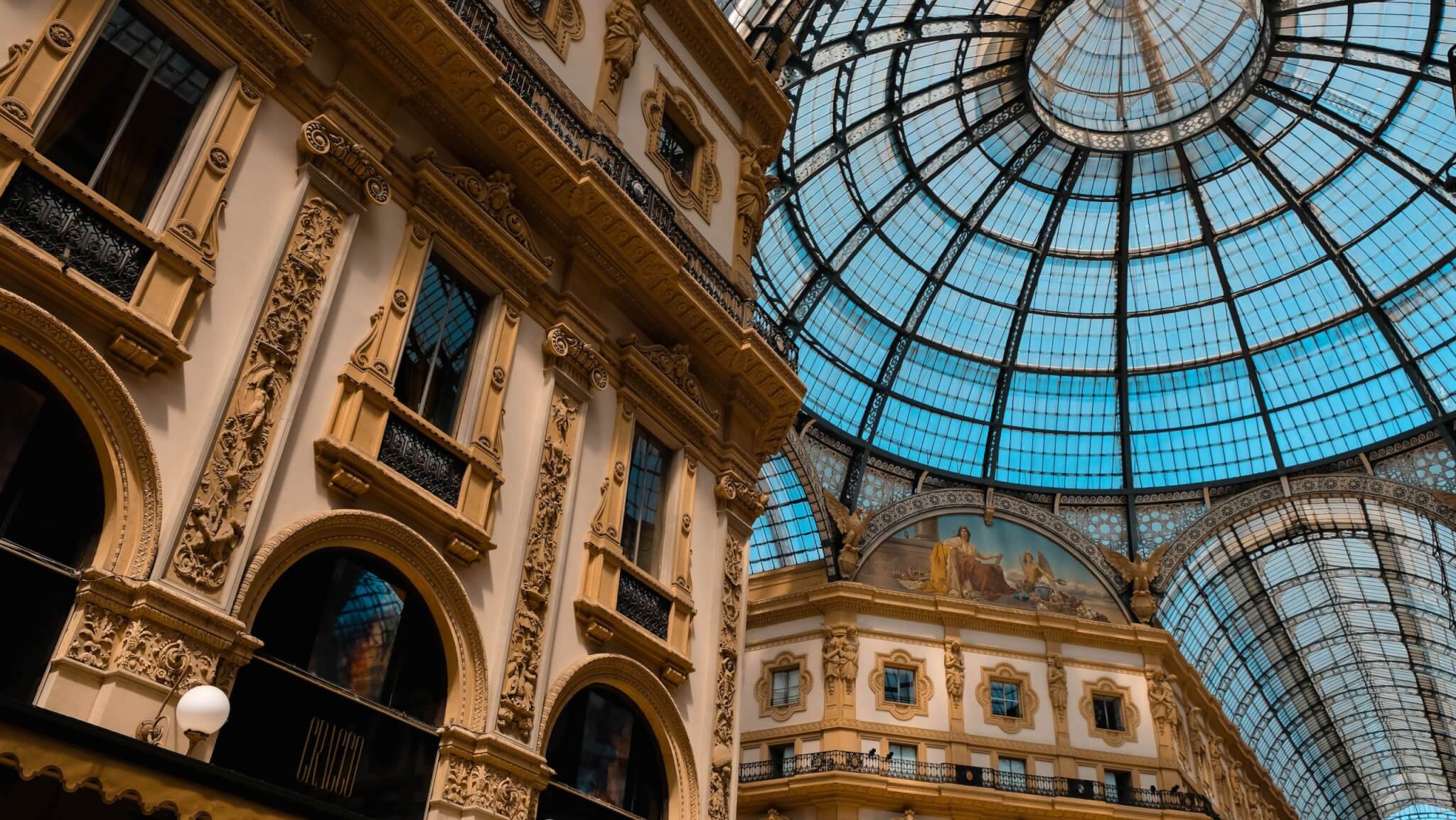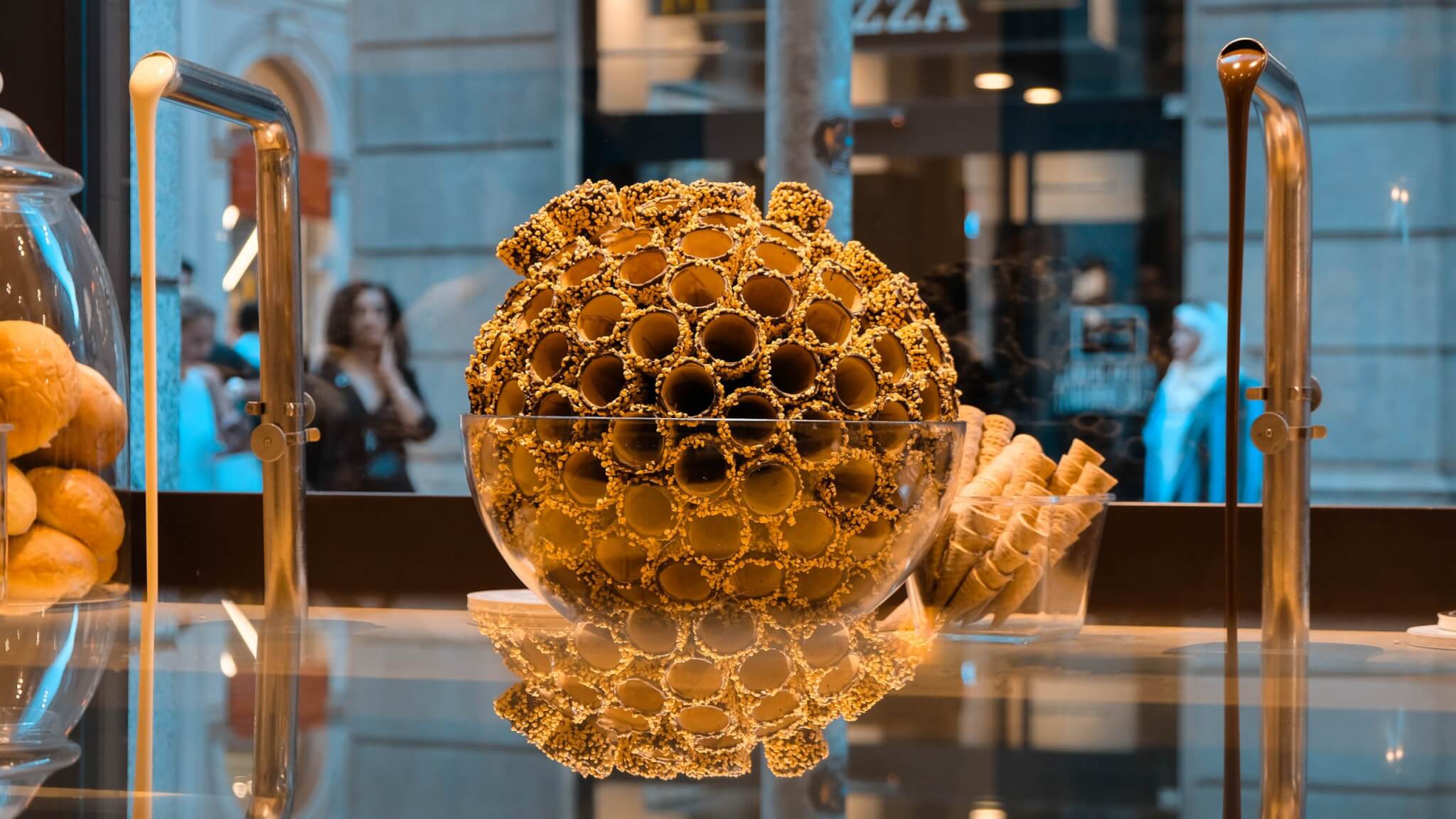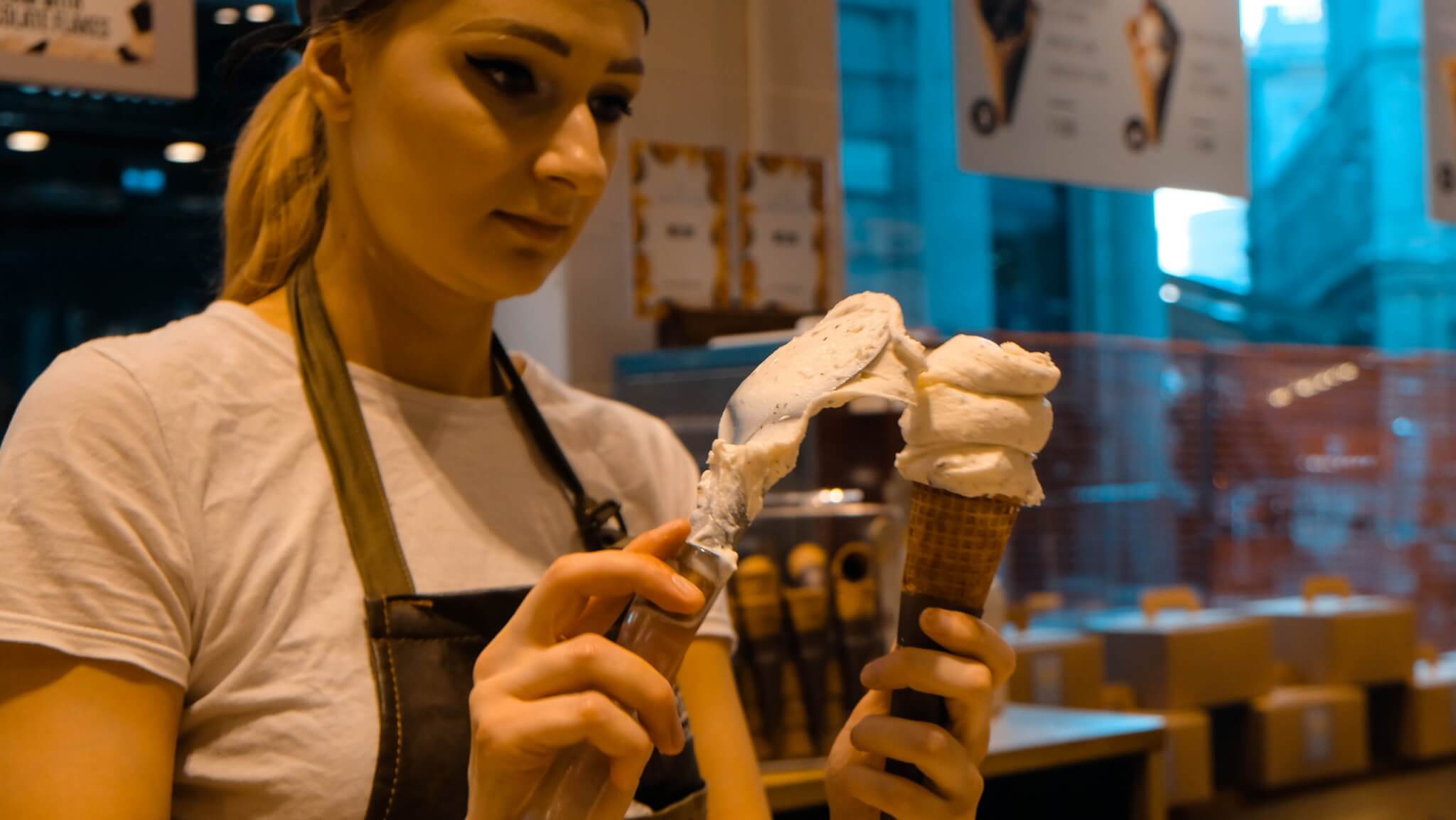 Towards the end of our trip (aka 14 days of pasta later) we were getting pretty homesick for some American food so we had to stop at a McDonalds. Not a hard sell when it overlooks the Duomo during sunset, right? We took the day to reflect on an amazing and successful Northern Italy tour covering 8 cities in 15 days, all of which we completely planned on our own. We were definitely ecstatic to head home the next morning.
Til next time 🙂