Babymoon in Montauk, NY
Sept 2020
Summer's almost ending, and we were NOT ready to let go of it without a beach trip. Since our anniversary trip to Punta Cana in April got cancelled due to COVID, and because we're expecting our little peanut's arrival in 3 months, it was the perfect time to get away! We decided to play it safe and drive over to Montauk/Hamptons for the very first time.
We stayed in Gurney's Montauk Resort for 3 nights. We were welcomed by the most stunning moonrise over the Atlantic Ocean in front of our ocean view hotel room! The hotel room was very spacious – modern fixtures and color schemes. The room has a lounge area, mini fridge, and spacious bathroom with a rain shower. Our room also had a balcony so we could enjoy the sunrise and sunset. The best part was being 1 minute walk away from the beach!
View this post on Instagram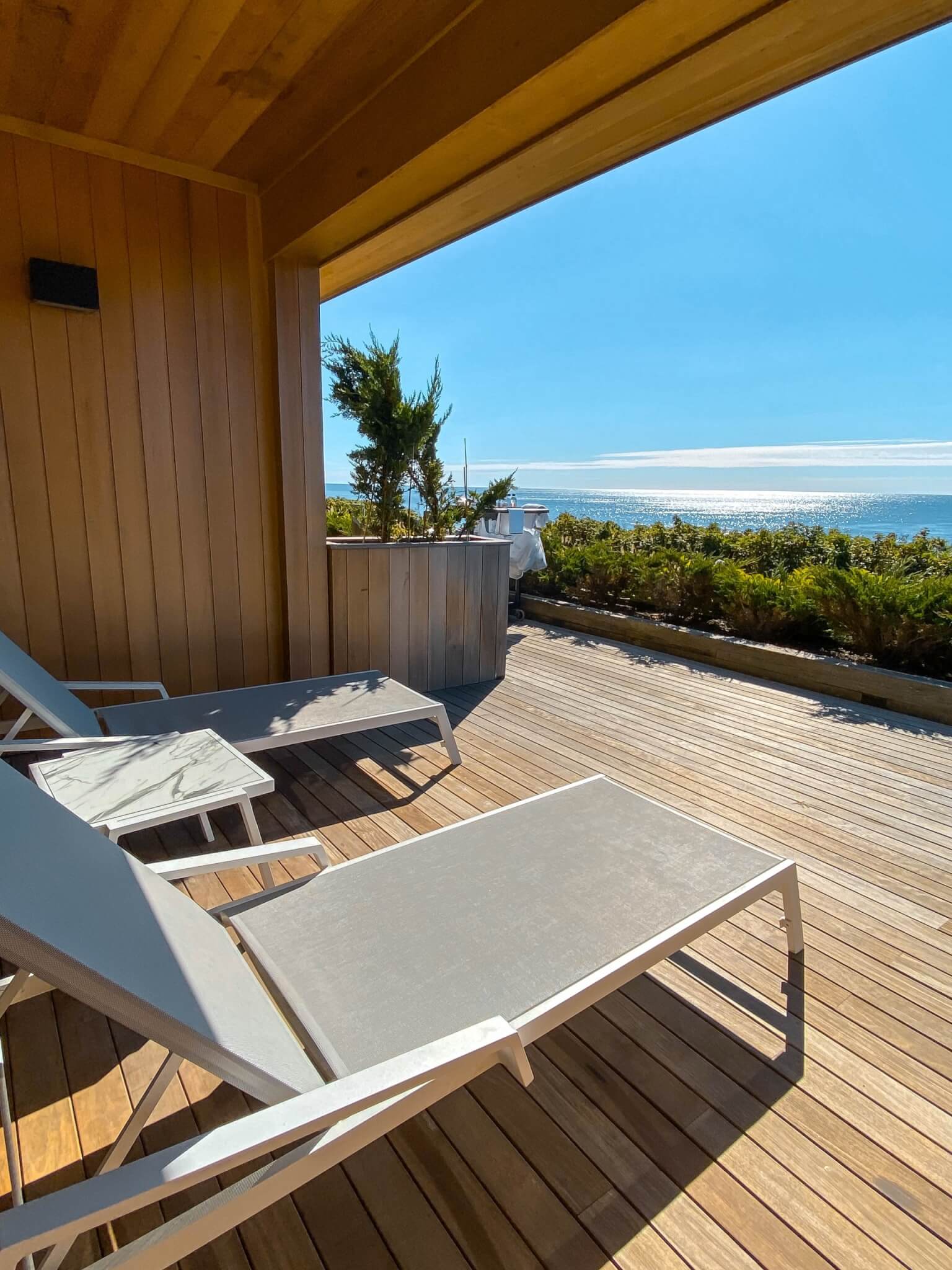 The Beach Club is the hotel's private beach. You can rent cabanas or take advantage of their free beach chairs and umbrellas. Each pair of beach chairs has a table with a QR code to order food and cocktails. You can spend the entire day just enjoying the sound of crashing waves and a good book (which is exactly what we did the first day). Treat yourself to a hummus platter, guac, a local brew, and a decadent lobster roll.
During the evening of our first day, we decided to dress up and take our own portrait session on the beach, taking full advantage of the cotton candy skies. Due to COVID, we didn't really feel comfortable hiring a photographer but we took portraits ourselves using our Fujifilm, an inexpensive tripod, and remote wifi from our phone (all products linked below at the end of the post). We got REALLY lucky with amazing weather and the most beautiful hues in the sky that made for a perfect photo session.
View this post on Instagram
The hotel itself has 5 restaurants where you can make reservations. We recommend making reservations at least a week in advance, especially during busy times like holiday weekends. Our first night we spent at the The Firepit! It is an outdoor lounge with multiple firepits, live DJ, and small bites & cocktails. They take reservations 10 pm onwards, butare very accommodating to walk-ins. We arrived earlier than our reservation time and they gave us temporary seating and let us know we might have to move once our reserved seats became available. Its a great way to catch an epic sunset over a couple of cocktails and great music! The Firepit was honestly such a good time that we returned the 2 following nights as well. Head over to our Instagram 'Montauk' story highlights to see how cozy it looks!
On Day 2, we had brunch reservations at Scarpetta before heading out on town. Brunch is only served on Sundays and you definitely need reservations to enjoy the fine italian dining and stunning views of the ocean. Tables were properly socially distanced and all the staff was very good about masking and making us feel safe.
The Montauk Lighthouse is a short 15 minute drive from Gurney's. you can't save you've visited Montauk unless you've seen the lighthouse! It was commissioned to be build by George Washington and is 4th oldest active lighthouse in the United States. It is in a national park. You can see lots of people walking down the trials to the water front, or enjoying a BBQ on the camp grounds. The park has many spots to take instagram-worthy photos of the lighthouse and views of the coast.
The main town is between Gurney's Resort and the Lighthouse. Its a cute area to support small business – places to buy clothes, decorative pieces, ice cream, and meals. We were exploring the area early evening on a Sunday so most of the stores were closed by the time we arrived but the window shopping experience was worth it.
On our last night we grabbed dinner at Gosman's Restaurant on the north shore of Montauk. It's located right at the mouth of Montauk Lake and with plenty of outdoor dining. We had the freshest calamari appetizer, stuffed shrimp, and halibut (tastes even better than it looks!). Its a great spot to have fresh seafood or just have wine and dessert while you watch the boats go by. The location of the restaurant made us feel like we were in a fishing village!
For anyone who lives in New York City that is looking for a quick day trip – drive up and make sure to stop at Goldberg's Bagels on your way in, spend the day at the lighthouse BBQing, and stop into town to grab a drink/ dinner before heading home.
View this post on Instagram
We loved our Babymoon in Montauk and hope to make this an annual summer trip. Thank you Gurney's for such a relaxing and revitalizing stay!
Shop the looks: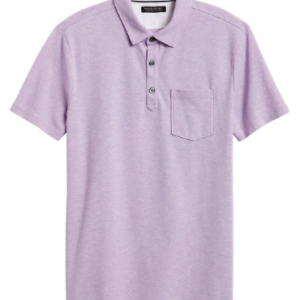 Men's Lavender Polo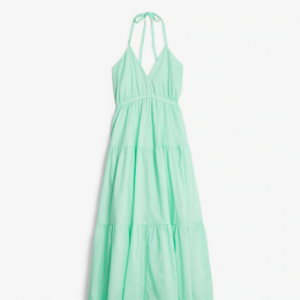 Women's Tiered Halter Maxi Dress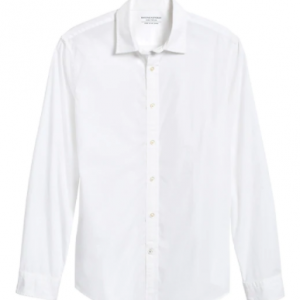 Men's White Luxe Poplin Shirt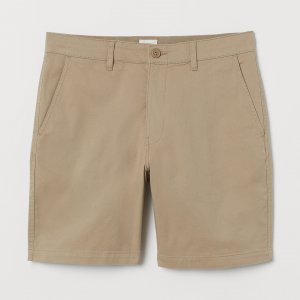 Men's Cotton Chino Shorts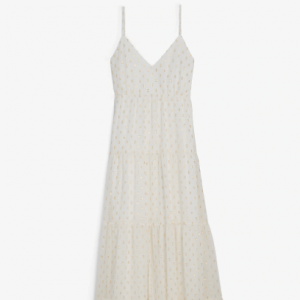 Women's White Maxi Dress
Amazon Travel Essentials:
Click here for our entire Amazon Storefront